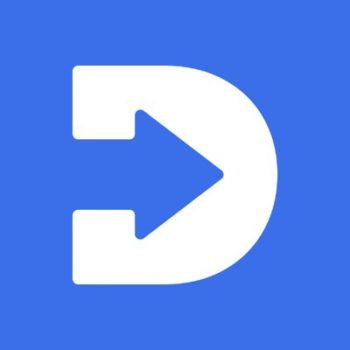 We are big believers in the direct-to-consumer (DTC) segment. We firmly believe this will be a big trend, not only in marketing, but also in the wider economy over the next ten years.
The rise of media platforms, like Facebook and Google, commerce platforms (Amazon, Alibaba, Shopify, et al), data-driven buying, and a fundamental change in consumer behaviour, have provided the perfect opportunity to spin up agile direct-to-consumer companies.
Some are calling this the 'democratisation of capitalism', where transnational startups can compete with once-dominant CPG brands. A small market share of specific customer segments is helping thousands of entrepreneurs build sustainable businesses.
For the last 18 months, RetailTechNews has been working with brands, vendors, and agencies, to form a content hub for the latest trends and prevailing strategies for the effective use of retail technology. The most innovative use of these technologies is coming not from large, traditional brands, but smaller, agile direct-to-consumer brands (DTCs). We believe that it is these DTCs that will drive the space forward, through the best application of technology, innovative use of their data, and lasting customer relationships.
The larger, traditional brands will use DTC as a business-transformation tool, allowing them to shift their focus to direct consumer relationships; and we're already seeing some brands start their DTC journey.
We are excited to announce that, from now on, RetailTechNews will become DTCDaily. The new site delves deep into what it means to be a DTC brand, not only examining retail, but FMCG, finance, insurance, and any other sector where businesses are operating a direct-to-consumer business model.
We will be sending out a daily newsletter to all of our subscribers to keep you up to date with the latest DTC news, including tracking the movements of all the DTC brands listed in our DTC Index. If you would like to receive our newsletter, subscribe here.This content was originally published in Fast Growth Brands.