Kinetic Launches OOH Behavioural Planning Platform; Primis Partners with Reuters
by Mathew Broughton on 13th Dec 2019 in News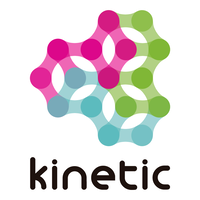 In this weekly segment, ExchangeWire sums up key industry updates on ad tech from around the European region – in this edition: Kinetic launches OOH behavioural planning platform; Primis partners with Reuters; PubNative partners with fluct; impact of cookie matching on publishers assessed; Tappx to launch CTV programmatic server-side ad insertion platform.
Kinetic launches OOH behavioural planning platform
Kinetic, one of the UK's largest out of home (OOH) agencies, has announced the launch of its new behavioural audience planning platform, Journeys, in a move aimed at transforming the campaign planning capabilities in OOH media.
Journeys has been created to deliver a greater understanding of audience behaviours on the go in order to enable brands to activate against their movements. Journeys works by combining data insights across traditional and digital OOH media formats boosted by a new partnership with mobile-first data exchange platform, Adsquare.
The development of Kinetic's proprietary, fully GDPR-compliant platform responds to ongoing innovations in today's technologically-driven OOH market, of which digital accounts for 54% of total OOH revenue in Q3, equating to £330m.
Journeys uses multiple behavioural and attitudinal data sources including mobile SDK, retail purchasing, footfall and route data to develop a detailed picture of audience activity and influences on consumer behaviour. This can be optimised on a site-by-site level, enabling brands to use the platform to create a more granular and precise picture of its target audiences by location and time of day, thereby enhancing campaign performance.
Paula Fernandez, Head of Data and Technology at Kinetic, said: "Journeys is a key component of Kinetic's digital transformation roadmap, increasing our targeting and planning capabilities. It also marks a true watershed moment for OOH media as we bridge the gap between traditional ways of planning and buying OOH inventory and the opportunity to integrate with mobile devices, wider digital advertising, social media and in-app campaigns.
Primis partners with Reuters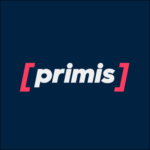 Primis, The Video Discovery Platform, has upgraded its ongoing partnership with Reuters to distribute its content across the Primis network.
This partnership will allow Primis to add a high quality content provider to its extensive video content library. Reuters video content will now be available via video discovery to Primis publishing partners.
Primis partners with syndication partners in order to provide their publishing partners with a diverse selection of high quality video content for use on the video discovery unit. Reuters is in the company of elite content providers like Video Elephant, Jukin Media, ViralHog and others.
Primis partners with publishers that focus on business, financial, national and international topics. Reuters excels at supplying news content on those topics, thus connecting publisher monetisation strategies to high performance content in a highly relevant framework.
"Strengthening our partnership with Reuters was one of our top priorities in our goal to solidify our positioning as the worldwide leader in video discovery," said Omri Polak, Head of Content at Primis. "Offering a variety of top quality news-oriented content in different verticals enables us to connect our publishers with their audiences at a deeper and more engaging level. This also allows publishers to elevate their brands by attaching themselves to such a renowned and trusted media brand."
PubNative announces partnership with fluct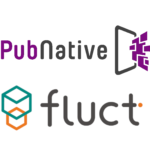 PubNative GmbH announced that it has started trading programmatic (RTB) transactions with Japanese SSP fluct (HQ Tokyo, CEO Ken Doi), which operates an advertising platform and media business, to further accelerate its international reach and build connections between US/EU and Japan-based partners.
fluct serves over 39 billion impressions to 15,000+ affiliated media partners on PC and mobile every month in Japan. PubNative (HQ Berlin, CEO Ionut Ciobotaru) is an independent mobile SSP and programmatic ad exchanges. This partnership is aimed at service the interest of major EU brands using EU DSPs by allowing access to Japanese consumers.
Ionut Ciobotaru, founder and CEO of PubNative, said, "There has been significant interest for a long time for PubNative to break into the Japanese market. With the success of this partnership, we're looking forward to expanding the relationship that would serve as a bridge between Japanese advertisers and our US or European publishers in the future."
Impact of cookie matching on publishers assessed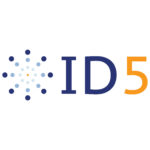 Cookie matching creates a number of issues that have become hard to ignore. In order to assess the scale of the problem, ID5 commissioned a report by RedBud to understand the impact that cookie matching pixels and other third party redirects have on publisher websites, with regards to privacy compliance, data security, and website performance.
RedBud extracted a subset of 20,000 scans of top news and magazine website in the UK, Germany and France using their proprietary tool, DIAGNOSE. The results of the research were presented by RedBud's Co-Founder, Chloe Grutchfield, at ID5's Identity 2020 event in November.
The key findings of the research have been collected in the infographic below.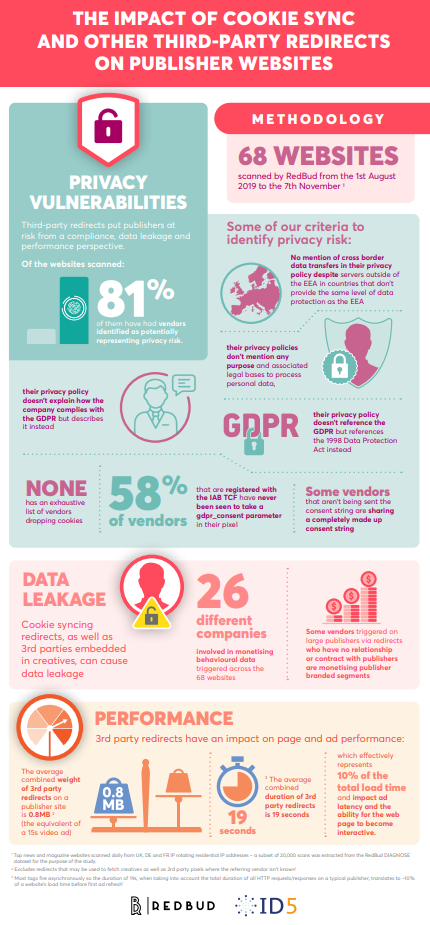 Tappx to launch CTV programmatic server-side ad insertion platform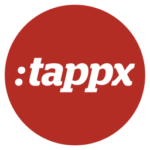 Tappx, a leading ad tech company that delivers global digital advertising solutions for mobile and OTT/CTV, has secured backing from the EU Horizon 2020 SME-1 fund to develop and launch the world's first programmatic server-side ad insertion (PSSAI) OTT/CTV solution.
The Tappx EU Horizon 2020 project known as Tappx PSSAI is positioned to disrupt the global digital TV advertising industry, because it can simultaneously manage and programmatically insert contextually relevant OTT/CTV video ad content seamlessly into CTV content. For example, a holiday travel video ad is inserted following a TV scene of people boarding an aeroplane. The Tappx PSSAI is powered by artificial intelligence and machine learning, which can analyse original video content and any associated metadata, enabling the Tappx PSSAI platform to serve contextually relevant content.
David Lahoz Martin, Product Strategist, at Tappx, commented: "Tappx is immensely proud to have been selected and supported by the EU Horizon 2020 initiative. Their backing is validation of Tappx' hard work and unstoppable drive for true innovation. The new Tappx Programmatic SSAI allows for targeted and non-intrusive programmatic advertising to be conducted at scale in the streaming video market. This quantum leap in SSAI methodology and technology offers true programmatic advertising capability for the OTT/CTV market, allowing for contextual and automatic insertion of targeted ads within internet streamed video content."