Fatherly Gets Scooped Up by Some Spider Studios; Lee Enterprises Completes Acquisition of Berkshire Hathaway Newspaper Operations
by Hugh Williams on 17th Mar 2020 in News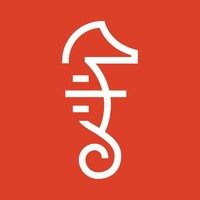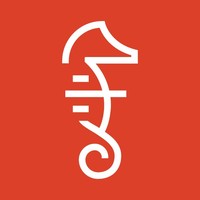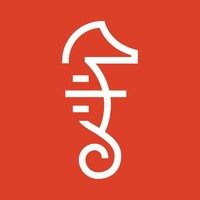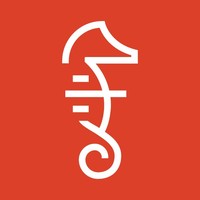 In today's edition of the ExchangeWire Daily Digest: Fatherly Gets Scooped Up by Some Spider Studios; Lee Enterprises completes acquisition of Berkshire Hathaway newspaper operations; and Adyoulike finds 20% decline in homepage targeting month-on-month.
Fatherly Gets Scooped Up by Some Spider Studios
Just as the US was beginning to react to the spread of the coronavirus, two media companies were putting the finishing touches on a merger. On Thursday, Some Spider Studios acquired Fatherly, a digital website geared toward dads, creating a portfolio of media companies that effectively "lock up the dad space." "Many before have focused too much on one aspect, just focus on pregnancy or moms instead of dads," Bharara said. "Our view is the market is so large holistically."
Financial terms of the all stock deal were not disclosed. The new deal was announced after a year in which many other media organisations went through mergers and acquisitions.
The two companies have discussed merging for months, but it came to fruition just as COVID-19 began making ripples throughout the industry and the world.
Last year, the combined revenues of the two companies reached $35 million, Bharara said, and he hopes to get close to $50 million with Fatherly this year. More mergers and acquisitions may be on the horizon, said Rothman, who sees "lots of opportunity to play in this space."
Lee Enterprises completes acquisition of Berkshire Hathaway newspaper operations
Lee Enterprises, a news provider and leading platform for advertising in 77 markets, has announced it has completed its acquisition of Berkshire Hathaway Media Group's publications and The Buffalo News.

The acquisition nearly doubled Lee's audience size and added 30 daily newspapers, more than 49 paid weekly publications with digital sites, and 32 other print products from BHMG, as well as The Buffalo News, to Lee's portfolio of high-quality local publications. Lee's portfolio is now comprised of 77 publications in 77 communities. Additionally, after the elimination of the management agreement and adding operating expenses from the lease agreement, the transaction is expected to drive an 87% increase in revenue, a 40% increase in adjusted EBITDA, and immediately reduce Lee's leverage to 3.5x, even before USD$20-25m in anticipated annual revenue and cost synergies.
As previously announced, and in connection with the transaction, Berkshire Hathaway provided approximately $576m in long-term financing to Lee at a 9% annual rate. The proceeds from the financing were used to pay for the acquisition and refinance Lee's existing debt, and also allowed Lee to terminate its revolving credit facility. Berkshire Hathaway is now Lee's sole lender.
Adyoulike finds 20% decline in homepage targeting month-on-month 
An analysis of UK premium news sites by Adyoulike, a native advertising supply-side platform, found there had been a 20% decline in homepage targeting in the first 15 days of March - as coronavirus coverage began to significantly step up - versus the first 15 days of February this year. The analysis looked at around 500 million available homepage ad impressions.

In that period, there was a 40% decline in homepage targeting in ads transacted on the open market, a 20% drop off in homepage targeting in private-marketplace deals, and 10% fewer requests for homepage targeting on direct campaigns.
To be sure, some of the decline could be chalked up to advertisers simply switching off spending in this period of uncertainty and as companies in sectors like travel and hospitality are dealing with a huge shortfall in sales. Adyoulike inferred some of the shortfall is also owed to keyword blocking. On the open marketplace, Adyoulike noted some campaign ad domains that ordinarily appeared across news publishers have shifted spend to titles that are less focused on hard news, said Dale Lovell, Adyoulike UK managing director and co-founder.
Lovell said Adyoulike had also received several agency emails asking the platform to put in place measures to mitigate the risk of their clients appearing against coronavirus-related content. One advertiser with a particularly stringent block list was only able to reach 10,000 impressions across a well-known UK news publisher's entire site after doing so, Lovell said. Once the list was lifted for the homepage (but kept in place across the rest of the site) some 200,000 impressions per day were available on just the front page alone.