Disney Looks to Sell TrueX; S4 Capital Sees Strong Organic Growth in First Year
by Hugh Williams on 19th Mar 2020 in News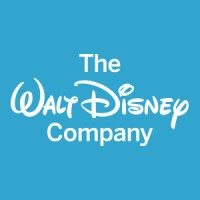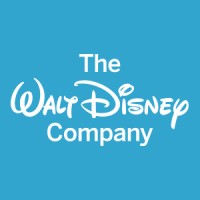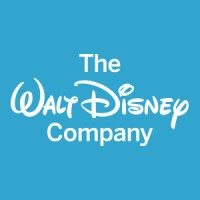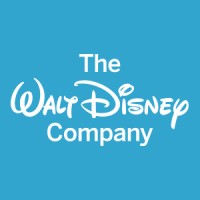 In today's edition of the ExchangeWire Daily Digest: Disney looks to sell TrueX; S4 Capital sees strong organic growth in first year; and The Trade Desk & TikTok join forces. 
Disney looks to sell TrueX
Walt Disney is looking to sell TrueX, an advertising-technology company it absorbed as part of its USD$71.3bn acquisition of 21st Century Fox assets last year.
TrueX offers technology that asks users to interact with an ad before consuming a piece of content in exchange for fewer or no commercials while the content plays. Some publishers use TrueX ad formats in front of full episodes of TV shows or long-form videos on their sites and apps.
Disney, which considers the firm and its technology a noncore asset, didn't invest in TrueX after the Fox deal, said people familiar with the matter. TrueX operated as an independent subsidiary of Fox and Disney, and wasn't integrated into Disney's sales or tech organisations following the megamerger.
Disney's asking price for TrueX couldn't be learned. Its interest in selling TrueX preceded the widespread business disruption caused by the coronavirus pandemic, which could hurt its ability to get a deal done, the people familiar with the matter said.
S4 Capital sees strong organic growth in first year
Martin Sorrel's S4 Capital has reported a loss of £10m for 2019 amid a 292% rise in revenue and 41% organic growth.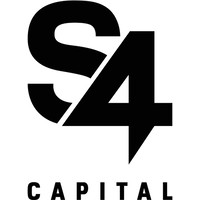 Reporting its first full-year results late yesterday, the company said revenue grew from £54.8m in 2018 to £215.1m in 2019, and grew 41% on a like-for-like basis. Gross profit rose from £37.2m to £171.3m. The company reported an operating loss of £3.8m, citing £35m in acquisition expenses and amortisation and share-based compensation. 
"Our first full financial year was outstandingly successful," Sorrell said in a release. "We grew our top line and bottom line at industry leading rates. ... We have achieved brand awareness and brand trial. We now have to demonstrate that we can achieve significant client conversion at scale, both with existing and new clients."
The company also reported a good start to 2020, with January gross profit up over 30%. "We have not seen a material impact from coronavirus as yet and will update the market appropriately," Sorrell added.
The Trade Desk & TikTok join forces
The Trade Desk and TikTok, the leading destination for short-form mobile video, have announced a new advertising partnership covering key Asia Pacific markets. The partnership will allow advertisers to directly access premium TikTok inventory across Asia-Pacific via The Trade Desk platform. TikTok is the first short-form video platform to integrate its ad offerings with The Trade Desk, making this a unique industry-leading development for brands in the region.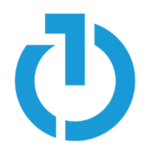 The integration with The Trade Desk, a leading global advertising technology platform, will make it easier for advertisers to incorporate TikTok into their campaigns. PepsiCo is the first client to access TikTok inventory via The Trade Desk, running a campaign for the Lays portfolio in Thailand, with the Mindshare media agency.
"As our advertising solutions scale, we're always looking to partner with industry leaders like The Trade Desk to bring quality and high-performing advertising options to brands in Asia Pacific, including India. The key objective of this is to enable more brands to tap into TikTok's short-form mobile video as part of their omni-channel campaigns," said Sam Singh, Vice President of Monetisation, India, TikTok.