TikTok Prepares to Sue US Government; Pressure Mounts on Apple Over App Store Policies
by Grace Dillon on 24th Aug 2020 in News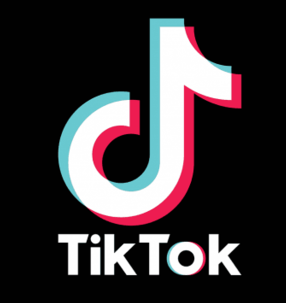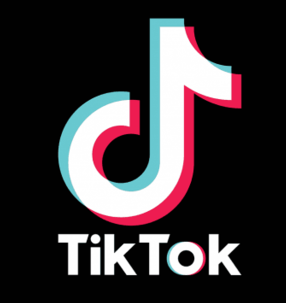 In today's ExchangeWire news digest: TikTok prepares to bring legal action against the US government over president Trump orders for the app to be banned; trade body Digital Content Next joins the campaign against Apple's App Store policies; and Australia sees online advertising revenue fall by 12% across Q2 2020.
TikTok launches legal action against the US government
TikTok is reportedly planning to file a lawsuit against the US government over its plans to ban the short-form video app from the country. The legal action, expected to be filed this week, follows two executive orders from president Trump: the first announced a ban of in-app transactions, and the second demanded that the company sell-off its US operations to a local firm.
The move is a drastic change in tact from the ByteDance-owned platform, which until recently had attempted to assuage the US government's hostility by seeking to reach a deal with a native firm. TikTok had reportedly been close to closing an arrangement with Microsoft, and then with Oracle, which was apparently the favourite of the US president.
Beijing-based ByteDance had also responded to the prospective ban by denying any affiliation with the Chinese government, hoping to quash the Trump administrations claims that the company poses a threat to US cybersecurity.
However, after almost one year of attempted talks which have yielded nothing, the China-based tech firm has chosen to retaliate. A spokesperson from TikTok states that the company now has "no choice but to challenge the executive order through the judicial system."
Digital Content Next joins publishers in campaign against App Store policies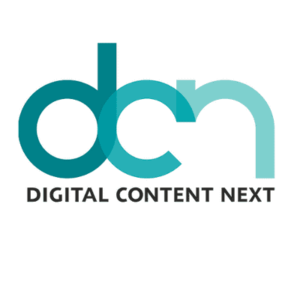 The pressure for Apple to reform its publisher policies has intensified, with Digital Content Next (DCN) writing an open letter to the tech giant. DCN, a trade body that represents over 50 media companies, including the New York Times, News Corp, and Dow Jones, has written to Apple CEO Tim Cook for an explanation as to why his company provides more favourable financial terms to certain businesses.
The letter cited a 2017 deal between the tech firm and e-commerce juggernaut Amazon, where Apple reportedly halved Amazon's App Store fee for customers who subscribed to Prime Video and waived the fee entirely for pre-existing subscribers. Amazon reciprocated by allowing Apple to advertise and sell its products via its online marketplace.
Despite being struck 3 years ago, the deal was only exposed during the recent antitrust proceedings held against the big four tech firms by the US House of Representatives Judiciary Committee. The undisclosed deal is made more contentious by reports that it granted Amazon an exemption from using Apple's in-app payment system – a proscription that has seen other companies barred from the App Store.
In the letter, DCN CEO Jason Kint wrote "We would like to know what conditions our members – high-quality digital content companies – would need to meet in order to qualify for the arrangement Amazon is receiving".
Online advertising revenue falls 12% in Australia in Q2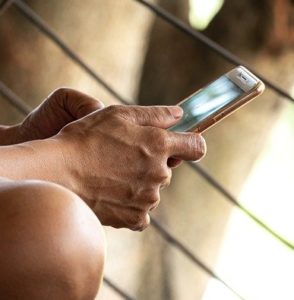 A report conducted by IAB Australia has found that revenue from online advertising declined by 12% in Q2. The IAB Australia Online Advertising Expenditure report uncovered that all categories of online advertising shrank in the period of April to June compared to 2019, with classifieds suffering the most, with a drastic fall of almost one quarter (22.7%).
According to the report, the country's online advertising market represented AUD $2.03bn (£1.1bn) in Q2 2020, with the total for the financial year at $9.1bn (£5bn). Mobile advertising was responsible for the majority of this, accounting for 54% of spend, a 6% rise from last year. However, it was video that exhibited the most growth, increasing by over 15% and accounting for $1.7bn (£9.3m) in spend.
Interestingly, the report found that advertisers have increasingly been shifting spend away from desktop in favour of connected TV (CTV). Furthermore, programmatic has received increased interest, with 44% of all ads on content websites and 65% of all video inventory purchased programmatically. However, direct transactions fell by 15% during the quarter.
IAB CEO Gail Le Roy notes, the figures are of little surprise considering the ongoing pandemic, but points to areas optimism: "video is proving to be extremely resilient and holding steady year-on-year. We are also seeing retail, government and technology experience the largest increase in share compared to the previous quarter," she said.
App StoresAppleAustraliaChinaUS