Facebook Moots iOS 14 Audience Network Shutdown; Mightyhive Merges with Brightblue
by Lindsay Rowntree on 27th Aug 2020 in News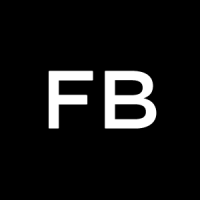 In today's ExchangeWire news digest: Facebook moots iOS 14 Audience Network shutdown; Mightyhive merges with Brightblue; and WPP revenue falls by 15.1%.
Facebook moots iOS 14 Audience Network shutdown
Facebook has announced a series of measures in response to the upcoming iOS 14 update on Apple devices, revealing that the social media giant will no longer collect the identifier for advertisers (IDFA) across its app portfolio, citing a lack of certainty and stability around the changes. The California-based firm has also hinted that it may remove its Audience Network in its entirety on Apple devices following the operating system upgrade, with in-house testing suggesting Audience Network revenue would decrease by 50% due to the restrictions on user tracking.
The blog post released by Facebook reads, "We expect these changes will disproportionately affect Audience Network given its heavy dependence on app advertising. Like all ad networks on iOS 14, advertiser ability to accurately target and measure their campaigns on Audience Network will be impacted, and as a result publishers should expect their ability to effectively monetize on Audience Network to decrease. Ultimately, despite our best efforts, Apple's updates may render Audience Network so ineffective on iOS 14 that it may not make sense to offer it on iOS 14."
Mightyhive merges with Brightblue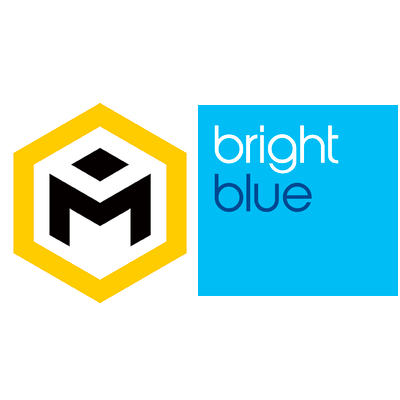 Sir Martin Sorrell's S4Capital has announced that its MightyHive digital media subsidiary is to be merged with London-based data analytics and measurement consultancy, Brightblue Consulting. The merger follows that of LATAM consultancy Digodat, Australian strategy advisory firm Lens10, and US-based boutique ecommerce consulting firm Orca Pacific, from May-July this year. S4Capital's rampant spree of company acquisitions is set to continue, following a share placement on 16 July 2020, which netted £116m for expansion and M&A.
Commenting on the merger, Sorrell wrote, "We are delighted to welcome Mike and his colleagues to S4Capital. Data, particularly first-party data, is at the heart of S4Capital's 'holy trinity' business model. Brightblue's skills in making sense of it and using it to drive profitable growth are a timely addition to our client-focused service offering. We believe the measurement and modeling systems in our industry are in dire need of innovation. They are either too slow and traditional and no longer fit for purpose, or too narrowly confined to digital channels. We look forward to disrupting this multi-billion dollar industry with a modern new-era approach which is faster, better, and cheaper."
WPP revenue falls by 15.1%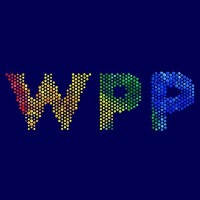 Global advertising group WPP has released its financial results for the second quarter of its 2020-2021 fiscal year, revealing that its adjusted underlying revenue fell by 15.1%, as Covid-19 continued to impact marketing spend. The UK market was particularly exposed, with revenue falling by 23% in comparison to the 10.2% decline observed in the US. Despite the fall in revenue, the results surpassed analyst expectations, with a 20% decline forecast. WPP reported a pre-tax loss of £2.58bn, driven by a £2.7 impairment charge largely due to the Y&R Group acquisition brokered in 2000 by former WPP head, and that man again, Sir Martin Sorrell.
In a statement, WPP CEO Mark Read said, "After two months in which our strategic progress could be measured by growth outside Greater China, the second quarter saw an inevitable downturn, with like-for-like revenue less pass-through costs declining by 15%, albeit better than our expectations. Assuming there is no second wave nor major lockdowns, the second quarter is expected to be the toughest period of the year, although we remain cautious on the speed of recovery. Our strategic transformation remains on track but as COVID-19 accelerates the change in our sector, we are accelerating our plans."
MightyHive (merged with S4 Capital)
No Information Available
Facebook's Audience Network
No Information Available