S4 Capital Adds Digodat to MightyHive; UK Advertisers Expect Modest Recovery in June
by Grace Dillon on 26th May 2020 in News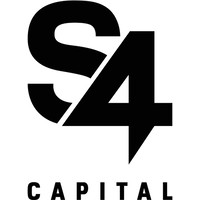 In today's ExchangeWire news digest: S4 Capital's MightyHive is joined by Latin-American tech consultancy Digodat; UK media buyers cautiously anticipate some improvement to ad spend from next month; and Facebook launches the Shop feature, allowing users to buy directly from merchants' social media profiles.
S4 Capital bolsters MightyHive with Digodat acquisition
Latin American tech firm, Digodat, has been acquired by holdings giant S4 Capital. Digodat, a data and analytics consultancy, will be merged with S4's programmatic media subsidiary MightyHive, to add to "the existing S4 Capital analytic capabilities", according to S4's press release announcing the move.
The statement from S4 emphasised the importance of having strong data analytics capabilities, with first-party data being particularly valuable. MightyHive founder and CEO Pete Kim said of the move "First-party data is part of the S4 Capital 'holy trinity' […] Marketing analytics expertise is a key part of marketers' foundational toolkit and critical to execute more agile and personalised campaigns."
Incorporating Digodat into its programmatic family will also see S4 boost its presence in Latin America; the consultancy employees more than 50 data specialists in Argentina, Colombia, Chile, and Mexico. A statement from S4's executive chairman, Sir Martin Sorrell, indicates that the merger will include the current Digodat team.
Digodat founders, Alan Daitch, CEO, and Mauro Giordano, CTO, said, "Our existing analytics practices and consulting offerings will increase the depth and broaden the reach of MightyHive's analytics services. The ability to offer MightyHive's entire suite of consultancy services is an exciting move for Digodat and our clients."
UK advertisers tentatively optimistic for growth in June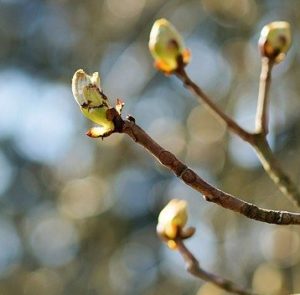 UK media buyers are cautiously optimistic that they will see some improvement in the ad market in June. Sources have stated that they expect decline to soften to 45% or lower next month compared to the estimated drop of 50% experienced by the industry in April and May.
With COVID-19 lockdown measures expected to be further relaxed from 1st June, some advertisers are already reaching out to agencies in preparation for business to begin again. Spokesmen from OMD Group UK and independent media agency the7stars have reported greater levels of activity from brands, and assert that this is the first step towards recovery.
However, other industry figures are curbing their expectations. Whilst direct-to-consumer (DTC) brands have upped their ad spend during the crisis, others have shied away from advertising, either curtailing their budgets, cancelling or postponing campaigns, or both, and some figures anticipate things to largely stay this way for some time to come.
Whilst some brands from sectors hit hardest by the pandemic, including travel and automotive, have reportedly been gearing up for brighter times, it is likely that growth will be slow, and with discussion of a second-wave that might see lockdown reinstated, brands may well remain reluctant to begin spending in earnest.
Facebook expands e-commerce offering with Shop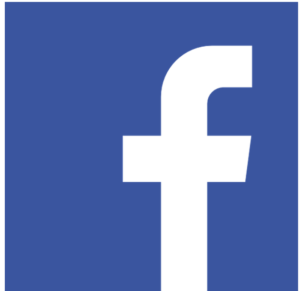 Facebook has launched a new e-commerce feature which enables users to shop directly from a business' social media pages. The Shop feature, which was activated on Facebook and Instagram last week, allows people to browse and purchase products from a company without having to leave its social media profile.
The new feature marks the next step in the tech giant's facilitation of e-commerce, and is well in line with the meteoric rise in online shopping. Some are hopeful that the offering will prove particularly beneficial to small businesses, which commonly use Facebook to build their market presence, and have been hit hard by the pandemic.
Vice president of product at Facebook-owned Instagram, Vishal Shah, stated that almost 1 million businesses have already signed up to test the new feature on the photo-sharing platform. Facebook CEO Mark Zuckerberg said in a Live session last week that the Shop offering is an effort to help businesses weather the COVID-19 storm. However, the platform will charge "small fees" for each purchase, according to vice president of ads, Dan Levy.
Shopify, BigCommerce, Woo, and Cafe24 are amongst some of the e-commerce firms partnering with Facebook on the offering. An innovative move by Facebook, Shop could prove a boon for small businesses, and could aid the post-COVID recovery that businesses are desperate to see.