EU Appeals to Reinstate $15bn Apple Fine; US Ban of TikTok Postponed
by Grace Dillon on 28th Sep 2020 in News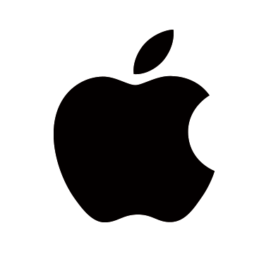 In today's ExchangeWire news digest: the EU Commission appeals against the General Court's ruling to drop a $15bn tax fine against Apple; a US federal court rules to hold off on banning TikTok; and Essence is appointed Frip's integrated media agency in South Korea.
EU appeals decision to drop $15bn Apple fine
The European Commission has announced that it plans to appeal a ruling that saw a USD $15bn (£11.6bn) fine against Apple and the Republic of Ireland overturned. The Commission believes that the General Court's decision to drop the fine, made in August 2016, was based on "a number of errors of law", and is now calling for the fine to be reinstated.
The multi-billion-dollar fine was imposed to penalise the US-based tech giant and its European base over taxes. The EU's competition commissioner, Margrether Vestager summed up the rationale behind the Commission's latest appeal by stating that it believes that offering tax breaks exclusively to one company "harms fair competition in the European Union in breach of State aid rules."
Apple has responded to the news by saying it will review the Commission's appeal, but it ultimately considers the July 2020 decision to drop the penalty as final. "The General Court categorically annulled the Commission's case in July and the facts have not changed since then", read part of a statement from an Apple spokesperson.
With Apple still under investigation in the US for alleged anti-competitive behaviour, it will be interesting to see if the Commission's appeal will have a material effect on the company's resolve.
US federal court postpones TikTok ban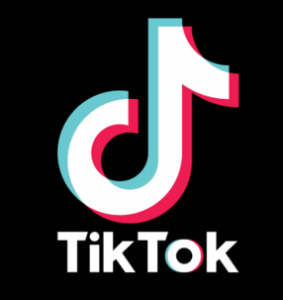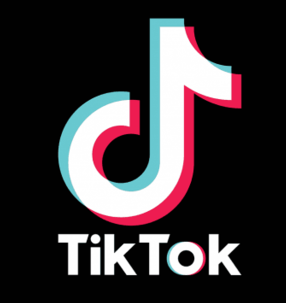 A US federal court has ruled to delay a nationwide ban of short-form video app TikTok. Threatened by president Donald Trump since August this year, the ban was scheduled to go into effect today (28th September), but has since been postponed. An unspecified delay has now been put in place to give the court time to consider the legitimacy of claims that the app is a threat to national security, the allegations that have fuelled the Trump administration's order to bar TikTok from American cyberspace.
TikTok, which is owned by Beijing-based tech firm ByteDance, initially hit back by filing a lawsuit against Washington on 18th September. This was followed by an eleventh-hour injunction filed by the company last Thursday (24th September), which it hoped would prevent the ban from going ahead. The government responded the very next day, appealing for the filing to be rejected; however, the court ruled in favour of TikTok.
The latest chapter in a long-running saga, the news puts any notion that the deal reached between ByteDance and US buyer Oracle marked the resolution of the feud well and truly to bed.
Essence appointed integrated media agency of record in South Korea by Frip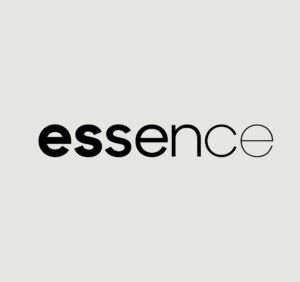 Global data and measurement-driven media agency Essence, has been appointed by social leisure activity platform Frientrip (Frip) to work as its integrated media agency of record in South Korea. Led by Essence's Seoul office, the agency will take responsibility for Frip's brand and performance marketing campaigns.
"We decided to appoint Essence as our integrated media agency of record to help drive massive growth for the Frip brand in the leisure industry in South Korea. Likewise, Essence has grown rapidly over the past few years and we are impressed by the team's deep understanding of our service offering to consumers. We are looking forward to leveraging Essence's marketing expertise, creativity and experience with brands like Google to achieve success for Frip's campaigns in the market," said Sooyul Im, CEO, Frip.
"As an integrated, full-service media agency with a digital heritage and analytics DNA, we are committed to delivering valuable experiences for Frip and its consumers with our pioneering use of data and technology. We are excited to have this opportunity to partner with the Frip team and help drive business growth for the brand," said Jay Lee, Managing Director, Korea, Essence.