Robinhood File IPO; EU Commission Approve UK Data Sharing Adequacy Decisions
by Grace Dillon on 5th Jul 2021 in News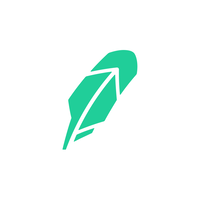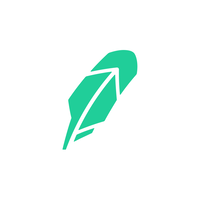 In today's ExchangeWire news digest: trading app Robinhood have filed an IPO; the EU Commission approves two new adequacy decisions to allow data sharing between the EU and the UK; and US CTV upfront ad spend is expected to grow to USD $4.5bn this year.
Robinhood to go public
Robinhood are going public, with the company having officially filed their Form S-1 with the US' Securities and Exchange Commission (SEC) on Thursday (1st July). It's currently understood that the firm's public offering document includes a placeholder raise figure of USD $100m (£72.2m), although this is expected to change.
The move follows a period of fast growth for the stock trading app, which saw revenues skyrocket to USD $985.8m (£711.5m) in 2020, more than triple the USD $277.5m (£200.3m) generated in 2019. Robinhood saw their Q1 2021 revenues almost quadruple from the same period a year ago, raking in USD $522.2m (£376.9m) compared to 2021's USD $127.6m (£92.1m).
However, the company also posted a staggering net loss of USD $1.44bn (£1.04bn) for the quarter, a significantly higher amount than the USD $107m (£177.2m) net loss recorded just 2 years ago. Yet there seems to be enough reason for existing and prospective backers to feel confident – Robinhood finished Q1 with an annual run rate of more than USD $2bn (£1.4bn) and have been at the centre of a rise in consumer interest in investing.
EU Commission gives go-ahead to UK data sharing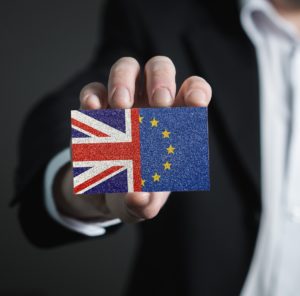 The European Union Commission have implemented two new adequacy decisions to allow data sharing between the EU and the UK. Announced last Monday (28th June), the new decisions – which fall under the General Data Protection Regulation (GDPR) and the Law Enforcement Directive respectively – rule that the UK provides consumer data with "an essentially equivalent level of protection to that guaranteed under EU law."
The move comes after the Commission published two draft adequacy decisions and set up the adoption procedures for each in February. Following this, the EU body examined the UK's regulations surrounding personal data protection and consulted with the European Data Protection Board, the European Parliament, and the Parliament's Member States. Having gained the agreement of all these entities, the Commission was able to bring the decisions into force from last Monday.
A key facet of the agreements is their facilitation of the EU-UK Trade and Cooperation Agreement (TCA), which allows information to be exchanged between the EU and their former member state in the aid of judicial and other such official matters. The Commission asserts that two new decisions contain "strong safeguards" to protect against potential breaches, including a 'sunset clause', which restricts both to a duration of 4 years.
US CTV upfront TV spend to rise 50% as inventory supplies fall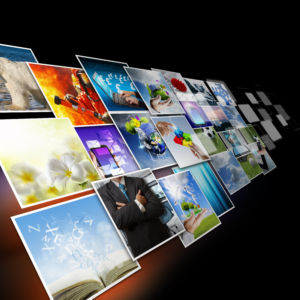 US TV marketers will spend USD $4.5bn (£3.2bn) on upfront deals in 2021, according to a projection from eMarketer. If realised, this commitment would mark a 50% increase from the USD $3bn (£2.2bn) used to buy TV ad slots through upfront deals in 2020.
The research firm assert that upfront deals will likely become more common as inventory becomes increasingly scarce, with many high-tier ad-supported CTV services running just 4-to-5 minutes of ads per hour. With such a limited supply, marketers will be anxious to secure themselves a spot ahead of the 2021-2022 season.
eMarketer also predict that upfront spending on traditional linear TV will grow 7.6% to USD $19.9bn (£14.4bn), whilst linear TV's addressable targeted TV upfront ad spend will hit USD $2.85bn (£2.1bn), an increase of 33%. According to the firm, one-third of total CTV spending is committed via upfront deals, and two-thirds of total upfront digital video ad spend goes towards CTV.