China Issue Tech "Rectification" Program; Zomato's Shares Surge After Debut
by Grace Dillon on 27th Jul 2021 in News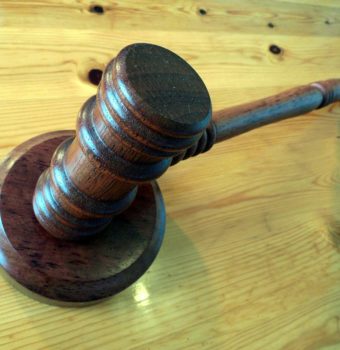 In today's ExchangeWire news digest: China's Ministry of Industry and Information Technology have issued the nation's tech firms with a 6-month rectification program to address anticompetitive practices and security threats; Indian food delivery startup Zomato have seen their share value rise after going public last week; and Blackstone have acquired a majority stake in edtech startup Simplilearn.
China issue tech giants with 6 month "rectification" program
China's Ministry of Industry and Information Technology (MIIT) have issued the country's tech firms with orders to redress specific anticompetitive behaviours and data security failings. The regulator announced a six-month rectification program aimed at fixing a spate of issues, including the mishandling of consumer data and disrupting the market.
The order, which was released yesterday (26th July), is the latest escalation of Beijing's crackdown on China's tech giants, which began last year when authorities forced the cancellation of Ant Group's planned IPO. Whilst the latest release did not name any specific companies, the issues listed included some which have previously put industry leaders at odds with the state.
A number of the nation's tech businesses saw their share values drop as the decree sparked fears amongst investors that further regulatory action would be sure to follow. Tencent's shares declined by 7.7% and Meituan's by almost 14%, whilst Alibaba, who are listed in Hong Kong, saw the value of their shares slip by over 6%.
According to the official release, the MIIT order is "intended to guide the formation of an open, interoperable, safe and orderly market environment, and promote the development of a standardised, healthy, and high-quality industry".
Zomato shares rocket on debut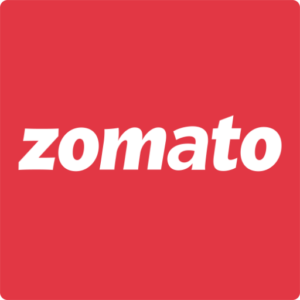 Indian food delivery app Zomato saw their shares leap 65.8% after going public last Friday (23rd July). The result, which came despite some analysts' concern that the valuation of the currently loss-making firm was too high, reflects investors' increased interest in online-based startups that have fared well during the COVID health crisis.
The company's debut was brought forward by 4 days, most likely to take advantage of the near all-time highs being experienced by the country's stock market. Shares in Zomato reached a height of 138.9 rupees (£1.36) each, bringing the company's value up to around USD $12bn (£8.7bn). The app is the first "unicorn" and the first of the country's major digital startups to publicly list shares on India's stock market.
Launched in 2008 and backed by Ant Group, Zomato offer table booking and review collation on top of their delivery service. Operating across 525 Indian cities and partnered with nearly 390,000 restaurants, the firm saw losses fall to USD $110m (£79.9m) in March, despite a dip in revenue. At present, the app's closest competitors are Swiggy, who are backed by SoftBank, and Amazon's food service.
Blackstone buy majority share in Simplilearn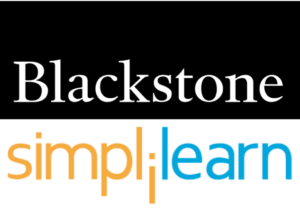 Blackstone are set to acquire a majority stake in edtech startup Simplilearn for USD $250m (£181.5m). Announced last week, the purchase marks Blackstone's first private equity investment in Asia, Simplilearn being headquartered in both Bangalore, India, and San Francisco, US.
Founded over a decade ago, Simplilearn provide more than 1,000 classes on various tech skills, such as data science, AI, and machine learning, each month via their platform. The company currently have partnerships with a number of universities and higher education institutions, including IIT Kanpur, Caltech, and Purdue University, and say that over 2 million professionals and 2,000 businesses across 150 countries have benefited from their services.
Last valued at USD $80m (£58.1m) after a series C funding round in 2016, Simplilearn had reportedly raised around USD $34.4m (£25m) prior to the Blackstone deal. The move has seen early investors Kalaari Capital, Helion Venture Partners, and Mayfield Fund withdraw, but Simplilearn's leadership team have held onto their shares, according to a source close to the matter.
Commenting on the transaction, Simplilearn founder and CEO Krishna Kumar said partnering with Blackstone "can add significant value to our company" by helping them to expand and form new partnerships.
AcquisitionBig TechChinaIndiaIPO