Amazon Woos Influencers to Crack Livestream Shopping; EU Considers Restricting Political Ad Targeting
by Hannah Dillon on 7th Jul 2022 in News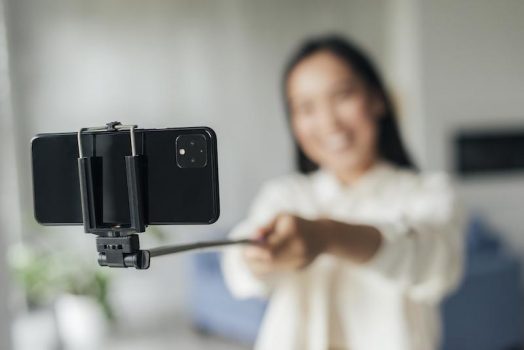 In today's ExchangeWire news digest: Amazon attempts to crack the livestream shopping market by currying favour with influencers; the EU Parliament proposes limitations on political ad targeting; and the CMA announces an investigation into Microsoft's purchase of Activision Blizzard.
Amazon turns to influencers to break into livestream shopping
Ecommerce behemoth Amazon has renewed its efforts to break into the QVC-style livestream shopping market by turning to social media influencers.
The USD$1tn (£838bn) company has been gradually increasing its funding into Amazon Live, which was launched back in 2019. Amazon now hopes the platform will establish it as a power player in the growing livestream shopping market.
To attract influencers to the platform, the Seattle headquartered-company has rolled out a number of incentives, including a luxurious retreat to a Mexican beach resort and thousand-dollar bonuses for influential creators to livestream on Amazon instead of competitor platforms, such as Instagram and TikTok.
EU could restrict targeting on political ads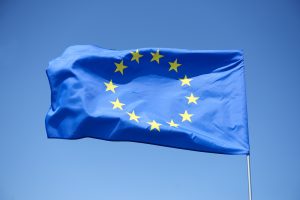 Tech giants such as Meta and Google could face significant new limitations on their ability to target people with political ads ahead of the European Parliament elections in 2024.
In a draft report released on Wednesday (6th July), Hungarian politician and member of the Momentum - Renew Europe Anna Donáth proposed banning online platforms' ability to serve political ads based on the profiling and tracking of internet users.
If approved, the ban could have a crucial effect on how political parties advertise online by limiting them to serving ads based on data people choose to share, such as age, gender, and location.
CMA to investigate Microsoft's acquisition of Activision Blizzard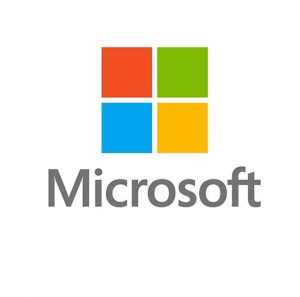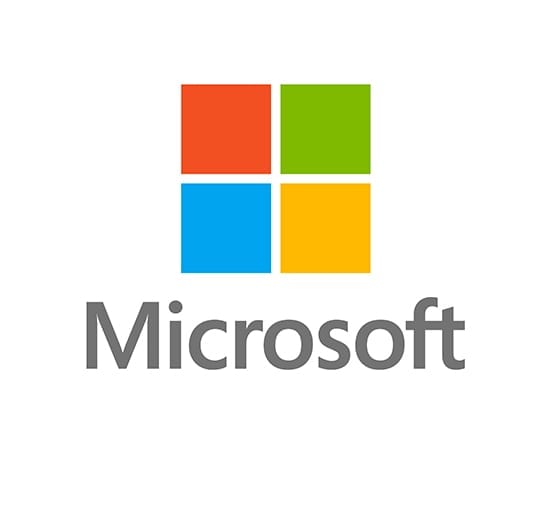 The UK's Competition and Markets Authority (CMA) has launched a probe into Microsoft's planned purchase of Activision Blizzard.
In a statement published on Wednesday (6th July), the watchdog stated its investigation would determine whether the tech giant's acquisition of the video game publisher would "result in a substantial lessening of competition within any market or markets in the United Kingdom for goods or services".
As part of the investigation, the CMA has opened a consultation for interested third parties to comment on the deal. The regulator has also set a deadline of 1st September 2022 for its initial decision.
Also in the news:
- Mobile Economic Forum Appoints Cheetah Digital's Andy Gladwin as Ambassador
- Passendo Partners with Leading Media Company audienzz
- Adverty's In-game Viewability Technology BrainImpression™ Now Available Within Oracle Moat
- Channel Factory Appoints Industry Veteran David Hinton as Chief Operating Officer
AcquisitionAmazonE-CommerceEUInfluencerTargetingUK