Channel Factory Appoints Industry Veteran David Hinton as Chief Operating Officer
by ExchangeWire PressBox on 5th Jul 2022 in News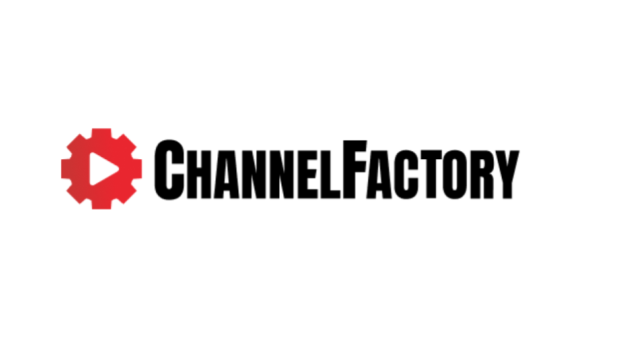 Channel Factory, the global brand suitability and ad performance platform for YouTube is bolstering its global leadership team by appointing David Hinton as chief operating officer. Hinton, a 20+ year industry veteran will be reporting to Tony Chen, CEO and founder at Channel Factory and will be based in Bellevue, Washington. Hinton joins the leadership team at a time where brands are looking to Channel Factory for guidance on contextual, suitability, and performance has never been more important. 
"We are thrilled to have Hinton joining our team to ensure that we are delivering the best products, people, and resources available for our clients." said Tony Chen, CEO and founder at Channel Factory.
Hinton has spent over 20 years in the digital advertising industry with both enterprises and venture-backed startups. At Channel Factory, he will lead global hyper-growth initiatives and efforts that continue accelerating the company's efficiencies and scalability. His initial focus will be to partner closely with operational, marketing, and product/engineering teams in order to ensure proper resources are allocated. 
"Brand safety is critical right now," said David Hinton, new COO at Channel Factory. "Channel Factory is providing the technology and processes needed for brands to navigate these uncharted waters while still protecting their brand and reaching their target audience. I'm excited to be a part of this and help make a positive impact."
Prior to joining Channel Factory, Hinton worked as an executive-in-residence at Beringer Capital, a digital media and tech focused private equity firm,  where he was responsible for vetting M&A targets and advising key portfolio companies. Hinton's earlier career included 7+ years at Microsoft where he had global responsibility for performance advertising at MSN. Hinton co-founded and launched a successful NYC based startup — Acerno — offering a behavioural targeting ad-platform for the retail industry. After four years of strong growth, Acerno was acquired by Akamai Technologies where Hinton led the advertising solutions business unit for several years.
AppointmentBrand SafetyBrand SuitabilityDigital