Netflix to Bolster Gaming Division with Ubisoft Partnership; Meta Pulls Plug on Responsible Innovation team
by Hannah Dillon on 12th Sep 2022 in News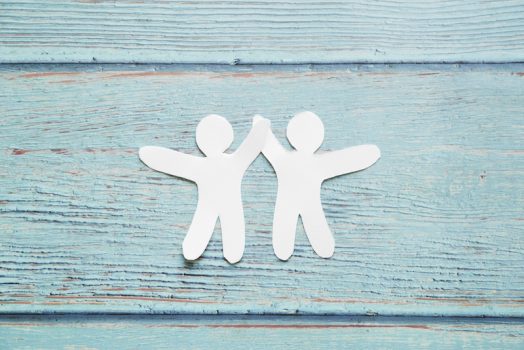 In today's ExchangeWire news digest: Netflix partners with Ubisoft to bring three mobile games under its gaming division; Meta shuts down its Responsible Innovation team; and Shopee-owner Sea prepares to close offices across Latin America while cutting staff in Shanghai.
Netflix partners with Ubisoft to reinvigorate gaming division
Netflix has partnered with Ubisoft to create three mobile games, the streaming giant announced on Saturday (10th September). In a press release, Netflix stated that, from 2023, the games would expand on three pre-existing franchises: Valiant Hearts, Mighty Quest and Assassin's Creed universes, "and will be available exclusively on mobile to Netflix members around the world with no ads or in-app purchases". 
The move comes as the California-based company attempts to grow its presence within the gaming industry.
Meta disbands Responsible Innovation team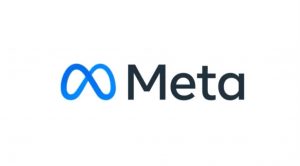 Facebook-parent Meta has called time on its Responsible Innovation team. The team, which comprised over twenty staff, including a mix of engineers and ethicists, worked alongside Meta's product teams and external privacy specialists to identify and resolve potential issues with Facebook and Instagram.
Eric Porterfield, communications director, social impact at Meta, commented that the firm remains committed to the goals behind the Responsible Innovation team, but that its resources would be better placed invested in issue-specific teams.
Shopee-owner Sea makes sweeping cut backs to staff and sites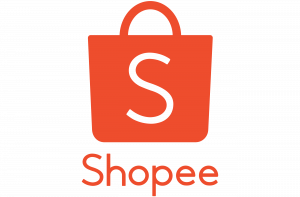 Sea Limited's Singapore-based e-commerce arm, Shopee, is set to leave Argentina and shut down operations in Chile, Mexico, and Colombia. According to an internal email seen by Reuters, Shopee chief executive Chris Feng attributed the shutdowns to "the current elevated macro uncertainty" and a need to "focus resources on core operations".
The closures come at the same time as Sea's gaming arm, Garena, prepares to cut hundreds of staff in Shanghai, a major development centre for the game developer.
Industry Issue
For this week's Industry Issue, John Still, Head of Content at ExchangeWire has a question about ESG in the advertising industry:
Does the ad industry take its environmental responsibility seriously enough?
Yes - we're leading the way
No - there's a long way to go
Vote here. Subscribe to The Stack to find John's analysis of the results on Friday.
New on ExchangeWire
The State of Programmatic in JAPAC - 2022
M&S's Alexander Williams on Netflix's CPM, New EU Ad Rules, and Shopify Against Amazon
Gaming and Esports in APAC and Beyond: Q&A with Asim Rehman, Digital Turbine
PressBox
IAB Europe Releases New Guide to Ecommerce
ID5 Names Caitlin Borgman Chief Commercial Officer
Curated Deals at the Heart of the Collaboration Between Weborama & Equativ
Want to see your latest press releases featured on ExchangeWire? Email info@exchangewire.com to find out more about our PressBox service.
Fact of the Day
57.1 billion - the number of streams of Netflix's most popular show, The Office (US).
Last week's tech teasers
To coincide with ExchangeWire's focus on ESG this month, last week's tech teasers challenged your knowledge on the environmental, social, and governance issues facing ad tech today. See how well you did below and look out for new content on ESG from us throughout the September:
4% - the amount of the world's greenhouse gas emissions output the internet accounts for, according to Good-Loop 💻
70 tonnes - the amount of CO2eq that can be emitted by a single digital ad campaign each year, according to fifty-five 😮‍💨
18,268 - the number of cars equivalent to the average UK agency's generation of carbon dioxide, according to the EPA's carbon equivalency tool 🚗
71% - the number of people working on digital advertising who are concerned about the industry's impact on the environment, according to Ad Net Zero 😨
55% - the percentage of shoppers who said they would be willing to pay more for brands and products that are sustainable, according to Google 🌿
Challenge yourself on ad tech, martech, media, and commerce, by signing up to The Stack, where we publish a new quiz every Friday.
ChinaE-CommerceGamingLATAMMetaMobileNetflix