The Stack: Netflix Partners with Ubisoft to Bolster Gaming Efforts; Google Hit with €25bn Lawsuit in UK & EU
by Hannah Dillon on 16th Sep 2022 in News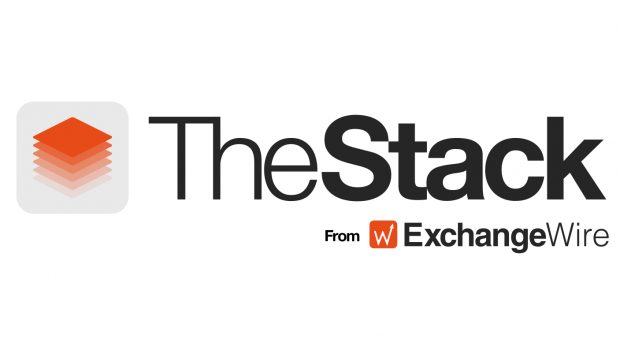 This week: Netflix announces a partnership with Ubisoft to reinvigorate its gaming division, Google faces fresh legal action in the UK and EU...
Anticompetitive behaviour has emerged as a key theme in ad tech this week. While Netflix announced a new partnership with Ubisoft to develop three new mobile games, regulators in the UK and Brussels hit Google with a €25bn (~£21.6bn) lawsuit for anti-competitive behaviour in the digital advertising market.
Twitter took a blow to its reputation as former head of security Peiter Zatko told a US court of "extreme, egregious security deficiencies" at the company. Meanwhile, Microsoft must now prepare for a deeper probe into its purchase of Activision Blizzard after failing to assuage regulators' concerns.
The State of
Programmatic
in JAPAC - 2022
Published by ExchangeWire, in association with OpenX, The State of Programmatic in JAPAC - 2022, explores the surge in programmatic investment and revenue within the Japan and Asia-Pacific (JAPAC) markets. Read more.
PressBox Digest
MGID Bolsters Global Leadership Team to Accelerate Growth into New Territories
Ad Fraud on the Rise in APAC- IAS Media Quality Report
Hivestack Launches Full Programmatic Digital Out of Home (DOOH) Operations in Brazil
Subscribe for much more...
Looking for the results of this week's Industry Issue, or a new batch of tech teasers?
The Stack brings all the news, latest events and much more to your inbox every Friday; you'll find podcasts, long reads, opinion and industry insight, as well as a weekly dose of tech trivia.
To receive The Stack each week, as well as our daily Digest newsletter, sign-up using the button below.
GamingGoogleLegalNetflixTwitter / X