Nvidia Chip Offers Lifeline to China; Hopper Strengthens Capital One Partnership
by Hannah Dillon on 8th Nov 2022 in News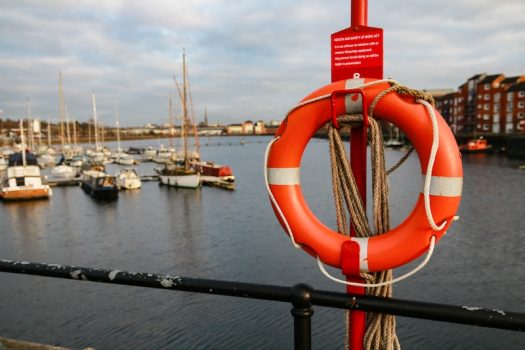 In today's ExchangeWire news digest: Nvidia produces a new chip that can be exported to China under the US' new restrictions; travel booking start-up Hopper secures USD$96m (~£83.9m) from Capital One, and Elon Musk contemplates placing Twitter behind a paywall.
Nvidia develops A800 chip to work around US-China restrictions
One of America's largest chip manufacturers, Nvidia, has developed a chip that can be exported to China without breaching new rules limiting the country's access to US-produced AI computing.
The A800 graphics processing unit (GPU) has been designed as an alternative to the A100 model, according to Nvidia. The company stated on Monday (7th November) "The A800 meets the US government's clear test for reduced export control and cannot be programmed to exceed it".
Hopper secures fresh funding, strengthens partnership with Capital One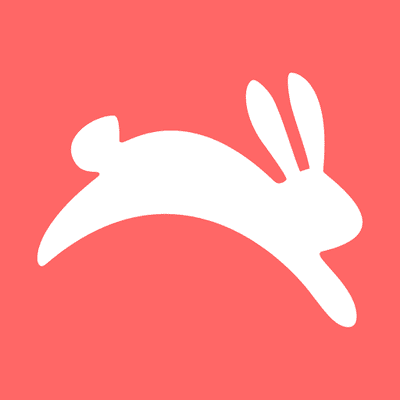 Travel booking firm Hopper has secured USD$96m (~£83.9m) in funding from Capital One, taking the start-up's total funds raised to USD$740m (~£647.4).
The Montreal-based company will use the funding to enhance its social commerce initiatives, with Hopper also planning to extend its partnership with Capital One to develop new products for the bank's customers.
Elon Musk considers paywall for Twitter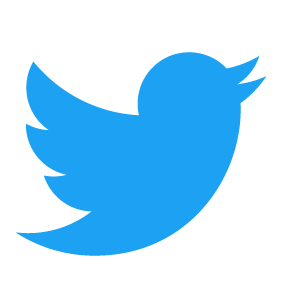 In yet another erratic move as Twitter boss, Elon Musk is reportedly contemplating placing the entire site behind a paywall.
The discussions come just days after the company's workforce was cut in half and a revamp of Twitter Blue was announced. Despite these drastic changes, Twitter employees are yet to hear anything official from Musk himself.
New on ExchangeWire
Advancing Advertising Sustainability in Europe
PressBox Digest
Top Publishers Adopt Taboola's New Header Bidding Solution, Unlocking Incremental Revenue
Bidstack Becomes a Unity Verified Solution
AdTonos Produces a Music Video to Popular 80s Song to Mark the Interactive Audio Ads Solution, YoursTruly
Want to see your latest press releases featured on ExchangeWire? Email info@exchangewire.com to find out more about our PressBox service.
Fact of the Day
9% - the percentage of American adults who hold a "very favourable" view of Twitter.
ChinaElon MuskFundingTechnologyTwitter / XUS