White House Backs Bill to Ban TikTok; Musk Ordered to Increase Twitter's Human Moderators
by Hannah Dillon on 8th Mar 2023 in News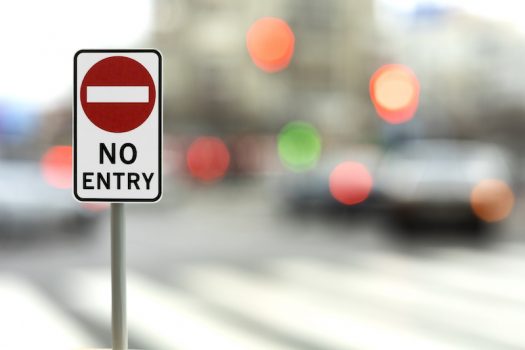 In today's ExchangeWire news digest: Washington endorses legislation to ban TikTok; Brussels tells Musk to hire more human moderators for Twitter; and e-commerce platform Shopee reports its first-ever quarterly profit.
Washington supports bill to ban TikTok
The White House has endorsed new legislation giving US authorities the power to restrict or ban TikTok and other platforms if they pose risks to national security. The backing follows efforts from US senators and lawmakers to ban the Chinese-owned video app over concerns it may misuse users' data. Democratic senator Mark Warne stated the new powers will apply to technology from China, Russia, North Korean, Venezuela, Cuba, and Iran.
EU orders Musk to bring more human moderators to Twitter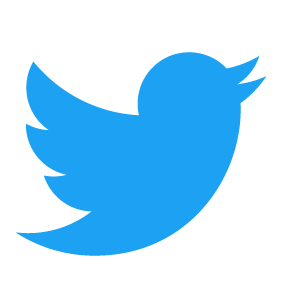 Regulators in the EU have told Elon Musk to hire more staff to moderate Twitter. The site currently uses a mix of human volunteers and AI to police content on the site. The billionaire previously cut over half of Twitter's 7,500 workforce to reduce costs, a move which prompted scrutiny from the US Federal Trade Commission, which demanded Twitter hand over internal communications related to Musk over concerns the layoffs could compromise user security. 
Shopee reports first quarterly profit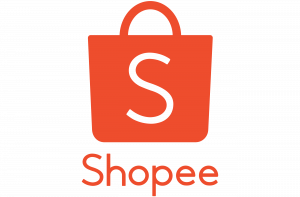 E-commerce platform Shopee has reported a profit for Q4 2022, marking the first profitable quarter in its history. The Sea Limited-owned company reported adjusted EBITDA of USD$196.1m (~£164m), a significant uptick from its USD$877.7m (~£734m) loss the previous year.
New on ExchangeWire
'A Recalibration is Overdue': have your say on measurement, attention and context
The Madtech Podcast Special: The Evolution of Digital Supply Chains
The Road To ATS London: Industry Obsessions in 2023
PressBox Digest
Adelaide Metrics & Sharethrough Partner to Offer Attention-Based Curated Inventory
Adsquare & Scoota Expand Partnership
Adnami Appoints Sophie Spencer as UK Agency Sales Director
Want to see your latest press releases featured on ExchangeWire? Email info@exchangewire.com to find out more about our PressBox service.
Fact of the Day
2 billion - the number of orders processed through Shopee in Q3 2022.
DataE-CommerceElon MuskEUNorth AmericaRevenueTikTokTwitter