Spotify Announces Launch of Video Ads with Roku; US Streaming Giants Form Lobbying Group 
by Hannah Dillon on 2nd Oct 2023 in News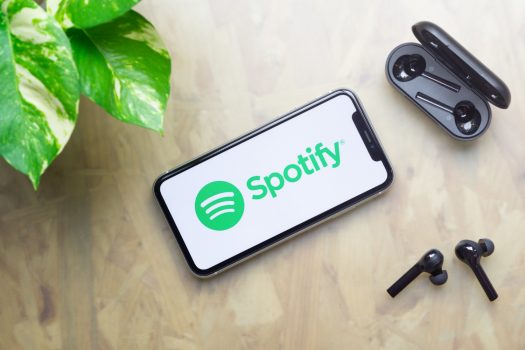 In today's ExchangeWire news digest: Spotify and Roku announce the launch of integrated video ads; video streaming platforms form a new trade group; and Linda Yaccarino states X will turn a profit in 2024.
Spotify to bring video ads to Roku app
Spotify and Roku have announced the roll-out of video ads to Spotify's app on Roku. This latest development in the platforms' partnership will help advertisers reach an "engaged global audience of 500 million+ and increase the impact of their spend", Spotify said in a press release.
Disney, Netflix establish lobbying group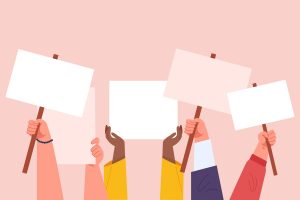 US streaming giants including Disney, Netflix, and Paramount, have forged a new trade group. The Streaming Innovation Alliance will "advocate for federal and state policies that build on the strong, competitive, and pro-consumer market for streaming video," according to the group.
X should turn a profit next year, says Yaccarino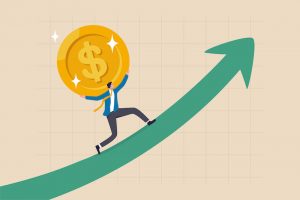 Linda Yaccarino has said that X's operating cash flow is "just about break even", and that the company should turn a profit in early 2024. The CEO also stated that 15,000 advertisers had returned to the platform, despite Elon Musk sharing that X's US ad revenue was down 60% earlier in September.
New on ExchangeWire
The Wires 2023 Shortlist Unveiled: VIOOH, Digital Turbine, GroupM Nexus, and Hivestack Take the Lead
GiffGaff's Georgina Bramall on Retail Media Networks, UK Broadcasters' Move to CTV, and Authors Suing OpenAI
LoopMe's Alberico de Nardis Unpacks APAC's Transformation Trends & Shifting Consumer Mindsets
PressBox Digest
ID5 Collaborates with Microsoft Advertising to Empower Publishers to Embrace the Cookieless Era
Evorra Partners With AppsFlyer to Power Compliant Data Collaboration
Jounce Media Designates Yahoo Backstage as the Open Web's Largest MFA-Free Supply Source
Want to see your latest press releases featured on ExchangeWire? Email info@exchangewire.com to find out more about our PressBox service.
Fact of the Day
540 million – the size of X's global user base, according to Linda Yaccarino.
Last Week's Tech Teasers
Ahead of ATS Singapore, last week's quiz was all about the nation's tech landscape. See how well you did below!
Challenge yourself on ad tech, martech, media, and commerce, by signing up to The Stack, where we publish a new quiz every Friday.
AdvertisingAudioAudiovisualCTVRevenueSVODTwitter / X