TubeMogul: South East Asia sees Double-Digit Growth
by Ronan Shields on 10th Dec 2014 in News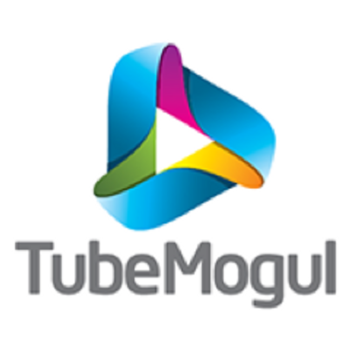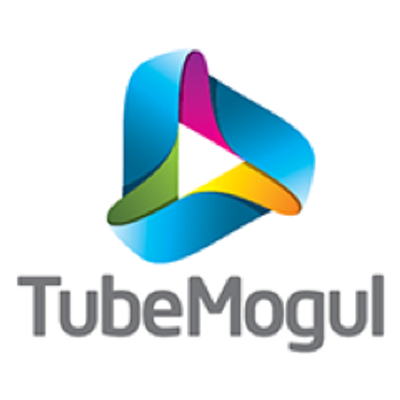 Wendy Hogan, ExchangeWire, contributing editor, APAC, speaks with TubeMogul's South East Asia chief, to examine how publishers in the region are changing their approach to programmatic video advertising. 
TubeMogul released its quarterly 'State of Programmatic Video' report this month, revealing that all countries in South East Asia posted double-digit desktop pre-roll inventory growth during the period.
Phu Truong, TubeMogul,  managing director, Southeast Asia (SEA), explained that these numbers are representative of the market, adding that all countries in Southeast Asia saw double-digit growth in the number of pre-roll video ads purchased during the quarter.
The report covers Singapore, Thailand, Vietnam, Malaysia, and the Philippines, and tracks top brand campaigns that ran through TubeMogul's media buying platform.
The Philippines led the region with 52% growth quarter-over-quarter, while Malaysia's 10% growth was the lowest.  Premium content is going programmatic – in Singapore, for instance, Tier 1 inventory grew 79% between Q2 and Q3, and has jumped over 165% since Q4 2013, spanning millions of mobile and pre-roll video ad impressions
Truong also noted that mobile inventory is down amid high demand, but the long term trend is up. Average mobile video ads available for automated buying dipped slightly between Q2 and Q3, but the long term trend is up. Specifically, since Q4 2013, Indonesia leads the region with over 347% total growth, while Thailand has had a comparably modest – but still impressive – 77% improvement.
He added: "TubeMogul has high reach in most markets in Asia and consistently ranks in ComScore's top 10 platforms in most SEA countries.  We have an 85% reach in Singapore for instance and 62% reach overall in APAC (we're numbers one and two in several markets)."
When questioned about the advancements TubeMogul is making in Australia with data partnerships and whether it's likely to cut similar deals in Asia, Troung replied: "It will take a little more time than Australia to have scale here.  TubeMogul already has all the key data partners locked and loaded to go – with over 20 third-party data providers including the strong ones such as Eyeota and Lotame – and we're starting to see charter campaigns using that data for their campaigns.  The scale is tantamount to the region but the long term potential for data application in Asia will leapfrog that of Australia."
TubeMogul is also working with "a number of publishers in Asia" on similar challenges, according to Trong.
"They have great brands, they have unmatched audiences, but don't have enough video inventory to monetise because there just isn't enough video content to satiate the consumer's demand," he added.
"All publishers are scrambling to create video on their own sites, but this is the long game – it's not a matter of 'if you build it, they will come'. But all publishers have an instant solution to increase video inventory with their own data through our audience extension programmes.  We've seen increases of 20-50% of sell-able video inventory in a few short months."
Answering questions, as regards the premium inventory growth in Asia and the realities of this weeks Twitter storm around the AdAge coverage of potential fraudulent video traffic, Truong replied: "I think the article is very brave and it shines a torch on a corner of the industry where few people dare venture. There is a dark side to every industry, and media is not immune."
Fraudulent sites have always been around but the ease of technology and the pace of growth makes it easier to do and harder to catch, maintains Truong.
He concluded: "This is where buyers who really understand exactly which sites they are buying from makes a huge difference. In addition, you always have brand-safety filters and viewability metrics as added safeguards. I'm relieved that the ANA has done this study.  TubeMogul has been leading these efforts for years, with an initiative called Operation Clear Sky.  We've even gone to the point of publishing an ongoing hit-list of fraudulent or botnet sites."
Ad FraudAd VerificationAdvertiserAPACMedia SpendSingaporeTargetingTradingTransparencyTVVideo