Power in Numbers: AOP Chooses AppNexus to Power Co-Op
by Ronan Shields on 23rd Mar 2015 in News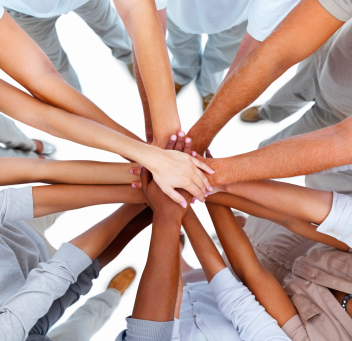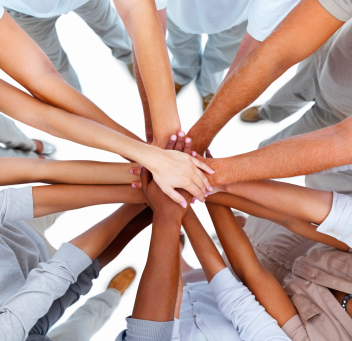 The Association of Online Publishers (AOP) has lifted the lid on its publisher cooperative powered by AppNexus, with several tier-one publishers including Telegraph Media Group, Time Inc, and Bauer Media among the names to sign up to the venture at its inception. A sign that premium publishers see strength in numbers to combat internet players such as Facebook and Google.

The AOP's publisher 'alliance' includes audience targeting data, and inventory from: Telegraph Media Group, Time Inc., Haymarket Media Group, Dennis Publishing Ltd, Auto Trader, Future, Sift Media, and Bauer Consumer Media.
Under the direction of the AOP's Ad Ops group, the members elected to use AppNexus technology to power its private marketplace (PMP) where members can sell "premium inventory at scale" using programmatic technology.
The AOP will appoint a manager and operations team to lead the alliance, who will also work with its publishers and AppNexus to oversee it formation, with the door remaining open for further publishers to join.

Tim Faircliff, AOP, chairman, said: "The unprecedented growth in advertising technology and automated ad platforms presented a real challenge to publishers looking to operate within a premium marketplace environment.
"The AOP is working collaboratively with its members to maximise ROI and deliver one marketplace comprising brand-safe inventory from the UK's leading publishers."
Nigel Gilbert, AppNexus, VP of strategic development, UK, said: "We are delighted to be selected as the technology platform of choice for this initiative and look forward to working with the AOP, leading UK publishers, and the media buying community to create a PMP of real and unique value."
The news comes just a week after the launch of a similar publisher collective called Pangaea, where UK-based publishers the Guardian, the Economist, the Financial Times, and Reuters partnered with CNN International to form a global alliance.
Pangaea members appointed Rubicon Project (as opposed to AppNexus) to offer display solutions, both as a standalone product and alongside existing publisher initiatives, including native advertising programmes and publisher trading desks, according to a release published by the quartet.
Both the AOP Alliance and Pangaea are at pains to point out that their respective offerings offers buyers ad space next to premium content in a brand-safe and "context-rich", a proposition much different to those of Facebook and Google.
Speaking about the emergence of such publisher co-operatives, Ciaran O'Kane, ExchangeWire, CEO, said: "Remember, Google continues to run the biggest programmatic inventory source in the market, AdX, which is made up of mostly its own Adsense inventory. The argument around independent ad technology now seems to be becoming a deciding factor in these publisher co-op technology decisions."
Details about how both groups operate have yet to emerge, but the scenario of two publisher co-ops – AOP's by AppNexus and Pangaea by Rubicon Project – operating out of a single market mirrors the scenario in France, where it hosts La Place Media (Rubicon Project), and Audience Square (AppNexus).
La Place Media (LPM) publishers leverage the Rubicon Project technology to broker direct deals – a strategy facilitated with Rubicon's purchase of iSocket and Shiny Ads – as well as private marketplaces (PMPs) in addition to using LPM as a clearing house. It is also worth noting the Audience Squared members can now do likewise given AppNexus' purchase of Yieldex for a reputed $100m.
Speaking earlier with ExchangeWire, Fabien Magalon, La Place Media, managing director, spoke of the perceived "disadvantages" of the collective model. He added: "Delegating externally the responsibilities around programmatic sales can be regarded as a loss of control in terms of strategy."
Ad NetworkAdvertiserAutomated GuaranteedExchangeProgrammaticPublisherTrading Desk