Data Analytics Drives Digital Marketing Budget in Brazil; Abril Announces Deal with MOAT
by Gabriela Stripoli on 25th Apr 2016 in News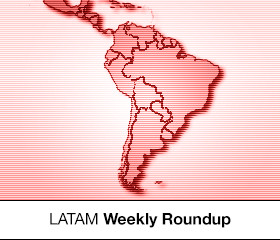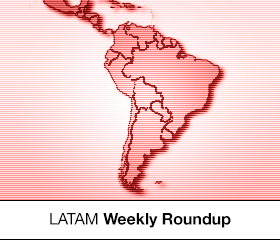 This week's Latin American Roundup: How digital marketing teams have been investing their budget around data solutions in Brazil; Teads appoints Luciana Salazar as their new head of programmatic for Latin America; Editora Abril sets a deal with MOAT to provide better data and insights to advertisers and claims 100% human traffic.
Data Analytics Solutions: That is where the digital marketing budget is going 
Nine in ten technology staff members in Brazil are using data analytics as a tool to enhance digital marketing. This finding comes from research conducted by Rock Content in February and released by eMarketer earlier last week. After data analytics, the teams mention email marketing (80%) and content management systems (74%).
Even though data analytics is hugely popular, less than half of the respondents mentioned social media monitoring and management. A previous survey by Tracto Content Marketing showed a similar scenario, with less than 37% of marketing professionals assuming they monitor social media networks.
Landing pages creation (70%), SEO analysis (63%), marketing automation (58%) and A-B testing (32%) were also reported to be common tools and investments of digital marketing teams in the country.
Yet, the solutions that most Brazilian marketers are using can be considered simple. This is because Google Analytics was by far the most widely used, cited by 95% of respondents, followed by the Google Search Console (16.4%) and Mixpanel (9.4%).
Investing more in predictive analysis, data modelling and segmentation are the priorities for digital marketing professionals in 2016, says the report.
Teads has New Head of Programmatic in Latin America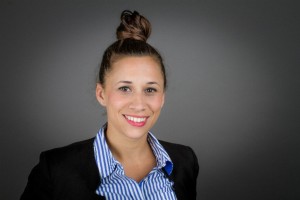 Last Wednesday (20 April) Teads announced Luciana Salazar (pictured left) as the new head of programmatic in Latin America.
Salazar has been in the digital marketing industry for the past 10 years. Her last role was as sales director in Latin America for Headway Digital, in Buenos Aires, Argentina. Before that, she has held various positions in the country, from traffic assistant to commercial coordinator.
"Programmatic media companies have to work to enhance the quality, and it is important to keep educating clients and agencies about [ad tech's] use and functionalities", said Salazar, in a press statement. The company mentions Magna Global's forecast that programmatic media companies should grow by 55% by 2019 to justify its investments in the region.
Abril and MOAT to Work Together in Digital Metrics
Editora Abril, Brazilian publisher, has established a partnership with MOAT around digital marketing intelligence and will use its solutions to measure online campaigns and give advertisers better analysis of their content. Abril's goal is to provide more insights into viewability, including engagement with the ad's content, in order to improve its quality and transparency of the performance of the ads on their websites.
Among the data that will be available for advertisers are the percentage of attention, scroll speed and time of engagement. Abril claims that the trial period shows the premium characteristics of their audience, with 100% human traffic.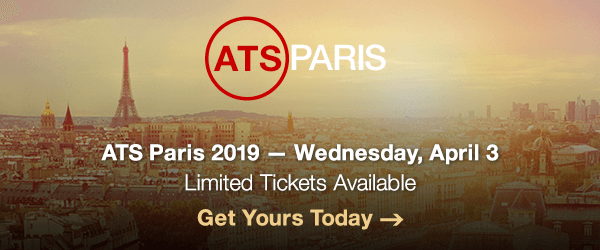 TagsDisplay