Facebook Risks Losing MRC Accreditation; IMAA Partners with TheNetworkOne
by Grace Dillon on 4th May 2020 in News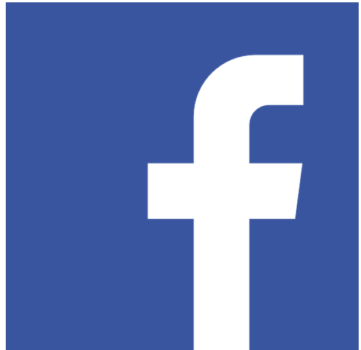 In today's ExchangeWire news digest: Facebook risks losing its MRC accreditation over insufficient ad measurement; Australia's IMAA teams up with TheNetworkOne to bring bolster its offering to independent media outlets; and Google's Mel Silva responds to the compulsory revenue sharing code set to be enforced in Australia.
Facebook risks losing MRC accreditation as its ad metric is found wanting
Facebook has been warned that it could have its advertising accreditation revoked after failing to provide an effective performance metric. The concerns came to light after an audit conducted by Ernst and Young, which found that Facebook did not have an efficient or accurate system to report on the performance of ads run on its platform. The review reportedly found that measuring the success of video adverts is being particularly neglected by the tech firm.
As a result, the US Media Rating Council (MRC) has told Facebook that it could lose its advertising accreditation, an outcome that could spell real trouble for the social media giant: losing what has been dubbed a "key seal of approval that gives companies confidence that they are getting what they pay for when it comes to advertising" could see businesses direct their online advertising efforts elsewhere. And with much of the tech heavyweight's revenue relying on ads – which accounted for more than USD $17b (£13.6b) in Q1 2020 – this is not a threat that the firm can take lightly.
A spokesperson from Facebook said in response to the warning "we will continue to work with the MRC on accreditation, as we have since 2016."
IMAA teams up with TheNetworkOne to boost offering to independent media firms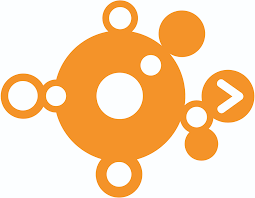 The newly-formed Independent Media Agencies of Australia (IMAA) has announced that it is joining forces with TheNetworkOne, the world's largest independent ad network, to bolster the services and assistance available to Australia's independent media firms. Members of the IMAA will now gain membership to TheNetworkOne's range of offerings, including free inter-agency staff exchange, member events, networking, and information sharing.
IMAA chairperson, Dominic Pearman, stated that the partnership with TheNetworkOne will do wonders to help the non-profit in its mission to support Australia's independent media outlets: "The alliance with TheNetworkOne allows our members' access to a fantastic global resource of a range of independent agencies, […] Specialist skills from around the world and knowledge sharing capabilities will now also be at our fingertips."
Director of TheNetworkOne, Paul Squirrell, said of the union "by building a relationship with the IMAA and its members, TheNetworkOne hopes to encourage inbound business activity to Australian media agencies."
Google's Mel Silva responds to Australia's compulsory revenue code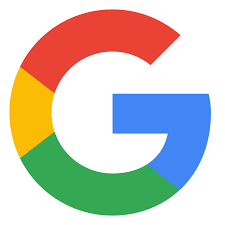 Managing director and VP of Google Australia, Mel Silva, has issued a response to the compulsory revenue sharing code imposed by the country's government. In a blog post published yesterday (3 May 2020), Silva expressed disappointment in the ruling and asserted that the search engine giant already works with digital publishers 'in good faith'. Silva went on to argue that Google plays a vital role in generating revenue for digital publishers, serving as the modern-day "retailers, newsstands, and kiosks" without the cost of these traditional outlets.
The code was announced by the Australian Competition and Consumer Commission (ACCC) after talks around a voluntary revenue-sharing code between Google and publishers reportedly flatlined, something that Silva disputes in her post. Australian Treasurer, Josh Frydenberg, asserted that the compulsory code was necessary remedy to the search engine's failure to compensate digital publishers for their content.
Some speculate that the code could see the search engine behemoth withdraw its news service from the country altogether, echoing the firm's response to similar legislation introduced in Spain in 2014.
A finished draft of the new code is due for submission on 5th June 2020, and is expected to be ratified shortly thereafter.
AustraliaFacebookGoogleNewsPublisher