US Buy-Out Could Rescue TikTok; Netflix Trials "Mobile+" Offering in India
by Grace Dillon on 22nd Jul 2020 in News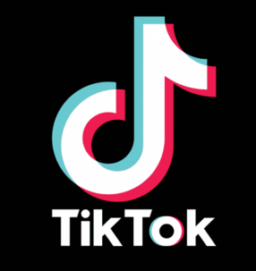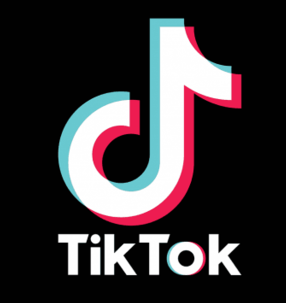 In today's ExchangeWire news digest: US investors consider buying TikTok to save it from potential nation-wide ban; Netflix trials a reduced-rate subscription offering "Mobile+" in India; and Snap reports revenue growth in Q2, but is wary about future ad demand.
US ByteDance investors contemplate buying TikTok
Despite growing hostility from the Trump administration, popular Chinese video app TikTok could be saved from facing a full-blown ban. US-based investors with a stake in TikTok's parent company, ByteDance, are reportedly contemplating buying the subsidiary firm, a move which will give them control over the platform.
Whilst a takeover remains uncertain, it could prove to be just what the platform needs to stay alive in the US. An acquisition by either General Atlantic or Sequoia Capital, which are both understood to be exploring purchasing TikTok, could settle the government's qualms that the platform is a threat to cybersecurity.
The move could also work well for TikTok, which already has a substantial employee base in the US and had reportedly had plans expand in the country before heightened scrutiny from the government. The firm is understood to have been looking to hire a further 10,000 in engineering, sales, content moderation, and customer service roles across New York, California, Florida, Texas, and Tennessee.
However, the hypothesis that recent backlash is a disguise for the US's dismay at being pushed into second-place by China could mean that such an acquisition would please, and not simply appease, the Trump administration.
Netflix trials reduced-rate subscription in India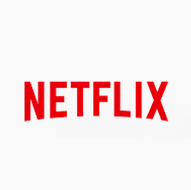 Streaming giant Netflix is reportedly testing a new reduced-rate subscription offering in India. The "Mobile+" plan, which costs INR 349 (£3.69) per month, will allow subscribers to watch high definition content via a single mobile, tablet, or computer screen at any one time. The offering is a cheaper alternative to the service's existing entry plan, which at INR 499 (£5.27) per month provides the same level of access alongside support for TV.
The experiment is a definitive move by Netflix to capitalise off of India's significant market. With much of its 1.35 billion population relying only on mobile as their preferred or only point of access to the internet, Mobile+ could be a be a viable alternative for many consumers.
India has emerged as a battleground for the flocks of streaming services that have emerged or built up momentum amidst COVID-19. With competitors such as Disney+ Hotstar which has achieved great success in the country, Netflix is having to get creative to attract subscribers.
The discounted offering is not the first, nor the cheapest, plan Netflix has experimented with – the firm trialled a INR 199 (£2.10) monthly mobile-only plan in India last year, which it has since offered in other Asian markets. However, Netflix remains one of the more expensive streaming services in the country, and it is uncertain whether these reduced subscriptions or its increasing investment in Indian productions will be enough to snag the level of users it's looking for.
Snap sees Q2 revenue growth, but demand for ads could drop in Q3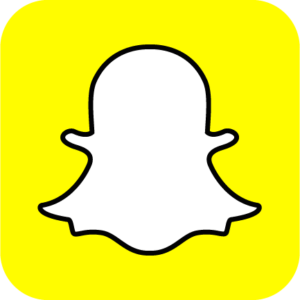 Snap, the parent company of photo-messaging platform Snapchat, is wary that it will see ad demand decline in the next quarter. Despite recording a 17% growth in revenue for Q2, the firm ceded that the ongoing pandemic could continue to see brands hold off on marketing spend.
At Snap's earnings call yesterday (21st July), CFO Derek Andersen stated that the firm is "conscious that operating conditions remain volatile and that economic conditions could further deteriorate". However, Andersen also told investors that the company is "cautiously optimistic" that it will be able to sustain the year-over-year revenue growth of 32% it achieved in the same period of 2019.
Despite seeing an initial rise in daily users in line with the imposition of lockdown measures in Q2, this growth fizzled out before the end of the period. This, coupled with the disruption to seasonal events, such as film releases and live sports, has caused some concern about ad demand faltering.
However, the forecast isn't all bad for Snap – Q2 saw the platform achieve its highest number of active advertisers, with direct response remaining strong, and new advertisers beginning to appear on the platform. Furthermore, some brands have switched to Snapchat amidst the ongoing Facebook ads boycott.