ExchangeWire Confirms Content Partnership with Dentsu's CCI in Japan
by Lindsay Rowntree on 2nd Oct 2020 in News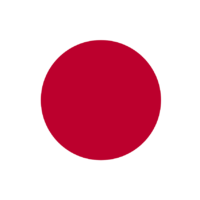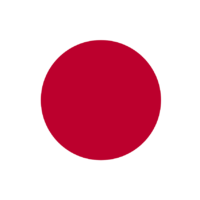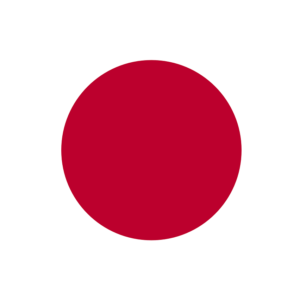 ExchangeWire is delighted to announce a content partnership with CCI, one of the largest digital marketing companies in Japan.
The partnership will see exclusive international content from ExchangeWire.com translated into local language, and readers will be able to access the translated content on ExchangeWire.jp. Topics covered in this content will include industry issues and challenges, as well as growing areas of innovation within digital marketing and advertising.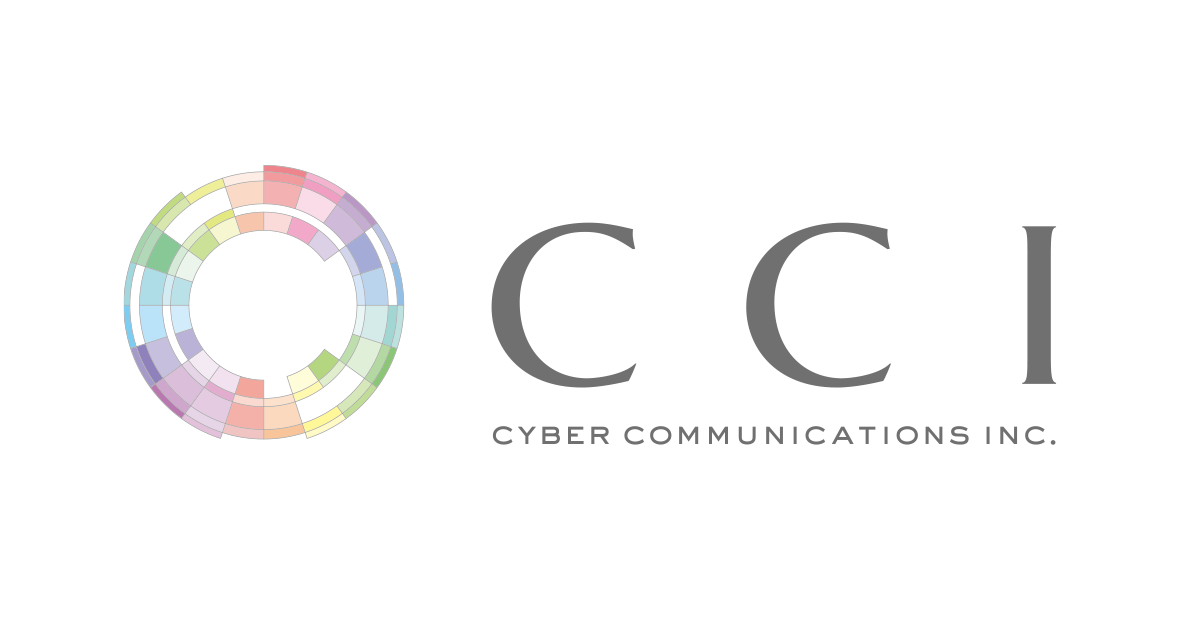 Ciaran O'Kane, ExchangeWire's CEO, had this to say about the partnership: 'ExchangeWire has a strong global audience, so being able to bring this international content to Japanese readers is an exciting new development. Our local language site - Exchangewire.jp - already has a loyal Japanese following, and this partnership with CCI will allow us to bring even more content to that audience whilst delivering to CCI's customers and clients. We're looking forward to building a prosperous relationship with our colleagues at CCI.'
CCI was established in 1996, the year digital advertising first started in Japan. Since then, as Dentsu Group's digital marketing company, CCI has been a pioneer of the Japanese digital market, offering a wide range of digital marketing services for publishers and agencies. Today, CCI has business with over 500 leading ad agencies and over 1500 websites, which is the largest scale for the market.
AgencyAPACDigital MarketingJapan