Zeotap Extends Series C Financing; MeritDirect Acquires 180byTwo
by Mathew Broughton on 17th Nov 2020 in News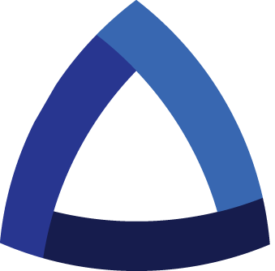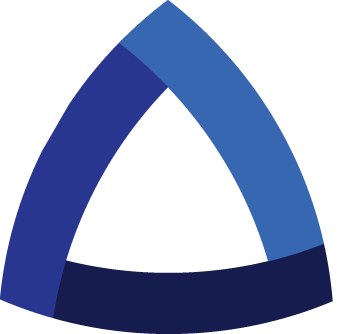 In today's ExchangeWire news digest: Zeotap extends Series C financing to USD$60.5m; MeritDirect acquires 180byTwo; and WPP consolidates Geometry with VMLY&R to form VMLY&R Commerce.
Zeotap extends Series C financing to USD$60.5m (£45.8m)
Customer intelligence platform (CIP) Zeotap has announced a USD$18.5m (£14.0m) extension to its Series C financing round brokered in July this year, taking total funding raised through the tranche to USD$60.5m (£45.8m). The extension was led by SignalFire's Breakout Fund vehicle, and will be used by Zeotap to further develop its customer data platform (CDP) and universal marketing identity products, as well as for marketing efforts. In addition to the funding, Zeotap has revealed the appointment of two new board members, namely Chris Scoggins (former GM of Datalogix) and Taylor Barada (former VP of Corporate Development, Corporate Strategy and Strategic Partnerships at Adobe).
Commenting on the increased funding, Zeotap Founder and CPO Projjol Banerjea wrote, "Despite the flurry of activity in this space, when one cuts through the fluff, it's astonishing how few solutions can actually deliver on fundamental industry-agnostic customer data requirements for brands, such as unified customer views that reflect granular consent permissions, and can power everything from real-time personalisation to ML-based analytics for better marketing outcomes. Even fewer options exist for advanced marketers to augment first-party data with curated external assets within the same platform."
MeritDirect acquires 180byTwo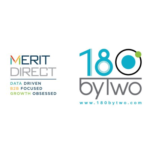 New York-based business data solutions provider MeritDirect has acquired Floridian marketing technology and audience solutions firm 180byTwo for an undisclosed sum. MeritDirect executives have stated that the rationale behind the buyout was to increase its capabilities across identity resolution and to offer a more end-to-end platform to its clients. 180byTwo founders Eric Shaffer; Ben Goldman; and Karl Hjartarson have been appointed to senior leadership positions at the combined firm, serving as CPO, SVP – Digital; and SVP – Programmatic and Digital Data Operations, respectively.
Rob Sanchez, MeritDirect CEO, commented, "We are very excited about the acquisition of 180byTwo. We are aligning organisations for growth and to improve upon our client offerings. Finding an organization that has a similar corporate culture, requires a lot of research and due diligence. 180byTwo stood out as a best-in-class organisation and the perfect fit for MeritDirect. The strength of our combined companies is unmatched in the B2B marketing industry. This acquisition adds strong leadership and experience, and it scales our ability to deliver enhanced B2B digital audience targeting as well as technology enabled account-based marketing solutions."
WPP consolidates Geometry with VMLY&R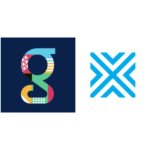 In the final business-focused news story of today's briefing, media holding giant WPP has announced the consolidation of its subsidiary agencies Geometry and VMLY&R to form VMLY&R Commerce. The newly combined unit will purportedly leverage its proprietary data technology solutions to offer end-to-end omnichannel ecommerce solutions from the start of 2021, though integration is expected to continue throughout next year. The marrying of the two agencies closely follows that of Grey and ADKA, with the group announcing last week that the two subsidiaries will be joined to form AKDA Group. VMLY&R Commerce is set to be led by current Geometry Global CEO Beth Ann Kaminkow.
In a press release, Kaminkow commented, "Consumer experiences today are centred on commerce, making it increasingly important to our clients' marketing and media decisions. As the pandemic accelerates new consumer behaviours and expectations, commerce is fast becoming the next channel for the most creative engagements and experiences. With the launch of VMLY&R COMMERCE, we can now offer our clients creative commerce at scale, harnessing data and technology to build brands and sell products across channels."
TagsAgencyAudienceDataInvestmentM&AProgrammatic