Klaviyo Raises USD$200m; YouTube Launches Audio Ad Units
by Mathew Broughton on 18th Nov 2020 in News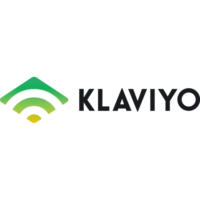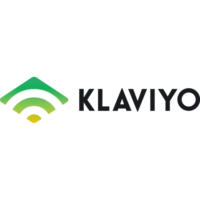 In today's ExchangeWire digest: Klaviyo raises USD$200m at USD$4.15bn valuation; YouTube launches audio ad units; and AudioMob raises USD$1.5m (£1.1m).
Klaviyo raises USD$200m (£151.1m) at USD$4.15bn (£3.13bn) valuation
Customer data and marketing automation platform Klaviyo has announced that it has raised USD$200m (£151.1m) in Series C funding at a valuation of USD$4.15bn (£3.13bn). The financing was led by Accel and supported by Summit Partners. Boston-based Klaviyo has now raised USD$385.5m to-date, and will use the latest injection for international expansion, R&D efforts, and the recruitment of support personnel. Despite the difficult global economic conditions caused by the coronavirus pandemic, Klaviyo has purportedly doubled its customer numbers on a year-over-year basis.
In a statement, Klaviyo CEO and Co-Founder Andrew Bialecki commented, "Klaviyo helps online businesses of any size break out of the one-email-fits-all marketing mentality, because blanket communications aren't effective for anyone. Every online customer has unique preferences that influence how and where they make purchases and we're able to help sellers leverage their own customer data to create an experience they control - one that is ultimately measured in revenues generated, not pages viewed."
YouTube launches audio ad units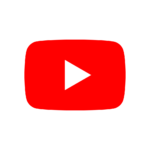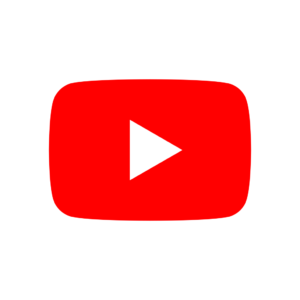 In recognition of the growth potential in audio advertising and the surge in popularity of podcast consumption, Google has announced the beta launch of audio ad units within its YouTube video platform. Despite ongoing antitrust examinations on both sides of the Atlantic into its activities in non-core verticals, the move is the latest step in Google's attempts to use its YouTube platform to compete with music and podcast streaming platforms such as Spotify, with the latter having recently acquired podcast service provider Megaphone for a USD$235m (£178m) fee. According to recent research by the IAB and PwC, the podcast advertising market is set to grow by just-shy of 15% through 2020, potentially crossing the USD$1bn (£755m) threshold.
In a blog post discussing the move, YouTube Ads Group Product Manager Melissa Hsieh Nikolic wrote, "Audio ads are characterized by creatives where the audio soundtrack plays the starring role in delivering your message. The visual component is typically a still image or simple animation. In our months of alpha testing, we found that more than 75% of measured audio ad campaigns on YouTube drove a significant lift in brand awareness."
AudioMob raises USD$1.5m (£1.1m)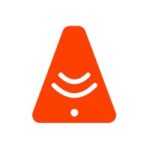 Alongside audio, the video game advertising market is also witnessing rapid growth. At the intersection between the two formats lies in-game advertising start-up AudioMob, which today has announced that it has raised USD$1.5m (£1.1m) in a seed financing round led by Atomico and supported by Supernode Global. Executives at the London-based firm have stated that the injection will be used to continue development efforts on the placement of non-intrusive audio units within mobile games.
Commenting on securing the investment in an interview with Business Insider, AudioMob CEO Christian Facey said, "Half of our clients are advertisers and they were hit really hard. But we're in a space where investment deals are still being triggered. It was just a case of figuring out how we were going to keep growing in the context of COVID-19. We've got investors we've never met in person, and that feels kind of normal now."
Ad TechAutomationDataGoogleInvestmentYouTube