Google 'Experiment' Omits Some News Sites from Search; YouTube, WhatsApp Dominate in India
by ExchangeWire PressBox on 13th Jan 2021 in News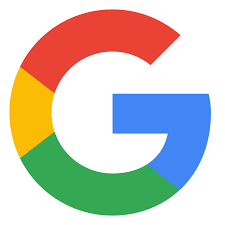 In today's ExchangeWire news digest: Google admits that some news media sites were excluded from its Search results in Australia as part of an experiment; WhatsApp and YouTube both climb to almost half a billion monthly active users in India; and the number of traditional TV upfront deals is expected to fall in 2021 as cord cutting and CTV viewership rise.
Google conducts 'experiment' which excluded some media sites from search results
Google has been removing some Australian news websites from its search results in what it calls 'experiments'. According to a report from the Australian Financial Review, the US-based search giant had deliberately adjusted its news and search algorithm to stop the links to some commercial news sites from appearing to some users.
A spokesperson from the Alphabet Inc. subsidiary confirmed the report, stating that Google was "running a few experiments that will each reach about 1% of Google Search users in Australia to measure the impacts of news businesses and Google Search on each other".
Google has tried to assuage criticism by asserting that they carry out "tens of thousands of experiments in Google Search" every year. However, critics argue that the move is a demonstration of the tech behemoth's "extraordinary power" as Google continues to butt horns with Australian lawmakers over the prospective News Media Bargaining Code. A spokesperson from publisher Nine called the latest discovery a demonstration of "how easily [Google] can make Australian news providers who fall out of their favour effectively disappear from the internet".
The Code, which stipulates that digital platforms must arrange a financial agreement with news publishers in order to share their content, has received consistent resistance and criticism from Google. Some are naturally incredulous that the latest move is unrelated to Google's dismay with the new regulation, which was introduced to parliament last month.
YouTube and WhatsApp on track for half a billion users in India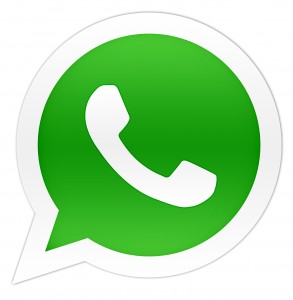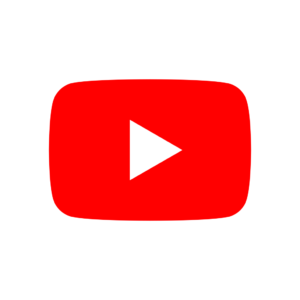 YouTube and WhatsApp are both on their way to accruing half a billion users monthly active users on their apps in India. Data from app measurement and analytics firm App Annie reveals that, as of December 2020, YouTube had racked up 425 million MAUs in the world's second-biggest mobile market, with WhatsApp acquiring 422 million.
As both figures account solely for Android users, the true number of MAUs of both apps within the country is doubtlessly higher. App Annie estimates that accounting for iOS users pushes WhatsApp up to 459 million MAUs, and adds a further 30 million to users to bring YouTube's to 452 million.
The impressive figures reflect WhatsApp owner Facebook and YouTube parent-company Google eagerness success in becoming mainstays in India. The country saw its number of internet users rise more than ten-fold over the past decade, growing from around 50 million in 2010 to 600 million by the end of 2019, helped by initiatives from both US tech giants. Both have since invested in homegrown tech firm Jio, which has sought to make internet access more widespread within the country.
TV to see fewer upfront deals in 2021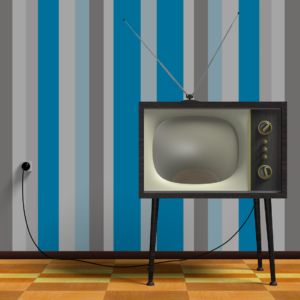 Almost 60% of TV advertisers are making fewer traditional upfront deals for this year. That's according to research from The Trade Desk, which also found that cord cutting and conversions to CTV usage are on the rise.
The findings, derived from a survey of advertising executives carried out by Advertising Perceptions and one of consumers conducted by YouGov, found that the surge in CTV caused by stay-at-home measures was in part responsible for the decline. The research found that 18% of advertising budgets are now being allocated to CTV.
The findings correspond to a report from Media Dynamics, which estimates that revenue from upfront TV deals will drop 15% over the 2020-21 TV season, falling to USD $18.6bn (£13.6bn). A decline at any rate seems inevitable considering that the number of households severing their ties with traditional TV is expected to climb to 27% by 2021.
Whilst live sports programming continues to keep pay TV alive in some homes, more and more consumers are turning to CTV for sports content. Now, just 30% of consumers report keeping their cable subscriptions to be able to watch live sports, with 39% using CTV streaming and social media platforms to tune into live events.