Gray Television Buy 17 Meredith TV Stations; BBG Set Out to Bring US Brands to Europe
by Grace Dillon on 10th May 2021 in News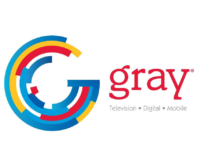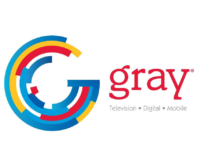 In today's ExchangeWire news digest: Gray Television acquire 17 of Meredith's TV stations as the media firm focus on their publishing and digital assets businesses; Berlin Brands Group look for American sellers to bring to the European market; and Facebook report higher-than-expected revenues for Q1, but remain wary of the impact that ATT will have on their future ad sales.
Gray Television acquire Meredith TV stations
Gray Television have inked a deal to buy 17 of Meredith Corporation's TV stations for USD $2.7bn (£1.9bn). The move will increase Atlanta, Georgia-based Gray's holdings to 101 outlets across 113 US markets, bringing the firm's national reach to 36% of all US households.
Gray have sought to acquire more TV stations over the past years, having reached a deal earlier this month to acquire 7 TV stations from Byron Allen Media. The company have also emphasised their interest in production by investing in fellow Atlanta firm Swirl Films, as well as in their existing Tupelo Honey unit.
Meredith, meanwhile, are streamlining their business to focus on magazine publishing and digital assets. It's understood that the company will spin-off their National Media Group unit to existing shareholders as part of the deal.
"The television station portfolios, company cultures and commitments to localism of Gray and Meredith are highly complementary. We are very excited to acquire Meredith's excellent television stations, and we look forward to welcoming its employees into the Gray family," Hilton Howell, Gray CEO, said. "Building on our successes throughout 2020 and just the first few months of 2021, Gray Television clearly has an even stronger and brighter future than ever."
Berlin Brands seek to help US sellers scale in Europe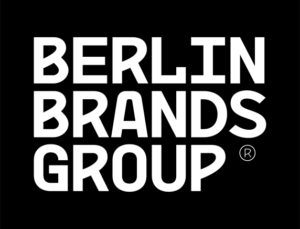 Germany-based direct-to-consumer (DTC) ecommerce company Berlin Brands Group (BBG) have landed in the US. With USD $240m (£170.3m) in fresh capital, the company are on the hunt for merchants whom they can convert and scale as they continue to vie with market leader Amazon.
Having sold 3,700 products via 100 different channels across 28 countries and generated USD $350m (£248.3m) in sales in the last year, BBG appear well positioned to contend with the tech giant. Yet it's their access to Europe, a complicated but promising market, that really makes BBG a threat to Amazon, who hold a share of just 10% of the market.
BBG CEO Peter Chaljawski says that his firm have the resources and expertise required to successfully bring US brands to Europe. At present, BBG employ a workforce of 900 in their own logistics centres in Western and Eastern Europe, Asia, and the US. The firm are seeking companies who are already achieving sales of between USD £1m and £100m (£709,385 - £70.9m) within home and garden, music equipment, sporting, and electronic goods.
BBG's highly automated system and a "set of manufacturing and engineering expertise" will help US brands "open the doors to the European market", says Chaljawski.
Facebook report strong Q1, but fear ATT will stunt ad sales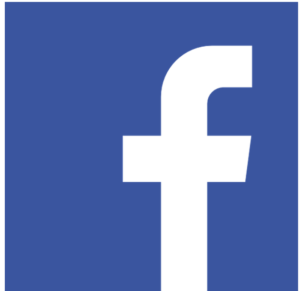 Facebook's revenues rose to USD $26.2bn (£18.6bn) over the first quarter of 2021, defying analysts forecasts and expectations surrounding the impact of Apple's ATT. The social media behemoth also saw their monthly active users grow to 2.85 billion, putting them on track to accrue almost 3 billion by year's end.
Despite a positive Q1, leaders at the tech giant remain wary that such results will be difficult replicate under competitor Apple's new privacy measures. The ATT (App Tracking and Transparency) framework, which was introduced under iOS 14.5, will make it more difficult to deliver targeted advertisements by making it impossible for app developers to collect personal data unless a user opts-in to being tracked.
The Mark Zuckerberg-helmed firm have repeatedly slammed Apple for introducing the new policy, asserting that the move will stifle small businesses who rely on personalised advertising. However, Facebook have more than Apple to worry about when it comes to their ads business - the company are at the centre of antitrust investigations from the US and EU, and are under fire for a 2019 data leak that exposed the personal information of over 500 million users.
AcquisitionAppleDTCecommerceEuropeFacebookTVUS