TV Streaming Usage Up 13%; Apiary Acquire Stake in MediaSense
by Grace Dillon on 16th Aug 2021 in News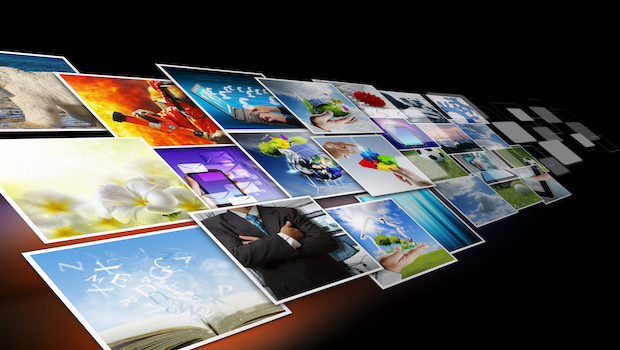 In today's ExchangeWire news digest: a study finds that streaming TV usage grew 13% in Q2; MediaSense receive a significant investment from Apiary; and the Polish parliament pass a new media ownership bill, putting Discovery's TVN channel at risk.
Global TV streaming up 13% in Q2
Consumers across the globe increased their TV streaming usage by 13% in Q2 2021, according to a study from streaming intelligence platform Conviva. The findings, which are taken from an analysis of 3.3 billion video streaming apps, follows a year of rampant growth for the medium, with June 2021 proving the fastest month for growth during the quarter.
Usage was up across all devices bar gaming consoles during the period, although smart TVs lead the pack with a 46% rise. Mobile took second place, with an increase of 30%, followed by desktop (+15%), tablets (+9%), and connected TV (+5%). Consoles bucked the trend, with viewing figures down 14% for the quarter.
However, when it comes to viewing time, CTV took the top spot, with an average of 27.6 minutes per play. Despite lower usage levels, gaming consoles tied with smart TVs with an average of 26.3 minutes, whilst tablets and desktop recorded averages of 15.8 minutes and 15.6 minutes respectively. Overall, the average amount of time spent viewing streamed video rose to 20.2 minutes.
The quality of advertising on streaming platforms also increased, the research finds, with the number of 'unfulfilled or failed' ads displayed more than halving from 37% in the first three months of 2021 to 16% in the previous quarter.
Apiary Capital acquire 'significant stake' in MediaSense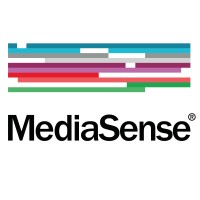 MediaSense, an independent global media advisor, have announced that they have received investment from Apiary Capital LLP, giving the private equity firm a 'significant stake' in the company. The move, announced last Thursday (12th August), will help MediaSense continue to expand, the company having already set up operations in India and the US.
Founded in 2009 by Andy Pearch and Graham Brown, MediaSense have gone on to become one of the top global media advisory companies. The company are well known for their thought leadership - including last year's Media2020 research - and innovation, launching their DiPA digital media auditing platform in July. MediaSense's Analytics division currently handles more than USD $15bn (£10.8bn) in media expenditure on behalf of their clients, and their Model & Partner arm is said to be in charge of 45% of global revenues currently under review.
Commenting on the move, MediaSense CEO and co-founder Graham Brown said "Thanks to our great team and loyal clients, we are very proud of what we have achieved over the last 12 years, but we remain ambitious and hungry for further expansion and growth: to achieve our goals, we wanted to find a like-minded partner for the next phase of our development. I am delighted to say that in Apiary we have found a company who is as excited about our future as we are."
Poland's parliament pass controversial media ownership bill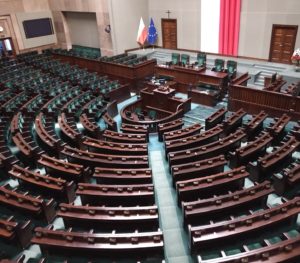 The Polish parliament have passed a new media ownership bill which could see one of the country's biggest independent TV station lose its license. Despite protests across the capital Warsaw and 80 other towns and cities, the controversial bill passed by a slim majority of 228 votes to 216 last Wednesday (11th August).
The bill, which has been lambasted by critics as an attempt to silence a broadcaster that often takes an unfavourable view of the government, would prohibit non-EU companies from holding a majority stake in Polish media. This would mean that Discovery, a US media firm, would be forced to sell their controlling stake in one of the nation's largest private TV networks, TVN, whose TVN24 news channel is frequently critical of the ruling Law and Justice Party.
Discovery have appealed to the senate and Polish president Andrzej Duda to reject the bill, saying in a statement that "Poland's future as a democratic country in the international arena and its credibility in the eyes of investors depend on" their intervention. The group said that they are "extremely concerned" about the result of the vote, describing the bill as "an attack on core democratic principles of freedom of speech [and] independence of the media".
Commentators expect that the bill will be defeated in the senate, and will be forced to achieve an absolute majority in parliament in order to pass.