Kantar Relies on Adomik to Conduct its Programmatic Market Studies for its French and International Customers
by ExchangeWire PressBox on 28th Sep 2021 in News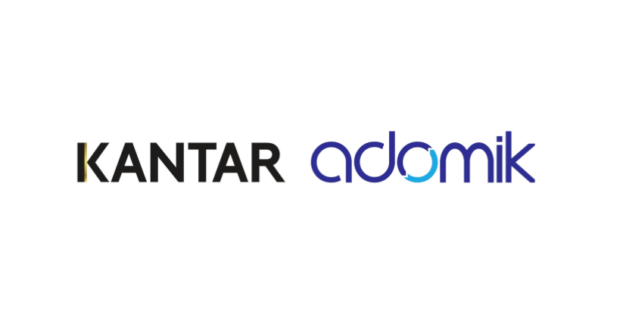 Kantar, a global leader in data, research, and consulting, announced its partnership with Adomik, the leading ad tech software developer and provider of smart advertising analytics for publishers.
This agreement allows Kantar to exploit the programmatic market data produced by Adomik, integrate it into its advertising monitoring and measurement platform, and use it to feed its advertising studies for French and international brands. Kantar's clients can thus improve their understanding of the programmatic advertising market in terms of purchasing methods, media, screen, and other online and offline levers and strengthen the quality and precision of their competitive analyses.
Moreover, thanks to Adomik's reporting solutions, Kantar can automate the feed to its digital advertising platform – Advertising Insights – with programmatic advertising data from a selection of French publishers. To do this, Adomik uses its REPORT App to standardise and automate the transfer of programmatic advertising investment data between its publisher clients and Kantar.
"This partnership makes it possible to increase the fluidity and precision of the data transfer necessary to enrich Kantar's monitoring platform," said Nicolas Schueller, CEO of Adomik.
"I am delighted to forge this partnership with Adomik because it will help us bring even more value and precision to the studies that we produce for our clients. Advertisers and agencies constantly need to be enlightened on the advertising landscape in general and the digital one in particular. This announcement is excellent news for all players in the French advertising market," said Thomas Zaruba, CDO of Kantar Media division.

Adomik
The Adomik platform is built with the publisher in mind: Over the years, working closely with small and large publishers, Adomik has developed deep expertise in monetisation and data science, which has been applied to building the best platform...
Powered by PressBox