Netflix acquires Night School Studio; Sisu raises USD$62m (£46m) in investment
by Zara Briggs on 29th Sep 2021 in News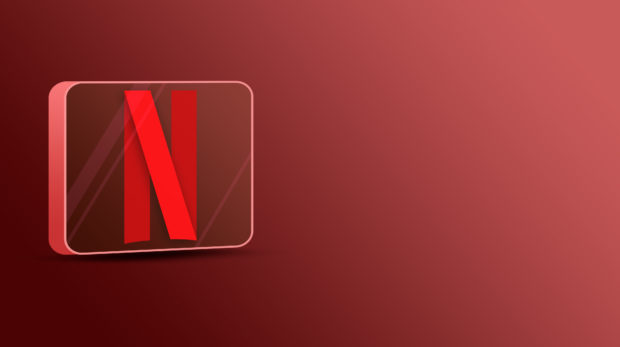 In today's ExchangeWire news digest: Netflix acquires Night School Studio; Sisu raises USD$62m (£46m) in investment; and Conexiom announces growth investment of USD$130m (£96.5m).
Netflix have acquired Night School Studio

Night School Studio, an independent video game developer, have announced that it has been acquired by Netflix. This is the first big move towards the gaming industry by the streaming giant after the launch of their interactive shows, and the release of three new casual mobile games in Poland, Italy, and Spain. The American studio, who made their debut on supernatural video game Oxenfree, commented on their site, "Night School wants to stretch our narrative and design aspirations across distinctive, original games with heart." Night School Studio, which was founded in 2014, is the first gaming studio that Netflix has purchased.
Within Netflix's announcement, Mike Verdu, vice president of game development, confirms that the streaming service has big plans to further this commitment to the gaming industry: "we'll continue working with developers around the world and hiring the best talent in the industry to deliver a great collection of exclusive games designed for every kind of gamer and any level of play." 
Sisu raise USD$62m (£46m) in funding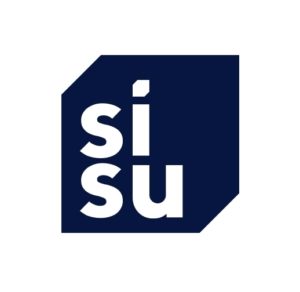 Sisu Data, a platform for helping companies operationalise their marketing and sales data, have raised USD$62m (£46m) in a Series C funding round. The round was led by Green Bay Ventures, and supported by existing investors NEA and Andreessen Horowitz, and new investor Geodesic Capital. Sisu has nearly doubled its headcount and tripled its revenue over the past year, and the new capital will help enhance these progressions. The new funding brings the decision intelligence engine's total capital to over USD$128m (£95m). 
The company also announced the launch of two new capabilities "that will allow businesses to accelerate the process of data-informed decision making", named Explorations and Dashboards. The products are set to be released this month. Peter Bailis, founder and CEO of Sisu, comments, "this financing in combination with the launch of Explorations and Dashboards allows us to further our goal of redefining how business decisions are made by empowering everyone to better understand what's happening to their businesses, why it's happening, and what actions to take in response."
The news is accompanied by the announcement that Astera Labs, a platform that develops purpose-built connectivity solutions, have raised USD$50m (£37.1m) in venture capital. The Series C funding round was led by Fidelity; Atreides Management; and Valor Equity, and supported by several existing investors. 
Workplace analytics platform Syndio also announced a Series C funding round raising USD$50m (£37.1m). The round was led by Bessemer Venture Partners, and they have now raised USD$83m (£61.6m) in total. 
Conexiom announce growth investment of USD$130m (£96.5m)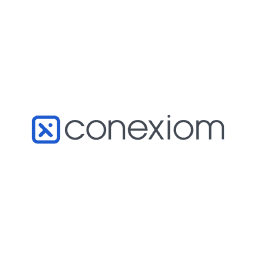 Conexiom, an SaaS provider of sales order solutions, has announced a growth investment of USD$130m (£96.5m) led by Warburg Pincus and joined by existing investors Luminate Capital. As the demand for SaaS-based systems progress, Ray Grady, the president and CEO of Conexiom, highlights the need for the company to grow to meet market demand. The funding round will now bring Conexiom's total raised to roughly USD$170m (£126.1m).
The purpose-built, cloud-based vendor was founded in 2001, and aims to reduce costs and grow revenue for customers. By automating documents, Conexiom delivers key data within an enterprise resource management (ERP) system to "resolve your unique business challenges." Annually, over USD$100bn in business-to-business (B2B) transactions are processed on their platform. Warburg Pincus' managing director, Justin Sadrian, describes the investment and partnership as an emphasis on their "long-term commitment to investing strategically in market-leading, B2B software businesses."
Grady states in Conexiom's press release that the new investment is a "great validation of our people, platform, and market leadership."
AcquisitionFundingGamingNetflixPartnership