Facebook Whistleblower Voices Concerns; YouTube Announce Video Action Campaign Extension
by Zara Briggs on 8th Oct 2021 in News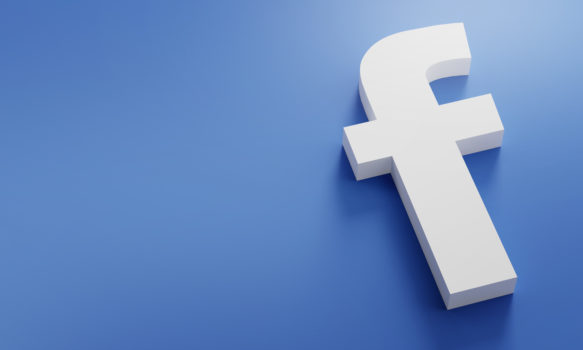 In this weekly segment, ExchangeWire sums up key industry updates in media, marketing, and commerce from around the globe. In this edition: Facebook whistleblower, Frances Haugen, discusses safety concerns during a 60 Minutes interview; YouTube announce they are expanding video action campaigns to CTV; Frances Haugen makes a statement in front of the US Senate, providing evidence of Facebook's wellbeing ignorance; and Twitch confirm they are victims of an 125GB data breach.

On Sunday (3 October), ex Facebook employee, Frances Haugen, aired her concerns about the safety of Instagram users during a 60 Minutes interview on CBS. Speaking about the progressions the tech giant has been making against hate, violence, and misinformation, the whistleblower declared them to be false: "Facebook, over and over again, chose to optimise for its own interests." Ignoring research on mental health and favouring algorithms to make users "angrier", is one way the social media entity has turned away from wellbeing progressions, Haugen outlines.
Facebook have already received recent criticism about their child online safety measures – which subsequently led to the halting of Instagram Kids. When deciding between the safety of their young users and their own company benefit, Facebook reportedly chose the latter. It has also come to light that the company allegedly relaxed their measures on preventing misinformation during the election season. Months after (6 January), the US Capitol riots took place.
However, Haugen isn't hoping for a backlash, stating, "if people just hate Facebook more because of what I've done, then I've failed…we need to admit reality. The first step of that is documentation."
There have been reports that Haugen is set to testify on Tuesday (5 October) due to her strong belief that, "the version of Facebook that exists today is tearing our societies apart and causing ethnic violence around the world."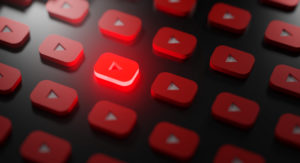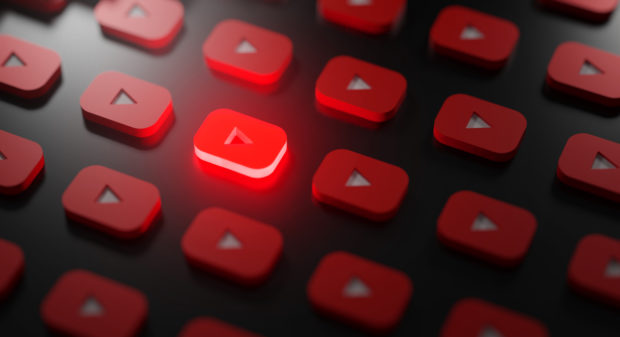 YouTube have announced they are expanding video action campaigns to connected TV (CTV) in an attempt to generate more online sales. Viewers will be able to click on a URL at the bottom of the screen to allow further shopping on a desktop or mobile device, without interrupting their viewing session. Director of product management for YouTube, Romana Pawar, comments, "for the first time, performance advertisers can take advantage of YouTube on CTV to drive and measure conversions." Pawar adds that combining inventory from across YouTube and Google video partners allows businesses, with the goal of driving online sales, to find new customers. Advertisers can also take advantage of the Conversion Lift beta on TV screens, which was introduced by Google Ads in October 2020 to enhance actionable results in real time.
A study executed by YouTube Internal Data highlights that over 120 million people streamed YouTube on their TVs in the US in December 2020. Therefore, it's evident that "the living room is becoming an essential place for brands to drive incremental conversions with new audiences." By making YouTube ads more shoppable on CTV, advertisers can grow their businesses and increase online sales. "Video action campaigns on TV screens are now globally available through Google Ads"; these changes were first announced back in May.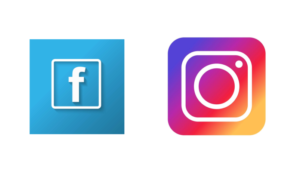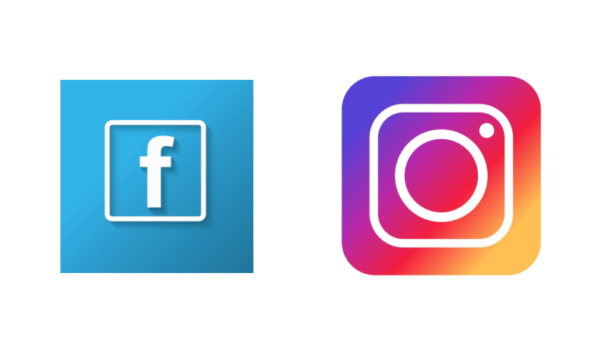 The airing of Frances Haugen's Facebook concerns during a 60 Minutes interview was followed by testimony made by the whistleblower during a hearing on Tuesday (5 October). Haugen appeared before the US Senate to provide suggestions about the safety of young users on Instagram, as well as ensuring that Facebook improve their transparency within the industry. She begins, "I believe Facebook's products harm children…the company's leadership knows how to make Facebook and Instagram safer but won't make the necessary changes because they have put their astronomical profits before people."
Facebook have allegedly ignored research on mental health and favoured unhealthy algorithms to trigger user engagement, leading Haugen to deem the social media entity as "morally bankrupt." Haugen reports that Facebook's "struggles to hire" is an instigator of their ignorance towards mental health and misinformation. 
It's suggested that this wellbeing crisis will be actioned further, with Senator Ed Markey comparing Facebook to "big Tobacco, enticing young kids with that first cigarette." He adds, "Congress will be taking action. We will not allow your company to harm our children, our families, and our democracy any longer."
Facebook is in hot water recently, with Russia seeking to fine the platform over the deletion of banned content. According to reports, Facebook only partially complied with the demands, therefore Moscow will look to go ahead with the sanction. They are hoping that the fine will be worth 5-10% of the tech giant's annual turnover. 
In further news, Facebook have filed a motion to dismiss the Federal Trade Commission's complaint that they should be forced to sell Instagram and Whatsapp. The FTC argues that Facebook have become a monopolist of the social media industry in the US, accusing them of an "illegal buy or bury scheme to crush competition."
Since the news, Facebook's stocks have dropped over 2% in the past five days, and are off about 15.5% from recent highs.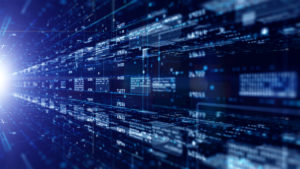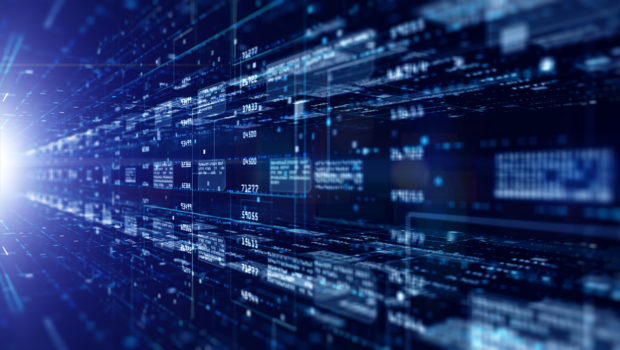 American live-streaming service, Twitch, announced on Wednesday (6 October) that they were victims of a data breach, with over 100GB of data shared online. The hacker remains anonymous but claims to have leaked information related to the company's source code, content creators' wages, and unreleased games. According to reports, an 125GB torrent link (meta-info file) was posted to 4chan by the anonymous hacker who claimed that the breach was intended to "foster more disruption and competition in the online video streaming space."
In a press release posted early on Friday (7 October) morning, the Amazon-owned platform blamed "an error" in a server configuration change. Twitch were quick to reassure users that there has been "no indication that login credentials have been exposed," however, investigations are still undergoing. 
Joe Tidy, a cyber reporter for the BBC, described the leak as one of the "biggest" data breaches he has seen. He adds, "Twitch famously fiercely guards operational details such as how much its streamers are paid, so this looks extremely embarrassing for the company."
This data breach accompanies the recent news that Facebook experienced a six hour social media blackout on Monday (4 October), also blaming a "bug" in their configuration system. Facebook wrote in a blogpost that this "failure" is a learning curve, a process which is already underway. This issue will lengthen the list of events that the social media entity have encountered in recent weeks.
Also in the news:
- Last-Click to Data-Driven: Industry Reaction
- IPONWEB's Shane Shevlin on MediaGrid Curation
- R3's Penelope Siraj on the 'Great Resignation', Consent Management, and Brand Entertainment
Big TechCTVFacebookTransparencyTwitchYouTube