YouTube Announce Video Action Campaigns Expansion to CTV; Perion Network Acquire Vindazoo
by Zara Briggs on 5th Oct 2021 in News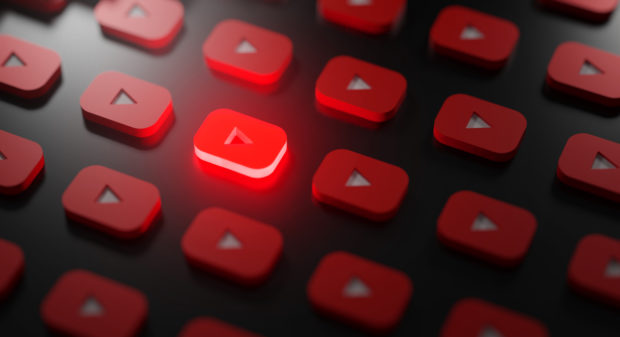 In today's ExchangeWire news digest: YouTube have announced they are expanding video action campaigns to CTV; Perion Network have acquired Vindazoo in a USD$93.5m (£68.7m) deal; and Zeta Global have completed a USD$41m (£30.1m) acquisition with Apptness.
YouTube announce video action campaign expansion


YouTube have announced they are expanding video action campaigns to connected TV (CTV) in an attempt to generate more online sales. Viewers will be able to click on a URL at the bottom of the screen to allow further shopping on a desktop or mobile device, without interrupting their viewing session. Director of product management for YouTube, Romana Pawar, comments, "for the first time, performance advertisers can take advantage of YouTube on CTV to drive and measure conversions." Pawar adds that combining inventory from across YouTube and Google video partners allows businesses, with the goal of driving online sales, to find new customers. Advertisers can also take advantage of the Conversion Lift beta on TV screens, which was introduced by Google Ads in October 2020 to enhance actionable results in real time.
A study executed by YouTube Internal Data highlights that over 120 million people streamed YouTube on their TVs in the US in December 2020. Therefore, it's evident that "the living room is becoming an essential place for brands to drive incremental conversions with new audiences." By making YouTube ads more shoppable on CTV, advertisers can grow their businesses and increase online sales. "Video action campaigns on TV screens are now globally available through Google Ads"; these changes were first announced back in May.
Perion Network acquire Vindazoo in USD$93.5m (£68.7m) deal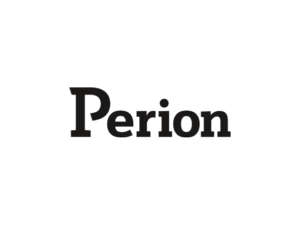 Global advertising monetisation platform, Perion Network (PERI), have acquired video technology company Vidazoo in a deal worth USD$93.5m (£68.7m). The acquisition consisted of USD$35m (£25.7m) in cash upon closing with an additional maximum of USD$58.5m (£42.9m) as a performance earn-out. 
The Israel-based advertising firm was founded in 2000 and aims to provide strategic searching solutions to brands, agencies, and publishers. Perion's CEO, Doron Gerstel states within the press release that "the video advertising market is massive but highly concentrated among the largest publishers and broadcasters." According to Statista, the video advertising market is the fourth largest market within digital advertising. The worldwide revenue currently stands at USD$92.1bn (£67.6bn), and is expected to grow to USD$141.1bn (£103.6bn) in 2025.
Gerstel says, "Vidazoo empowers hundreds of video-hungry publishers with a simple, highly scalable, plug-and-play video solution. By combining our high-impact video suite and Vidazoo's unique online video player (OVP), we are offering an END to END video solution, eliminating all existing intermediate functions, and creating a direct, simpler and transparent relationship between advertisers and publishers."
Zeta Global acquires technology platform Apptness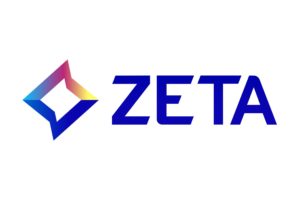 Cloud-based software platform, Zeta Global, have announced the acquisition of Apptness, a technology platform with the aim of strengthening identity solutions and omnichannel marketing. According to an SEC filing, the deal was worth USD$41m (£30.1m), with an additional maximum of USD$20m (£14.7m) in incentive-based payouts. Apptness will be integrated into the Zeta Marketing Platform, enhancing the Zeta Data Cloud "with over 45 million incremental high fidelity consumer signals", a goal originally set out in Zeta's initial public offering (IPO). Further growth drivers laid out as part of Zeta's IPO include revenue efficiencies, sales capacity developments, and enhancements of publisher capabilities, aspects that Apptness will accelerate. 
The news was released in a press release, where the CEO of Apptness, Dominik Szabo, commented, "Apptness has differentiated itself with a strong team focused on driving innovation through dynamic and cutting-edge technology. We believe our product will complement Zeta's approach to delivering high-value return for customers."
In further news, Verve Group announces its acquisition of Match2One, a self-service platform for customer acquisition. Chief revenue officer at Verve Group, Sameer Sondhi, comments, "we're delighted to welcome Match2One to Verve Group, and we look forward to expanding our programmatic offerings for brands and agencies globally."