Amazon Accused of Rigging Search Results; Localised LinkedIn Shut Down in China
by Zara Briggs on 22nd Oct 2021 in News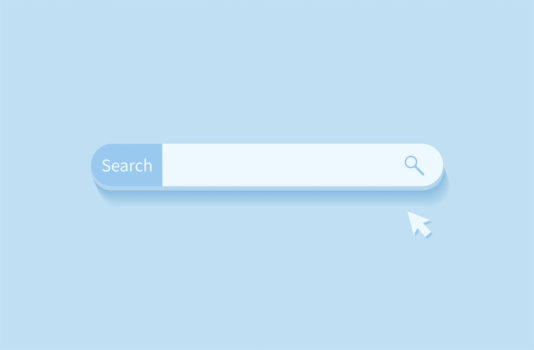 In this weekly segment, ExchangeWire sums up key industry updates in media, marketing, and commerce from around the globe. In this edition: Amazon have been accused of anticompetitive behaviour; Microsoft are shutting down their localised version of LinkedIn in China; Russia are seeking to fine Google this month; and Mark Zuckerberg has been added as a defendant in Facebook lawsuit.
Amazon have, once again, been accused of rigging search results and promoting their own product lines in India at the expense of other sellers. According to reports made by Reuters, thousands of internal reports show the e-commerce giant ran a systematic campaign of creating knockoff merchandise whilst manipulating search results, however the company have denied the accusation.
These claims mirror reports made by the Wall Street Journal in 2020, accusing Amazon employees of studying internal data to manipulate the market with similar products as independent sellers. The company answered these claims, arguing that this anticompetitive tactic was prohibited, even though Jeff Bezos couldn't confirm that the policy had never been violated. 
A popular shirt brand in India, John Miler, was one of Amazon's recent victims, deciding to follow near-exact measurements of the family-owned shirt brand. The 2016 document entitled India Private Brand Program, names this replication strategy "Solimo." The report states that employees will "use information from Amazon.in to develop products and then leverage the Amazon.in platform to market these products to our customers." 
A spokesperson on behalf of the platform described the accusations as "factually incorrect and unsubstantiated."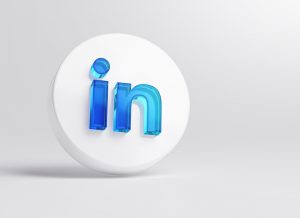 Microsoft are shutting down their social networking platform, LinkedIn, in China after coming across difficulties with their strict regulations. LinkedIn will launch a standalone jobs application for China later on in the year, named InJobs. This updated app won't include a social feed or the ability for users to post or share articles. In a blog post announcing the news, the business social media platform stated that they were "facing a significantly more challenging operating environment and greater compliance requirements in China." 
The localised version of LinkedIn was launched in 2014, in an attempt to connect professionals around the world. In the recent blog post, LinkedIn underlined their previous hopes, commenting, "while we strongly support freedom of expression, we took this approach in order to create value for our members in China and around the world." After initially hoping for positive results when launching, their opposition to government censorship was eventually compromised, which proved too much for the platform.
Microsoft came to the decision of sunsetting LinkedIn in China after being accused of complying with censorship regulations for blacklisting journalists' LinkedIn accounts. LinkedIn removed Axios journalist Bethany Allen-Ebrahimian and independent journalists Melissa Chan and Greg Bruno from the site in late September for reasons related to the concern of the Chinese Communist Party. Bruno, who wrote a book covering Beijing's treatment against Tibetan refugees, told Verdict, "while I am not surprised by the Chinese Communist Party's discomfort with the topic of my book, I am dismayed that an American tech company is caving to the demands of a foreign government intent on controlling access to information." He later added, "it seems clear that LinkedIn made the decision to choose profits over truth."
The Chinese government have tightened their restrictions on the digital environment recently, announcing a limit on gaming hours for children under the age of 18. The rules state that children can only play online video games for three hours per week over the days Friday to Sunday – with an extra hour on public holidays. Following the news, the Chinese technology company, Tencent, issued a statement describing their support for the change, commenting that they "will make every effort to implement the relevant requirements of the notice as soon as possible."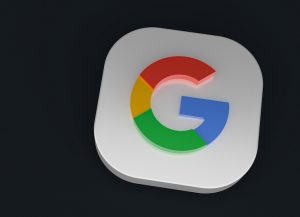 Google could face fines of up to 20% of their Russian revenue, as Russia announced they will seek to fine the tech giant this month after repeatedly failing to delete illegal content. According to reports, this is Moscow's strongest effort to gain greater control over the internet, previously issuing several fines, and successfully slowing the speed of Twitter since March. Mikhail Klimarev, an IT expert, told Reuters back in September, &#822Russia is way ahead of China in terms of blocking capabilities."
It has been reported by communications regulator Roskomnadzor that Google have already failed to pay ₽32.5m (£332.8m) in penalties so far, leading Russia to ramp up the fines significantly. A penalty of between 5-20% of Google's Russian turnover is being sought out, which could reach a high of USD$240m (£174.6m) based on their turnover in 2020 amounting to ₽85.5 billion (£875.1m).
Google could already be facing fines against Moscow after a court ruling demanded they unblock the YouTube account of Konstantin Malofeev, the chairman of a Russian non-government pro-monarchism organisation. The tech giant filed an appeal earlier in the year and if unsuccessful, they could receive a rolling daily fine that could reach ₽94tn (£962.1bn) by the end of the year. If paid, the substantial penalty could see Google's entire Russian operation out of business in a couple of months.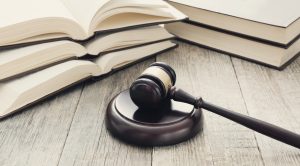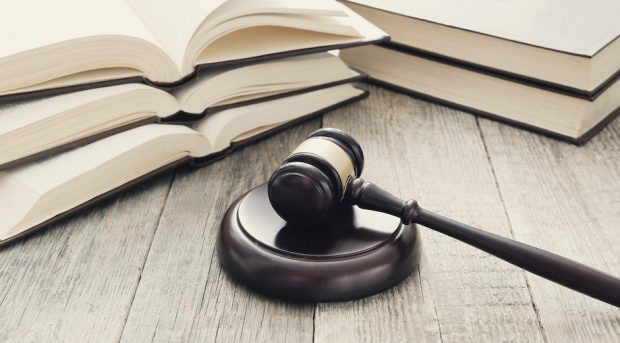 The District of Columbia's attorney general, Karl Racine, has added Facebook's chief executive, Mark Zuckerberg, as a defendant in a consumer privacy lawsuit against the tech giant. The lawsuit alleged that the social-media company had not fulfilled its responsibility in protecting user data, which led to users having their personal data harvested for profit without consent. Facebook's spokesperson Andy Stone denied the claims, voicing that the "allegations are as meritless today as they were more than three years ago, when the District filed its complaint."
The lawsuit stemmed from the 2018 Cambridge Analytica scandal, when it was reported that Facebook failed to appropriately act on the data exploitation committed by the former political consulting firm. According to Racine, his office has reviewed "hundreds of thousands" of documents before reaching the decision that Zuckerberg could be held personally responsible for the inappropriate response. Racine comments, "it's clear Mr. Zuckerberg knowingly and actively participated in each decision that led to Cambridge Analytica's mass collection of Facebook user data and Facebook's misrepresentations to users about how secure their data was."
The US lawmaker's decision to target business owners follows China's crackdown on fast-growing tech entities, with recent pressure being placed on entrepreneur Jack Ma. Ma is the co-founder of both Ant Group and Alibaba, with both firms under siege: Ant Group's USD$37bn (£27bn) share market launch was obstructed by regulators last November, followed by a fine of $2.8bn (£2.03bn) for Alibaba over monopolistic concerns. 
Facebook's spokesman states, "we will continue to defend ourselves vigorously and focus on the facts." Allegation after allegation is what the social media platform have seen in recent weeks, leading to the suggestion that Facebook could in fact be as guilty as they look. 
Also in the news:
- IPA Bellwether Report Q3 2021: Strongest Budget Growth Since 2017
- Privacy-First Video Advertising: Q&A with Aniview
- Solving the Identification Challenge: Q&A with Mathieu Roche, ID5