Mark Zuckerberg Faces Attorney General Pressure; Amazon Ads Undergo Name Change
by Zara Briggs on 21st Oct 2021 in News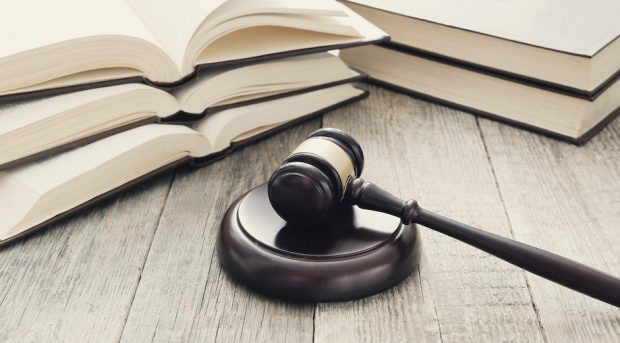 In today's ExchangeWire news digest: Mark Zuckerberg has been targeted by US attorney general; Amazon Ads sees a recent name change; and Batch raises $23m (£16.6m) in investment.
Mark Zuckerberg has been named in lawsuit
The District of Columbia's attorney general, Karl Racine, has added Facebook's chief executive, Mark Zuckerberg, as a defendant in a consumer privacy lawsuit against the tech giant. The lawsuit alleged that the social-media company had not fulfilled its responsibility in protecting user data, which led to users having their personal data harvested for profit without consent. Facebook's spokesperson Andy Stone denied the claims, voicing that the "allegations are as meritless today as they were more than three years ago, when the District filed its complaint."
The lawsuit stemmed from the 2018 Cambridge Analytica scandal, when it was reported that Facebook failed to appropriately act on the data exploitation committed by the former political consulting firm. According to Racine, his office has reviewed "hundreds of thousands" of documents before reaching the decision that Zuckerberg could be held personally responsible for the inappropriate response. Racine comments, "it's clear Mr. Zuckerberg knowingly and actively participated in each decision that led to Cambridge Analytica's mass collection of Facebook user data and Facebook's misrepresentations to users about how secure their data was."
The US lawmaker's decision to target business owners follows China's crackdown on fast-growing tech entities, with recent pressure being placed on entrepreneur Jack Ma. Ma is the co-founder of both Ant Group and Alibaba, with both firms under siege: Ant Group's USD$37bn (£27bn) share market launch was obstructed by regulators last November, followed by a fine of $2.8bn (£2.03bn) for Alibaba over monopolistic concerns. 
Facebook's spokesman states, "we will continue to defend ourselves vigorously and focus on the facts." Allegation after allegation is what the social media platform have seen in recent weeks, leading to the suggestion that Facebook could in fact be as guilty as they look. 
Amazon shift their advertising business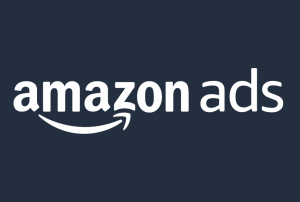 Amazon Ads have recently seen a name change, shifting from Amazon Advertising, as they release their first integrated campaign. The ad is featured on a billboard in Times Square, New York, with the tagline "Your brand. Their World." The strategic campaign sees Amazon taking their advertising business a step further, providing opportunities for brands to achieve their business and marketing goals.
This shift shows the ecommerce entity joining rivals Google Ads and Facebook Ads, with support from digital-first creative agency Code And Theory. Chief marketing officer for Code And Theory, Brent Buntin, comments, "this is by far the largest push they ever had regarding their advertising business," showing them to be more than just an ecommerce platform. Amy Carvajal, chief creative officer at Code and Theory, adds, "it's really showing the brand in a new way."
The revamp comes as Amazon are under investigation for manipulating search results to favour Amazon products in India. As the case has developed, it has been suggested that Jeff Bezos may have lied to Congress when he claimed last year that the firm prohibits employees using data on individual sellers to advance own-brand product lines. A spokesperson on behalf of the platform described the accusations as "factually incorrect and unsubstantiated."
Batch raises $23m (£16.6m) in investment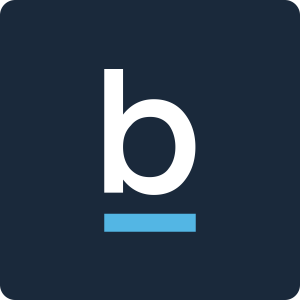 Customer engagement platform, Batch, have raised USD$23m (£16.6m) in a funding round led by Expedition Capital, taking the firm out of bootstrapping. The round was supported by Orange Ventures, who describe their participation as a desire to "assist the responsible digital transformation of companies and society." The president and managing partner, Jérôme Berger, comments, "in line with its ambition to help develop a new win-win ecosystem between very agile startups and a major group like Orange, Orange Ventures is happy to support Batch to accelerate its international development and continue its efforts to develop a technology that perfectly addresses the companies' digitalisation challenges."
Co-founder of the mobile-first CRM platform, Simon Dawlat, previously founded AppGratis, the app-discovery service, in 2008. After an ongoing battle with tech giant Apple, which saw AppGratis removed from the app store in 2013 for allegedly violating app stores policies, the company went out of business in 2017. Dawlat wrote in a blog post announcing the news, "7 years…. AppGratis lived, AppGratis died...but we didn't quit. We kept our stick on the ice and ultimately made it through to a new project that's taking off nicely. And that's now where we want to dedicate all our efforts."
Batch currently has 500 customers using their services, which helps to create real-time end-user customer views for modern marketers. Dawlat outlines that the "fundraising will allow us to focus on our corporate culture, because people are at the center of our priorities and represent the base of our development."
Also in the news:
- A Holiday Season of Post Lockdown Revenge Shopping is Here
- TVP Talks: Deep Dive into Connected TV Ad Measurement
- Adsquare and Skyrise Intelligence to Offer Advanced Spatial Targeting, Powered by Mobile Network Data
- PubMatic And Semasio Expand Partnership And Deliver Increased Reach For Omnicom Media Group
AmazonDigital MarketingFacebookFundingInvestment