The Comprehensive Publisher Solution Relevant Yield Invests in Global Growth
by Grace Dillon on 2nd Nov 2021 in News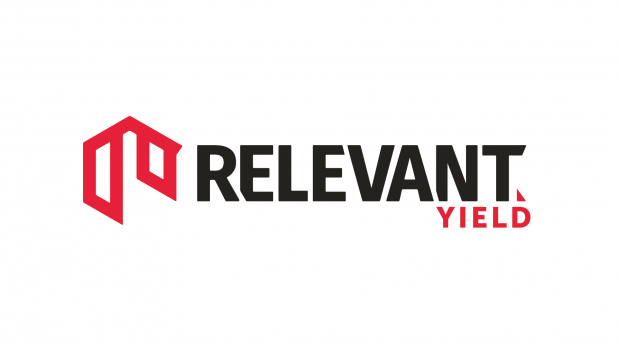 Nordic-based Relevant Digital, known for Relevant Yield, the most empowering solution for publishers to maximise ad revenue, has launched the entire Relevant Yield stack with its three different modules and is seeking for global growth. The development of the stack continues still and the company assures that the development will take into account the needs of both the customer and the rapidly changing digital market.
Publishers and sales houses face daily challenges harnessing their valuable sales data in real time to optimise their setup for maximum efficiency and increased ROI. The Relevant Yield solution suite tackles these challenges head on and makes complex tasks simple and with a real impact on the bottomline.
Relevant Yield is three different entities in one. Revenue Insights covers publishers' needs for detailed ad sales insights including all channels and metrics, HB Manager allows the publisher to manage and optimise their Header Bidding setup remotely and HB Analytics helps to analyse and optimise client- and server-side or parallel setups and ensure technical performance. All three together make it the most empowering and comprehensive solution on the market for ad ops and digital sales teams to increase revenue and raise efficiency.
"The platform is built to solve real, concrete, publisher needs. In many cases publishers and sales houses struggle with complex setups and lack of transparency, which limit their ability to leverage instant analytical feedback. The risk of losing revenue because of technical issues, lack of optimisation, and a lack of alarms causes daily frustrations.
For us it is important to highlight that we are a 100% independent player and we optimise the setup, from both technical and yield perspective. Above all we give publishers' yield teams the power to control their setups by themselves, without having to work through overstretched tech departments or via a third-party wrapper support team." explains CPO Ronny Linder, who is responsible for the product roadmap and platform development.
Relevant Yield has gained a strong foothold among publishers and networks in a short period of time and the users have seen a significant increase in their advertising revenue and been able to focus more resources on productive tasks instead of manual work. Customers can already be found in several countries in Europe, but the company is looking for global growth and is also investing in forming alliances with local partners.
Read more about Relevant Yield and its three modules — Revenue Insights, HB Manager and HB Analytics — here.

Relevant Yield
Relevant Yield is the most empowering solution for publishers and sales networks to maximise ad revenues. Relevant Yield offers an independent vendor agnostic header bidding management combined with realtime prebid analytics and revenue reporting fro...
Powered by PressBox
DigitalMonetisationPublisherRevenue