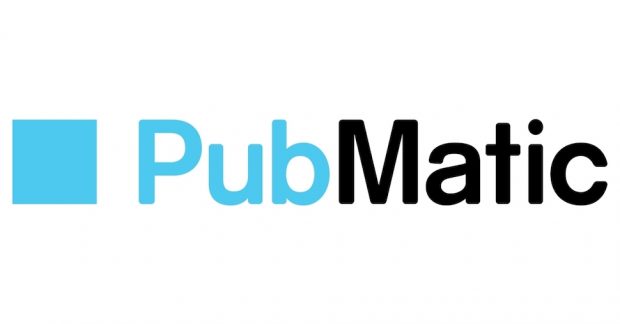 Today, leading industry participants Amobee, Carbon, Comscore, Finecast, LiveRamp, Lotame, Neustar and PubMatic, in association with The Project X Institute, announced the launch of the European Addressable Media Initiative, focused on supporting the development of addressable media in Europe.
The members of the new initiative will work collaboratively across the media and advertising ecosystem to help European advertisers, agencies and media owners understand the fast changing landscape of identity resolution, targeting and addressability solutions, identifying practical steps to ensure a sustainable future for digital media, one that safeguards consumer privacy, helps advertisers deliver relevant messages, and supports publishers of all sizes.
Addressability, especially when rooted in people-based, privacy-first identity, is the foundation of the new advertising ecosystem, supporting the delivery of more relevant and effective marketing communications for advertisers, and helping media owners achieve durability and sustainability for their businesses.
New privacy and data protection legislation and regulations, anti-tracking safeguards, and threats to third-party cookies have resulted in a proliferation of new rules, different frameworks and competing offerings, leading to complexity and confusion in many European markets for ad buyers and sellers. There is an immediate need for greater alignment and collaboration, especially as it relates to navigating new and emerging solutions.
The founding members of this new initiative believe that the media industry has an opportunity for transformation, leveraging identity and addressability to super-charge Europe's advertising markets, helping to ensure a privacy-first, dynamic, competitive, and open ecosystem that supports media owners and advertisers, large and small.
As more and more media becomes addressable, the initiative will explore the prospects for common solutions and practices that support growth, innovation and competition.
Hugh Stevens, Head of Strategic Growth, LiveRamp, said, "We are proud to be partnering with PXI's new European initiative and are excited by the prospect of a positive, sustainable roadmap for addressable media. Addressability helps to build consumer trust, put the consumer and the broadcaster in control, and create an environment where advertisers and broadcasters can work closer together to deliver meaningful outcomes for brands. And ultimately, better audience definitions will bring more advertisers and budgets into a growing digital TV market."
Rich Astley, Global Chief Product Officer, Finecast, said, "We're at an inflection point in the industry where the next chapter of addressability is just starting to be written. Dialogue and collaboration in the ecosystem are key to ensure we establish sound principles that balance the emerging capabilities of technology solutions with respect for consumer privacy and great advertising experiences. At Finecast, we're excited to be part of PXI's new European initiative, helping our clients navigate to a scalable, sustainable addressable future."
The European Addressable Media Initiative plans to work collaboratively across the ecosystem, to help advertisers, agencies and media owners navigate the fast-changing landscape of identity and addressability frameworks and solutions and develop a clear roadmap for addressable media in Europe, safeguarding consumer privacy, supporting European media owners and helping advertisers to deliver more relevant messages.
The initiative will consult across the media and advertising industries in Europe, focusing on key markets, facilitating a programme of events, seminars and roundtables that will explore the challenges and opportunities ahead.
Emma Newman, Chief Revenue Officer, EMEA, at PubMatic, said, "The media landscape is undergoing a fundamental shift toward a privacy -first world with consumer privacy and consent at the heart. Publishers, buyers and the ecosystem more broadly need to rethink data-driven advertising. Many approaches are being explored, from alternative identifiers based on email data, to reviving contextual targeting, to first party data. However, one thing remains true: there will not be a one-size-fits-all approach and therefore none of these should be explored in a silo. It takes a true industry effort and collaboration to create a standardised approach to audience addressability which will allow companies to operate seamlessly across borders. We are looking forward to working with our partners and wider ecosystem, to help brands and publishers succeed in this new digital era."

PubMatic
PubMatic (NASDAQ: PUBM) delivers superior revenue to publishers by being an SSP of choice for
agencies and advertisers. PubMatic's cloud infrastructure platform for digital advertising
empowers app developers and publishers to increase monetizati...
Powered by PressBox
AddressabilityIdentityTargeting