Ads for Discredited Cancer Treatments Served on Meta Platforms Unchallenged; Microsoft Steps Away from Emotion Recognition AI
by Hannah Dillon on 28th Jun 2022 in News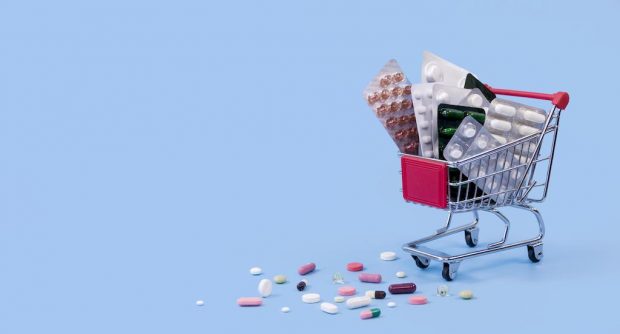 In today's ExchangeWire news digest: ads for unproven cancer treatments are found to be rife in Meta's inventory; Microsoft announces it will remove emotion recognition features from its facial recognition tech; and PlayStation launches PS Plus Premium to rival Xbox's Game Pass.
Facebook, Instagram serve ads for discredited cancer treatments
Adverts for unproven and discredited cancer treatments are being served to Facebook and Instagram users unchallenged, reports MIT Technology Review. The magazine, which ran its own analysis of adverts on Meta's platforms, found that some of these ads promote treatments proven to cause physical harm, while others are for costly therapies with redundant or questionable outcomes.
One treatment provider promoted by the ads is Centro Hospitalario Internacional del Pacifico, S.A (CHIPSA). While CHIPSA's Facebook ads describe it as being on the "cutting edge" of cancer treatment, the facility's diet-based therapy Gerson has been discredited by the medical community for decades. According to MIT's research, ads for CHIPSA and similarly dubious treatment providers can spend months in Meta's ad inventory without challenge.
Microsoft to remove emotion recognition features from facial recognition tech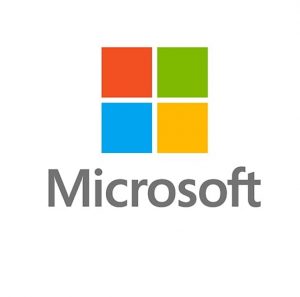 Tech giant Microsoft has announced plans to remove numerous features from its facial recognition tech. The axed features concern the tech's capacity to recognise emotion, with the company's chief responsible AI officer citing "the lack of scientific consensus on the definition of 'emotions,' the challenges in how inferences generalise across use cases, regions, and demographics, and the heightened privacy concerns" as reasons behind the move.
The alteration falls under Microsoft's "Responsible AI Standard", an initiative which signals the company is moving away from emotion recognition AI, a technology which has garnered criticism for both its efficacy and moral ambiguity.
PlayStation launches new gaming subscription service to rival Xbox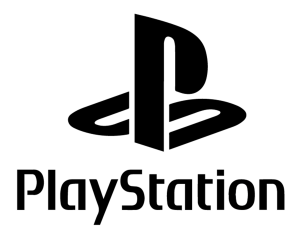 Sony PlayStation has launched PS Plus Premium, a new gaming subscription service that will give gamers extensive access to Sony's gaming catalogue, including titles previously only available on PlayStations 4, 3, and 1.
While PS Plus Premium follows hot on the heels of Microsoft Xbox's Game Pass, which has been lauded for its value for money and catalogue of some of the biggest games in the market, Sony's launch of a premium subscription comes at an uncertain time. As households tighten their budgets against rising living costs, PS Premium's cost of £13.49 a month (£99.99 annually) is almost double the cost of its basic PS Plus Service, meaning winning over new subscribers could be an uphill battle for Sony.
Also in the news:
- Asiaray Media Group Extends Partnership with Hivestack in Mainland China
- Hivestack Launches North Asia's First Programmatic Digital Out-of-Home (DOOH) Campaign in the USA
- Good-Loop & Scope3 Partnership Provides Marketers With Tools to Decarbonise Entire Programmatic Supply Chain
- Blis Secures Investment from LDC to Accelerate Global Expansion
- Acast Announce 45% of Podcast Listeners Started Listening to Podcasts in the Past Year