The Stack: Binance Bails on FTX, Meta Cuts 11,000 Staff as Revenue Nosedives
by Hannah Dillon on 11th Nov 2022 in News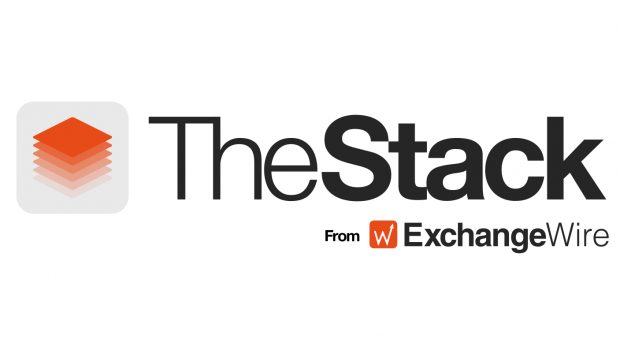 This week: Binance abandons its merger deal with FTX, Meta cuts its workforce by 13%...
This week saw major players in ad tech rocked by the fallout of plummeting profits and a post-pandemic slump. Cryptocurrency exchange Binance offered a lifeline to struggling rival FTX in the form of a merger deal. The offer, however, stood for merely a day before Binance bailed, returning FTX to the brink of collapse.
Also amongst this week's biggest losers was Meta, who culled 11,000 members of staff to cut back on costs, and e-commerce giant Flipkart, who announced belt-tightening measures in the face of increasing losses in the Indian market.
It wasn't doom and gloom for all in ad tech however; in the US, Nvidia announced the production of a new chip that can be exported to China without violating the Biden administration's new rules restricting the country's access to US-produced AI computing.
The Wires Awards 2022
Last night, more than three hundred of ad tech's finest convened at the majestic Banqueting House in Whitehall to celebrate ExchangeWire's prestigious The Wires Awards. With twenty-one awards for the taking and a captivating after-dinner talk from special guest Ruby Wax OBE, ExchangeWire's sixth annual awards programme pulled out all the stops to reward today's trailblazers in media, marketing, and commerce.
Pressbox Digest
Yieldmo & IRIS.TV Announce Smart Data Partnership to Drive Superior Advertising Outcomes
Clinch Launches Enhanced Sports API to Connect Advertisers & Fans
CM Group's Selligent Awards Honour Global Brands for Innovation in Marketing
Want to see your latest press releases featured on ExchangeWire? Email info@exchangewire.com to find out more about our PressBox service.
Subscribe for much more...
Looking for the results of this week's Industry Issue, or a new batch of tech teasers?
The Stack brings all the news, latest events and much more to your inbox every Friday; you'll find podcasts, long reads, opinion and industry insight, as well as a weekly dose of tech trivia.
To receive The Stack each week, as well as our daily Digest newsletter, sign-up using the button below.
AcquisitionAwardsChinaCryptocurrencyMetaTechnologyThe WiresUS