Ofcom Could Force Social Media Firms to Open Algorithms; Deliveroo Exit Australia
by Grace Dillon on 17th Nov 2022 in News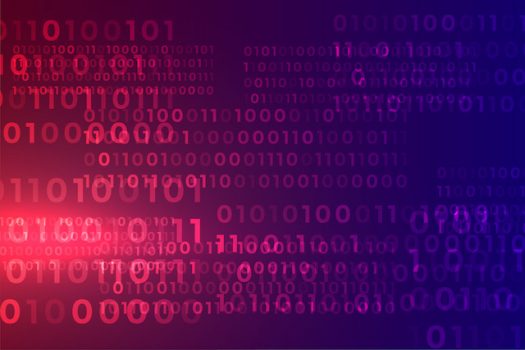 In today's ExchangeWire news digest: social media platforms could be forced to disclose their news feed algorithms under Ofcom rules; Deliveroo announce that they are pulling out of Australia; and Amazon cut 10,000 jobs.
Social media sites could be forced to reveal algorithms
Social media platforms may be obliged to make their algorithms open to scrutiny, according to Ofcom's chief executive officer. Speaking to the Financial Times, Dame Melanie Dawes said that she was concerned by reports that news feeds on platforms like TikTok and Twitter are exacerbating social divisions, and said that more regulation is needed to protect users from extremist views.
Ofcom have begun a review of their "media plurality" structure to assess whether its remit should expand to tech platforms' handling of news, which could conclude with the UK watchdog seeking new powers over social media companies. The regulator have also been preparing for the enforcement of the Online Safety bill, which could give them greater powers to penalise tech companies that failed to safeguard their users.
Discussing the potential recommendations from the review, Dawes said "We think the starting point is transparency", adding that "it may not be about setting rules, but it may be about requiring more transparency or giving the regulator the ability to shine a light [on] how these feeds and algorithms work."
Deliveroo exit Australia amidst economic hardship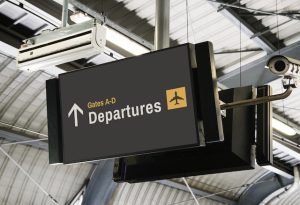 Deliveroo have announced that they are shutting down their Australian operations. The food delivery service pointed to difficult economic conditions as the reason behind their departure from the market, where they had been present since 2015. 
The move, which Deliveroo described in an official statement as a "difficult decision", comes after the firm announced last month that they are pulling out of the Netherlands. The exits reflect the increasingly tough conditions for rapid delivery services, which flourished amidst pandemic lockdown, with reports noting that Deliveroo faced stiffer competition from rivals Menulog and Uber Eats in Australia.
Amazon latest tech firm to cut jobs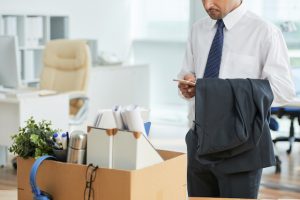 Amazon are the latest tech giant to make mass layoffs, with the company said to be planning to release 10,000 employees. Members of staff across the tech giant's Alexa business, Luna cloud gaming unit, and Kindle-powering Lab 126 division are reportedly amongst those affected by the cuts.
The redundancies follow Amazon implementing a hiring freeze, suspending some planned expansions to their warehouses, and shutting down some projects, including the development of a personal delivery robot. The internet juggernaut admitted they had overhired during the pandemic, and one industry insider described the Seattle-based firm as "very, very bloated".
The move reflects the difficulties facing tech companies amidst the current economic climate. Facebook parent-company Meta announced they would be letting go of 11,000 employees, whilst new Twitter owner Elon Musk said he would reduce the platform's workforce by around half. Microsoft, Salesforce, and Stripe have also all announced redundancies.
New on ExchangeWire
TikTok's Samer Ragheb on Full Funnel Attribution and why #TikTokMadeMeBuyIt
The Digitisation of OOH: Q&A with Diederick Ubels, CEO, Sage+Archer
Quantcast Leads the Wires Awards 2022
PressBox Digest
StackAdapt Further Expands Offering with Foot Traffic & Targeting Solutions Through Adsquare
Pubstack Announce Masterclass: From a Vanilla MPU to a Major-League Ad Slot
Over 60 Brands Tap Picnic's User-First Ad Marketplace for 50% Lower Carbon Emission Buys
Taboola & Reach plc Partner for Mid-Article Video in the UK & US in Latest Expansion of Six-Year Partnership
Want to see your latest press releases featured on ExchangeWire? Email info@exchangewire.com to find out more about our PressBox service.
Fact of the Day
£18m –The minimum fine Ofcom will be able to impose on companies who violate the Online Safety bill.
AmazonAustraliaBig TechNewsRegulationSocial MediaUK