TikTok Unveils Plan to Assuage EU Regulators; Chinese AI Groups Sidestep US Restrictions 
by Hannah Dillon on 9th Mar 2023 in News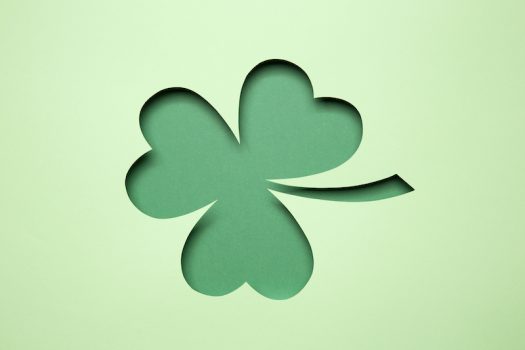 In today's ExchangeWire news digest: TikTok announces "Project Clover" in response to data privacy concerns in Europe; AI firms in China turn to third parties and cloud software to workaround US chip restrictions; and crypto bank Silvergate announces its closure.
TikTok to launch "Project Clover" to address data concerns
Video-sharing app TikTok has announced "Project Clover", a new initiative to protect European users' data. The plan comes off the back of increasing concerns that user data collected by TikTok may be accessed and manipulated by Chinese authorities, in addition to the UK's planned overhaul of GDPR. Under Project Clover, data collected from the app's European users will be stored on servers in Ireland and Norway, a move which will cost the app €1.2bn (~£1.1bn) a year.
Chinese AI groups evade US restrictions on chip exports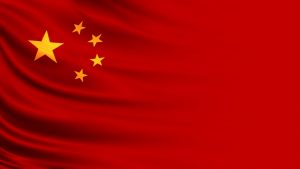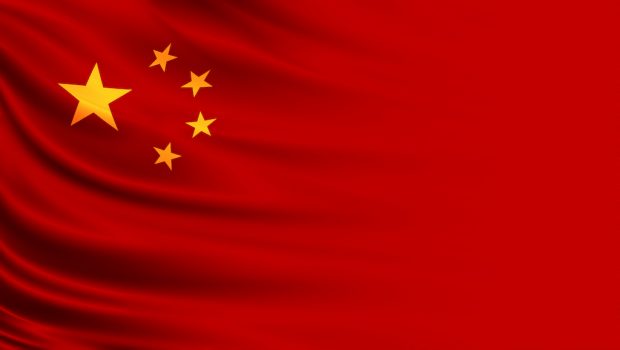 Artificial intelligence firms in China are reportedly evading US sanctions and accessing restricted technology. By using cloud providers and forging partnerships with third parties, Chinese AI firms are continuing to acquire Nvidia's high-end chips, skirting around Washington's unilateral controls barring US chipmakers from selling to Chinese groups.
Crypto bank Silvergate to shut down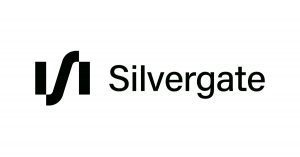 California-based bank Silvergate will wind down its operations and refund all deposits at a substantial loss. The lender was one of the most prominent banks in the crypto industry, but suffered a steep decline following the collapse of FTX last year. In a press release issued on Wednesday (8th March), Silvergate stated it was "considering how best to resolve claims and preserve the residual value of its assets".
New on ExchangeWire
'The Inevitable Disruption of an Inefficient System': State Your Case on Sustainability
The MadTech Podcast Special: The Evolution of Digital Supply Chains
PressBox Digest
Tombras Selects Clinch as Primary Ad Serving & Omnichannel DCO Partner
Seedtag's Contextual AI Reveals Drivers of Online Interest in International Women's Day
Connatix Names Mike Caprio SVP & GM of Americas
Want to see your latest press releases featured on ExchangeWire? Email info@exchangewire.com to find out more about our PressBox service.
Fact of the Day
USD$8.1bn (~£6.8bn) - the amount withdrawn from Silvergate following the FTX crash in November.
Source: WSJ
AIChinaCryptocurrencyDataEuropeTechnologyTikTok