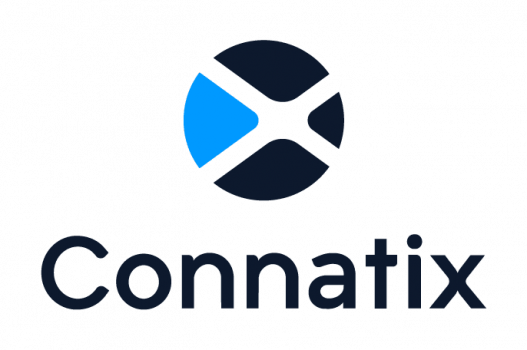 Connatix, the leading video technology company for premium publishers and advertisers, announced the appointment of Mike Caprio as SVP and GM of the Americas. In this role, Caprio will be responsible for driving the adoption of Connatix's innovative video technology solutions and the expansion of its publisher, agency, and brand partnerships across the Americas.
Caprio brings over 20 years of experience leading global teams at the intersection of media and technology, and contributing to the digitisation and convergence of the advertising industry from television to social media. Previously, he led revenue and new business development at the addressable and personalised TV advertising company Visible World. His experience also includes laying the foundation for the convergence of linear and streaming television while leading sales and broadcast partnerships at DG as well as overseeing programmatic, data, and the Americas at Sizmek and leading the programmatic business at Zeta Global.  Most recently, Mike was the founder of web3 sports media company, Data+Sports.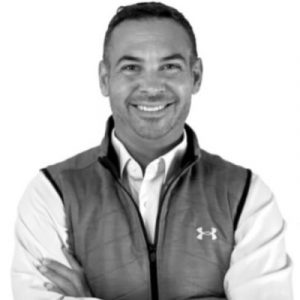 "Mike has a long history of excellence in sales leadership within our industry," said co-founder and CEO, David Kashak. "We're excited to have him on board as we drive the growth, scale, and innovation across Connatix's holistic suite of video technology offerings and advance our mission of building a better advertising ecosystem for publishers and advertisers."
As the digital advertising industry seeks more transparent, efficient, and privacy-friendly ways to engage consumers, demand for Connatix has continued to accelerate both in the US and internationally. Last year, Connatix opened its UK office and expanded its headcount in the EMEA region, following significant investment from Court Square Capital Partners. 
Connatix has continued to drive and scale adoption of its intuitive contextual targeting solution, ​​Deep Contextual™, with leading brands and agencies, while also deepening relationships with publishers looking to create, deliver, and monetise online video. Caprio is the latest high-profile executive to join the Connatix team, following the appointments of SVP/GM of EMEA, Bill Swanson, and CFO, Joseph Pergola, in the second half of 2022. 
"It has never been more important to entertain, educate, and engage consumers with video," said Caprio. "Connatix is leading the way in empowering brands and agencies to engage programmatically with the premium audiences across our publisher partners and powering a privacy-friendly open web using our player and proprietary contextual targeting. I'm excited to work with our talented team to drive growth for our publisher partners and brands."
AdvertiserAppointmentDigitalPublisherVideo