South Korean Fines Google ₩42.1bn; Twitter "No Longer Exists" as Musk Merges with X Corp
by Hannah Dillon on 12th Apr 2023 in News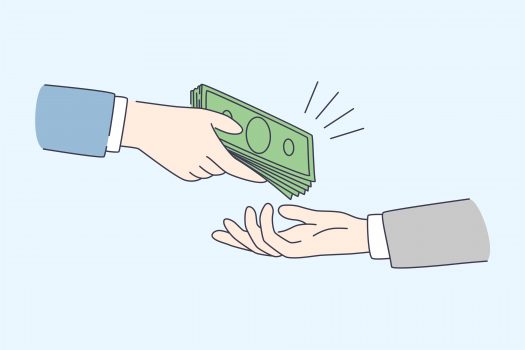 In today's ExchangeWire news digest: Google fined in South Korea for stifling rival app store; Elon Musk merges Twitter with X Corp on the road towards creating an "everything app"; and Masayoshi Son reportedly prepares to sign off on a Nasdaq listing of Arm.
South Korea fines Google for anticompetitive conduct
Google has been slapped with a fine of ₩42.1bn (~£25.6m) in South Korea for abusing its market dominance to diminish competition. South Korea's Fair Trade Commission stated that the tech giant stymied the growth of One Store Co., the nation's leading app store, through anticompetitive practices.
Twitter "no longer exists" following merger with X Corp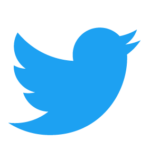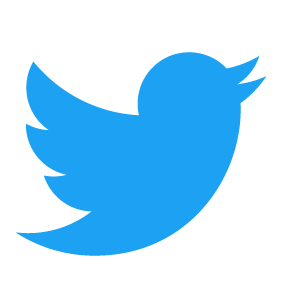 Billionaire Elon Musk has made a significant stride towards his master plan to create an "everything app" by merging Twitter with X Corp. The merger was revealed only after lawyers for the social media company were forced to disclose it as part of ongoing legal action, with a court filing confirming, "Twitter, Inc. has been merged into X Corp. and no longer exists". 
Nasdaq listing for Arm imminent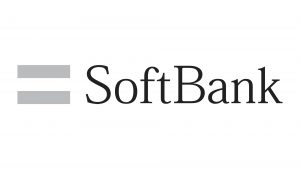 SoftBank chief executive Masayoshi Son is reportedly set to sign off on an agreement to list chip designer Arm on the Nasdaq Stock Exchange. Set to go ahead this week, the agreement would signal the company's first official step towards an IPO for Arm and end rumours of plans to sell.
New on ExchangeWire
Eidgensi's Georges Tertois on Web3's greatest opportunities
Unlocking Actionable Insights for Video: Q&A with James Malins, Tremor Video
Sports Streaming Part One: The Major Leagues
PressBox Digest
Xaxis Romania in Collaboration with Adelaide Offers Attention Measurement Services for Renowned Brands
Adnami Appoints Burnett & Bukholt to Support Continued Expansion
Webinar on How Crimtan Can Help Decipher What Your Customers Really Think
Want to see your latest press releases featured on ExchangeWire? Email info@exchangewire.com to find out more about our PressBox service.
Fact of the Day
£24.3bn - the amount SoftBank purchased Arm for in 2016.
AntitrustElon MuskGoogleIPOSoftBankTwitter