Programmatic Foundations London 2017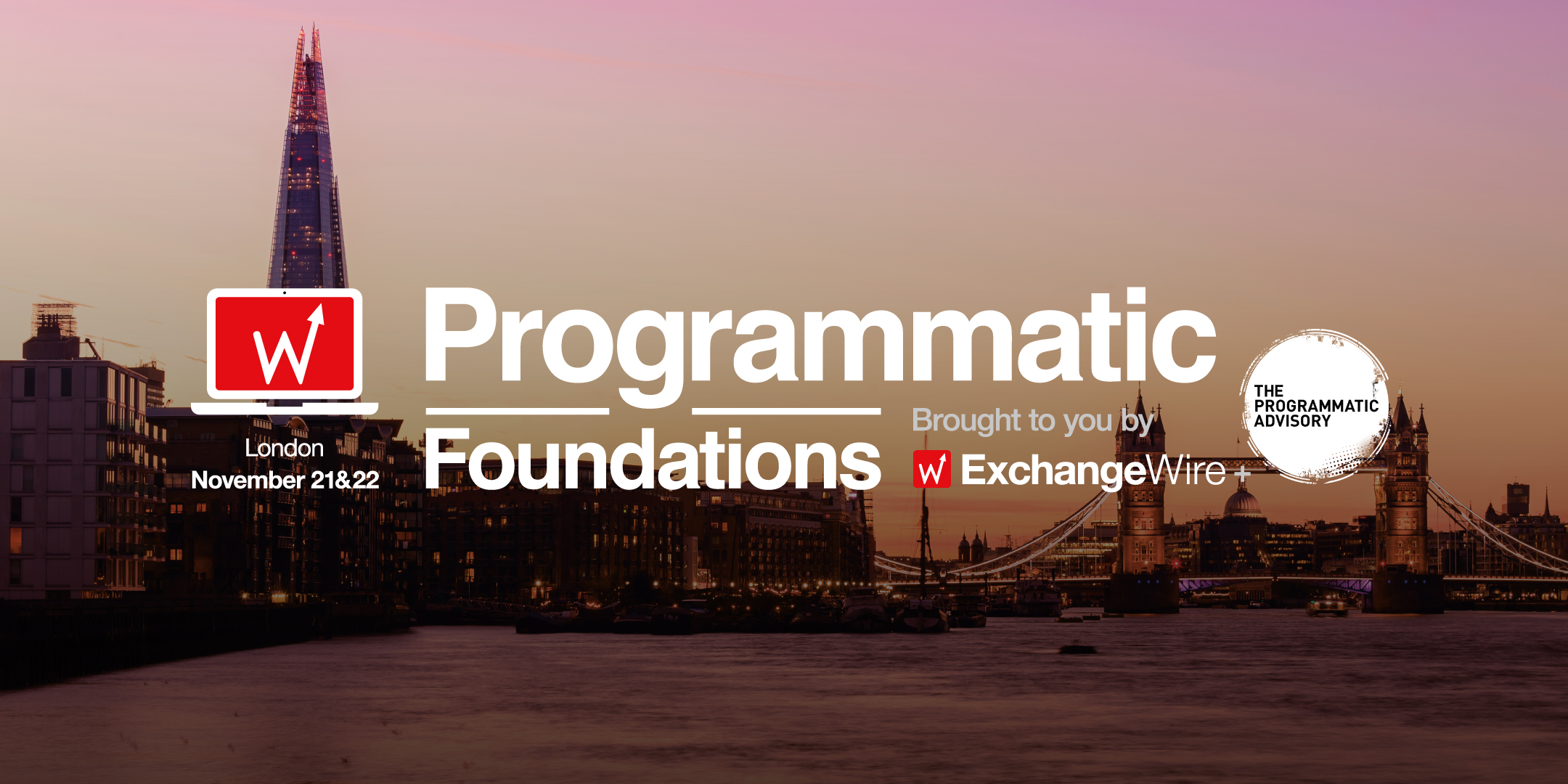 Schedule for training
Day 1
– An introduction to Programmatic: Where has it come from, what is it and why is it now so prevalent as a buying medium?
– 4 pillars: What are they and how do they work together to answer the marketing needs.
– Data: What makes up a good data strategy and how can it be actioned?
– Measurement: How to effectively measure activity, with attribution, cross-device and viewability.
Day 2
– Creative: Building a creative strategy that uses data.
– Publishers: How to build an effective buying strategy, with brand safety in mind.
– Activation: How to deliver the pillars into an effective strategy that does better marketing.
– What next: The future roles of the agency, where we see the industry heading and what will be the key topics for 2018.