Moving On From Retargeting: Why Prospecting In Display Is Good For The Industry
by Ciaran O'Kane on 8th Feb 2012 in News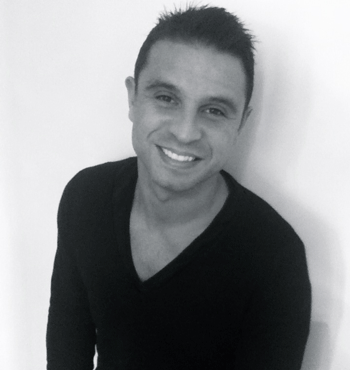 Lee Puri is Co-Founder at Media iQ Digital. Here he discusses the centralisation of re-targeting and why prospecting in display will be good for the industry.
Many advertising agencies and clients made moves in 2011 to take direct control of display buying, probably the most notable of which saw the move to centralise retargeting in-house. Many networks and media owners are seeing their budgets shrink as the agencies look to secure increasingly larger share of media budgets for internal trading; for many third parties their clients could ultimately prove to be their nemesis.
The ad network's ability to continually re-invent itself has essentially guaranteed its survival over the years with ever constant demand side pressures at play. However, the challenge centralising retargeting poses to third-party trading companies is a far greater threat than ever before – and far more dangerous for those players that are not on top of their game. A good elevator pitch and an expensive media lunch will no longer ensure continued presence on a plan. It's more and more about delivering those incremental results, and let's be honest, this is what it needs to be.
The gulf between agencies/clients when it comes to display trading tactics is no longer insurmountable. The accessibility factor combined with RTB has seen to that. The reliance on retargeting for many 'black box solutions' or 'killer data platforms' appears to be uncomfortably apparent for all to see on a campaign basis. The simple fact is retargeting has papered over the cracks for many display trading businesses for years now and the client has found out.
So why is centralisation of retargeting a good thing for the market?
Centralisation of retargeting brings huge efficiencies on an advertiser level, the rationale of which speaks for itself. Reduced risk of bid inflation, reduced duplication, lower frequencies to users, higher conversion rates, tighter control of data, etc. Whatever way you look at it, centralisation is the natural and most efficient next step for the market. This doesn't necessarily mean the end of display trading outside of the agency trading desk. Far from it. To co-exist on a media plan alongside the ATDs, third parties – ad networks or publishers direct – need to be able to prove their ability in delivering incremental value. In other words, focus on prospecting.
The agency move to centralise retargeting could actually be the making of digital display – as it might allow, for the first time, third-party buyers to collectively focus on growing advertisers' businesses through innovation in trading/optimisation, attribution and measurement. We now find ourselves in a market that is in transition: value propositions that have defined this space for years are becoming redundant, with new innovative means of trading gradually gaining resonance within the space.
Working outside of retargeting is probably one of the biggest challenges to face the ad network model since its inception in the late 1990's. Campaign-based pressures to identify performing user bases and domains outside of retargeting means trading models need to be air tight. The need for trading expertise and/or campaign analytics is paramount in delivering out incremental value.
Agencies and clients find themselves at an interesting place at this point in time. Campaign efficiencies can be hugely stimulated through internal centralisation of retargeting – but delivering performance at scale often means there needs to be fresh, new activity at the top of the purchase funnel to ensure continual growth of sales. Hence the rise of demand for the prospecting network.
So what exactly is prospecting? What part can ad networks play alongside ATDs who can also prospect? How does this enhance the publisher direct position? How do centralisation of retargeting, attribution, measurement and policing practices come together to aid online display in growing advertisers businesses? These issues and more are fully deserving of further discussion – and will doubtless be addressed by the industry in the coming weeks and months.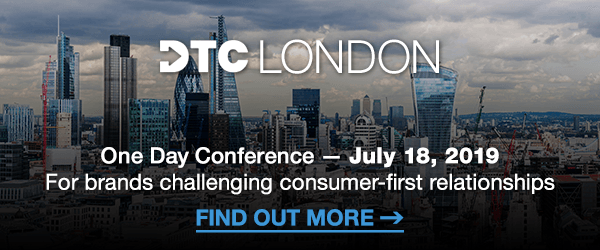 TagsAd NetworkAd ServerAgencyDigital MarketingDisplayProgrammaticPublisherTradingTrading Desk