'DMP Investment Should be Strategic, Not a Knee-Jerk Reaction'
by Ronan Shields on 9th Mar 2015 in News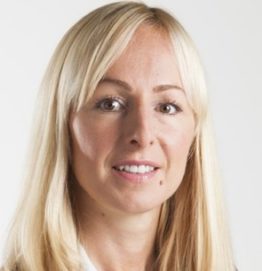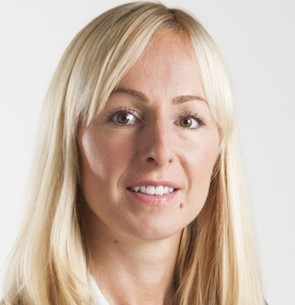 With a third of marketers planning to increase investment in DMPs in 2015, Zuzanna Gierlinska, director, strategic agencies & accounts, Oracle Marketing Cloud, EMEA, calls on marketers to start investing in the right resources too.

DMPs gaining traction
A recent Oracle Marketing Cloud study into digital marketing budgets revealed three-quarters of marketing managers were planning to increase their digital marketing spend in 2015 – the highest proportion since the survey began in 2010.
This reflects the changes the marketing industry has undergone in the last five years and given the ever-expanding range of digital channels this is hardly surprising. However, digging a little deeper there's a statistic that is rather more eye-catching.
When asked where they planned to spend their increased budgets, almost a third of marketers (30%) identified Data Management Platforms (DMPs) as a key area of investment priority. This figure is more than double compared to last year's version of the report, and points to a heightened sense of urgency across the industry to monetise and activate the masses of data that brands have at their disposal.
Knee-jerk or considered strategy?
The marketing discipline has changed drastically during the course of the last five years. The focus is now squarely on data and those companies that place it at the centre of their business operations and marketing campaigns are the ones that will succeed with their customers.
It's easy for companies to see a DMP as the answer to their data problems (and in many ways it is), but in order to really unlock its true value, DMP investment needs to be part of a fundamental shift in the way businesses approach data.
Examples of data-centric companies, like AirBnB, stealing a march on established players in their markets are growing day-by-day.
Their advantage comes not just from being able to use their primary data to engage with their audience more effectively, but also because they see the opportunities that data-sharing partnerships can bring. AirBnB's partnerships with travel expense company Concur, telecoms operator Deutsche Telekom and airline KLM will enable both parties to build more sophisticated audience profiles and improve their understanding of the people they are trying to reach.
The race for talent is on…
Marketing technology adds precision, science and data to a creative industry, but these new additions require new expertise and new strategies. The long term value of developing a clear, focused data strategy is undeniable, but knowing where to start and who can lead and implement such a strategy is the biggest challenge for many agencies and brands.
The surge in DMPs needs to be supported by a surge in digital capabilities and data expertise.
Today there is a shortage of skills in the data space and a high demand for graduates coming out of university with maths rather than media degrees. We can expect the see the traditional marketing teams evolve with a new breed of talent across data scientists and data strategists.
Gierlinka's opinions above were supported by findings in ExchangeWire's recently published European Programmatic Survey of the region's leading digital advertising professionals identified 'skills shortages', as well as an improved 'use of data', as the foremost priorities among participants.
This echoed similar concerns among an earlier survey of APAC professionals in the 2014 ExchangeWire APAC Programmatic survey .

ExchangeWire Research has been set up to help address some of these shortcomings through insight-led, original research geared towards getting to the heart of issues facing the ad tech sector, with the new unit headed up by leading programmatic industry voice Rebecca Muir, ExchangeWire, head of research and analysis.

Those interested in participating in the ExchangeWire Research proposition and helping to further insight into this sector of the ad tech sector can do so here.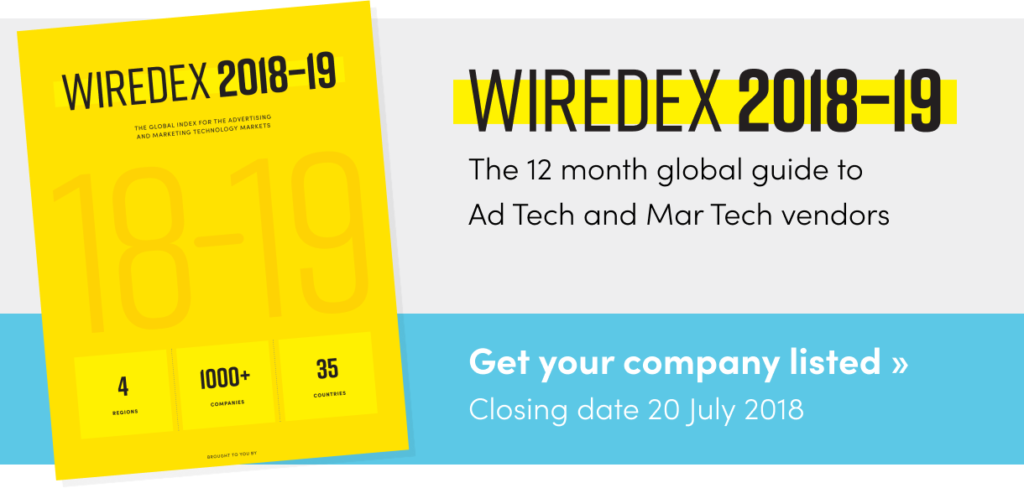 TagsAdvertiserAnalyticsDataDigital MarketingDMPEMEAExchangeMartechProgrammaticSkills