67% of Marketers Agree That Reaching New Customers is More Challenging Than Retaining Existing Customers; 44% of New Media Movers Are Willing to Pirate Content
by Rebecca Muir on 25th Jun 2015 in News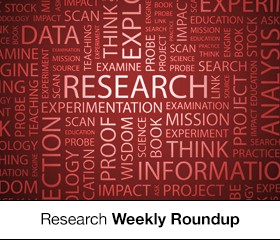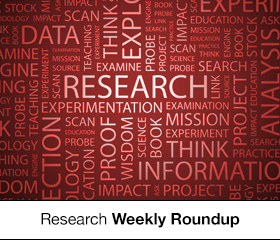 ExchangeWire Research's weekly roundup brings you up-to-date findings from around the world, with additional insight provided by Rebecca Muir, ExchangeWire, head of research and analysis. In this week's edition: 67% of marketers agree that reaching new customers is more challenging than retaining existing customers; 44% of new media movers are willing to pirate content.
What do marketers really think about data-driven advertising?
Recent research from Forrester, commissioned by Magnetic, has revealed the perceived benefits and challenges of utilising data-driven advertising. The study collected responses from those working in the UK, US, France, and Germany; finding that 64% of respondents believe that they need better data for prospecting. This finding is further compounded by the finding that 67% of marketers surveyed either agreed or strongly agreed that reaching new prospects is more challenging than retaining existing customers.
The study also found that although marketers are aware of the importance of intent data for their campaigns, 54% of those surveyed were unable to integrate this intent data into their current targeting technology. This figure comes despite the fact that 67% of marketers surveyed believed that integrating intent data for prospecting and retention would give them an advantage over competitors. The research highlights that although the integration of intent data within current digital marketing strategies provides marketers with the ability to provide meaningful brand interactions to both new and existing customers, marketers need to assess their technological capabilities to do so.
DMPs will be the key facilitators in this space, allowing marketers to integrate multiple sources of data and activate across multiple buying platforms. However, key to the uptake of DMPs will be a change in organisational cultures to view data management as central to the running of the business as a whole, as opposed to a capability that is used by marketing and advertising functions.
To read the report click here.
Pirates sail the digital waves
Digital content consumers are developing a new digital moral code with 44% stating that they are willing to to pirate digital content. Consumers do not view their actions as piracy if they have already paid to view the content in a different media, for example paying to view in the cinema. Over a third (36%) of those surveyed felt that the content was a by-product of their paid support in a different capacity.
The report also highlights that one-in-four respondents have changed their IP address in order to access geographically bound content. There is a perceived injustice amongst respondents who will hear about content, but due to their geographical location can't gain legal access to it. One survey respondent commented, "If people are talking about something on the internet, I see absolutely no reason why I shouldn't be able to access it myself". Large media players have noted this trend, bringing in geographically neutral content, releasing it simultaneously amongst different countries.
The advent of video-on-demand platforms, such as BBC iPlayer and Netflix, has raised consumer expectations surrounding the availability of media. With the number of video-on-demand platforms growing, consumers are now seeking out a tailored viewing experience, with highly curated options tailored to the individual. Adam Short, joint head tech and entertainment practice said, "Convenience is shifting up the hierarchy of factors that drive choice of media services".
The survey placed the spotlight on three key players perceived by respondents to provide the most personalised content and recommendations: Netflix reigned supreme with 35% of respondents highlighting it as providing the most personalised curated content, followed by traditional broadcasters(20%), and Amazon Prime (17%).
To read the Seven Predictions of Media-savvy Consumers expert report click here.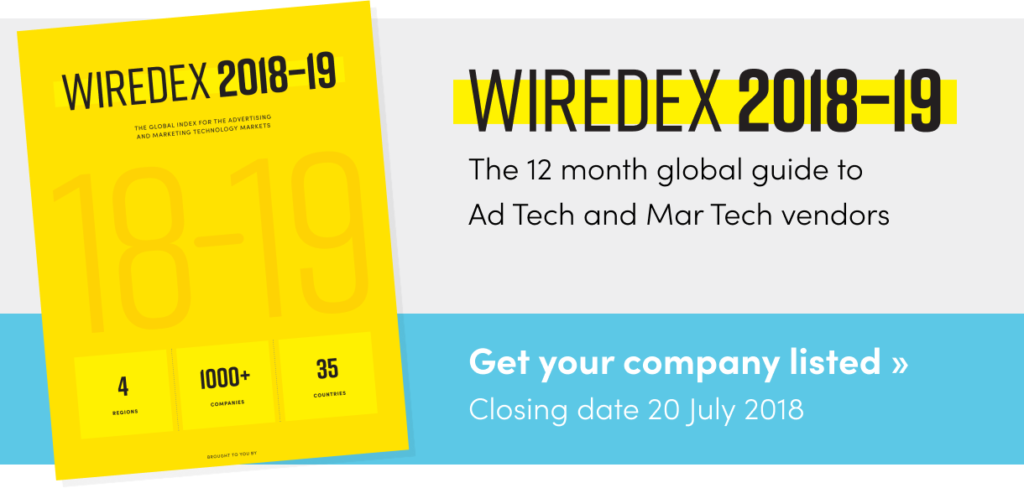 TagsAd FraudDataDigital MarketingDisplayDMPExchangeWire ResearchProgrammaticTargetingTV