2016 UK Digital Ad Spend: Mobile Now 51% of Total Display
by Lindsay Rowntree on 18th Apr 2017 in News
The IAB UK and PwC released the 2016 UK Digital Ad Spend Report last week, with the news that the UK digital market grew 17.3% in 2016, with a total value of £10.3bn. The vast majority of growth was driven by mobile, which saw a 50.8% increase year-on-year and accounted for a whopping 99% of all digital growth. Of that, mobile video has seen significant growth of 103%. In other news, 72% of display advertising was traded programmatically in 2016, up from 63% the previous year. Mobile video saw the largest year-on-year growth, with the outstream format representing 43% of video, up from 20% the previous year.
ExchangeWire ask the industry what these growth figures represent.
Reinforcement that digital is the most accountable & efficient medium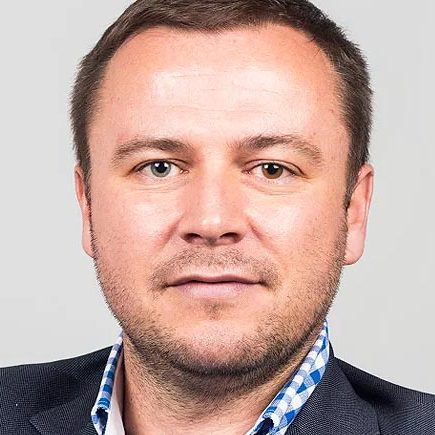 "It's extremely positive for digital, sending a clear message to naysayers that we remain the most accountable and most efficient channel to reach audiences en masse. It's fascinating, given the narrative carved out by traditional channels and their 'independent' view of digital's faults. It's also testament to the many 'good' practitioners in digital, while the net closes in on the 'bad', who are rightly under pressure to provide value and proof to advertisers. Video and mobile spend's rise is a great sign of the innovation and engaging ways that advertisers can reach audiences on personal devices; and with clever targeting and control of environment, audiences appreciate the human touch that mobile offers."
Craig Tuck, UK MD, RadiumOne
Outstream is a game-changer for publisher monetisation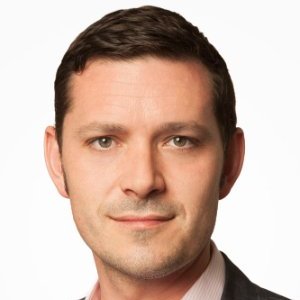 "The stand out performer is video, which is growing faster than any other format. And, at 43% of that digital video revenue, the outstream format is now a major force. This is good news for both publishers and brands. Outstream is a format that helps publishers monetise their content by displaying user-friendly video ads within written articles. Unlike with pre-roll formats, there's no need for them to create costly video content themselves. At a time when publishers are fighting for their fair share of the digital ad pie, this is a game-changer. For advertisers, outstream gives them options. Instead of having to rely solely on the digital duopoly of Google and Facebook, they can take their video advertising directly to the vast audiences that independent premium publishers offer. The popularity of outstream will continue as even more innovative and exciting features are launched, such as video ads that respond to touch or voice commands, and 360º ads, which give viewers the most immersive experience yet."
Justin Taylor, UK MD, Teads
Moving away from cookie-based targeting is the only way for growth to be maintained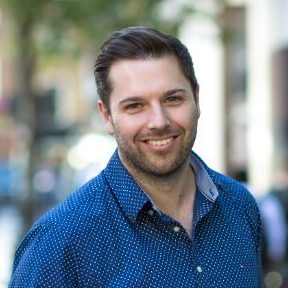 "It's no surprise to see the online advertising market grow again this year – but the snowballing growth of video is particularly exciting. However, only by controlling the frequency of ads and ensuring users are only targeted with relevant content can this growth be sustained. This can only be done by moving away from traditional cookie-based targeting. As cookies don't work on the majority of internet-connected devices, and three-quarters are deleted every month, it's impossible to know which devices a person owns. This makes it hard to control how many times they're seeing the same ad on different devices. A people-based approach, that relies on first-party data to link multiple devices to serve relevant ads to consumers, will be vital to guarantee growing online marketing budgets in years to come."
Toby Benjamin, VP Partnerships, Viant
Growth of direct is great, but mobile challenges must be addressed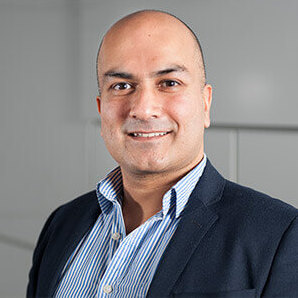 "It's fantastic news, particularly to see programmatic ad spend increasing with more inventory sold via direct deals and private marketplaces, versus growth in the open exchanges, where one could see lower quality in terms of viewability and brand safety issues. However, there are specific challenges with viewable impressions, particularly on mobile, which accounts for almost all the growth. Mobile viewability rates tend to be lower, given the screen size, compounded by slower network connections leading to loading delays. So, marketers need to closely track viewability to ensure they're not wasting spend on unseen ads, which we'd put at around £720 million across mobile and display, based on these latest stats."
Anant Joshi, International Business Director, Meetrics
Now we must focus on measurement in line with business objectives, not clicks & views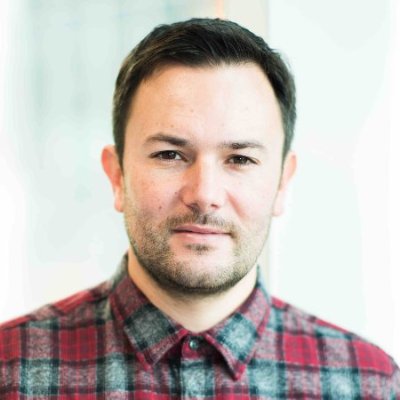 "The IAB's full year ad spend results from 2016 show the fastest growth in digital advertising since 2007, which is hugely encouraging to see. Display saw such a bumper year – with video in particular seeing a 56% increase in spend. We are also at an all time high of programmatically traded ads (with 72% of display ads now being traded programmatically) which means the onus is on us as an industry to make sure that these ads are relevant and that we're measuring ad effectiveness in line with the brand's business objectives rather than just focusing on delivering back clicks and views. This kind of refocusing will go a long way to solving the issues we're currently experiencing with fraud and brand safety, as our obsession with last-click is driving brands and tech partners to see value in all the wrong places"
Ben Murphy, Managing Director UK, Quantcast
Level of programmatically traded display affords smaller players more financial stability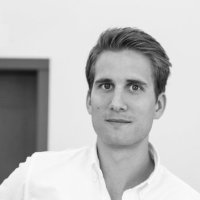 "The ongoing growth and health of the digital market is great to see; but a smaller trend within this is one that will really help business growth. This is that nearly three-quarters of display is now traded programmatically, which affords smaller agencies and digital media firms the ability to operate in a more stable financial situation, as programmatic deals tend to have shorter and more predictable payment terms. This makes it easier for business owners to plan for and accommodate growth, giving them the confidence and ability to invest in bigger teams and aim for more ambitious projects. Additionally, for publishers and vendors downstream of agencies, programmatic revenues are best suited to lending products that are built on top of the ad-tech platforms."
Matt Byrne, UK Director, FastPay
Mobile growth shows advertisers must leverage dual screening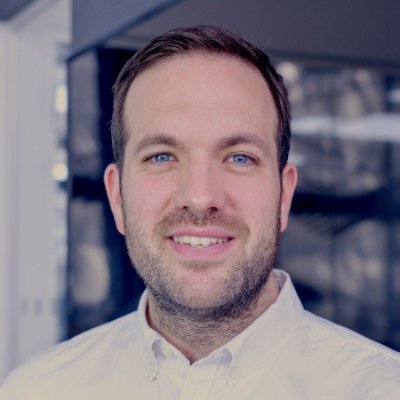 "The increase in mobile ad spend, which now accounts for 38% of all digital spend, shows that brands are reflecting their consumers' behaviour. Seventy-seven percent of consumers watch TV with a device for browsing the internet nearby, providing an opportunity for brands and advertisers to capitalise on, especially with the 15% growth in paid search. Advertisers could further take advantage of this by controlling their search advertising in the moments that matter to consumers. Advertisers should now create a search and social strategy that allows them to modify spend for generic keywords whenever relevant TV content occurs."
Tom Smith, Head of Search, mporium
Growth paves the way for advertisers to face industry challenges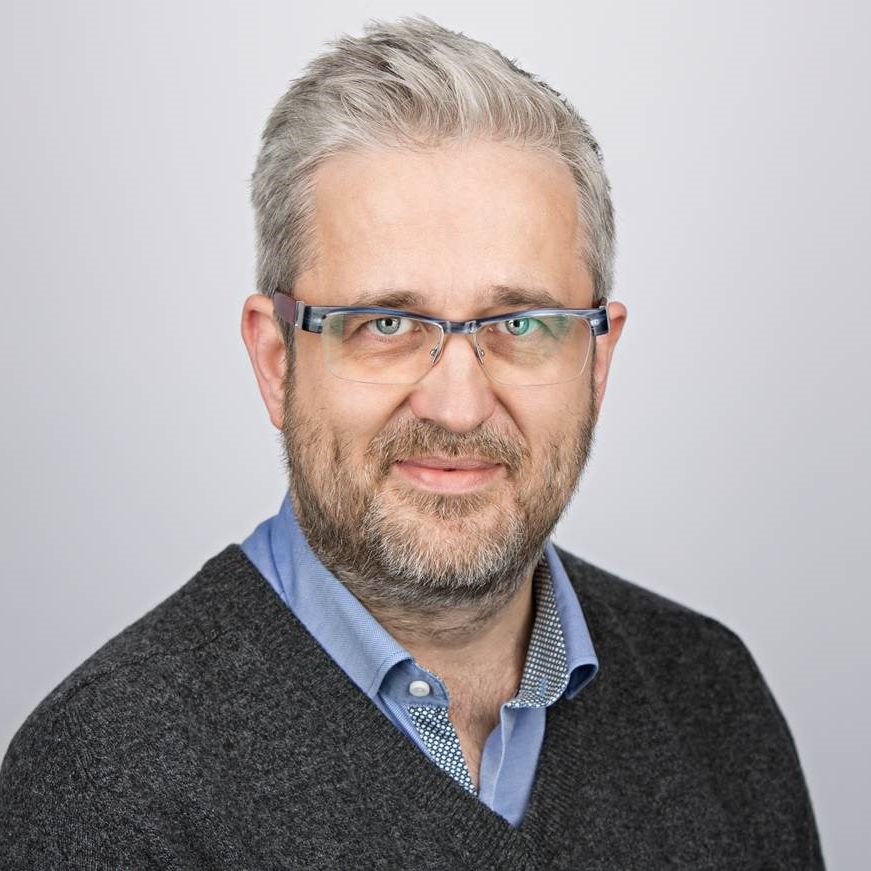 "In the early part of 2017, we have seen increasing pressure on the industry to meet the needs of advertisers by offering protection from ad fraud, viewability and brand safety, while also providing complete transparency. As a result of this, those who fail to adapt may well see spend being pulled. Advertisers need to make sure they are facing these industry issues head on, demanding more from the supply chain and making sure that they are working with reputable partners that can offer complete transparency, minimising the risk of ad fraud and brand safety issues."
Gavin Stirrat, Managing Director, Voluum
Continued paid search growth shows its continued channel accountability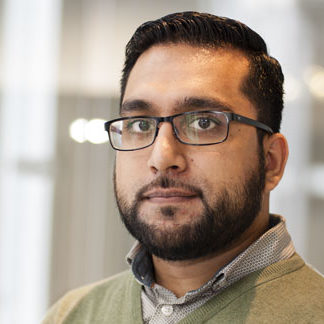 "With paid search now accounting for nearly half (48%) of all digital ad spend, it is clear that brands are seeing the increased value of this investment. With the ongoing challenge of attributing quantifiable return on traditional display advertising, paid search continues to offer a solution for brands to gain tangible, yet scalable, ROI. The channel has started venturing into more complex audience-based strategies, whilst becoming more and more focused on structured data, and will no doubt continue to evolve to keep up with technology that consumers gravitate towards in the future."
Wajid Ali,  Head of Paid Search, Forward 3D
Context will give rise to increased branding investment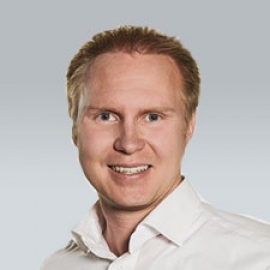 "It shows mobile isn't just driving engagement and digital reach, but also ad spend. However, most of mobile advertising is still performance-based (driving downloads or clicks) but we expect branding spend to rise, particularly capitalising on contextuality. Although location-based mobile advertising hasn't taken off yet in a big way, once technology and advertisers work out the best ways to implement localised advertising, mobile spend will grow even faster. Mobile's other big growth opportunity is around payments and orders – getting consumers to increasingly order coffee, food, and make restaurant and concert reservations directly via mobile ads."
Hannu Verkasalo, CEO, Verto Analytics