'Ad Tech Personality of the Year 2017' is Now Open for Entry
by Lindsay Rowntree on 29th Sep 2017 in News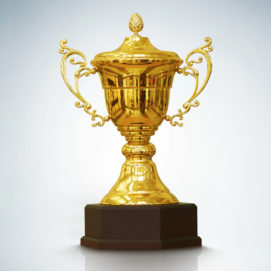 ExchangeWire announces the launch of 'Ad Tech Personality of the Year 2017'.
Now in its third year, the award recognises an individual who has made a significant impact on the ad tech industry.
Previous winners are Jay Stevens, currently CRO of Adform, and Sarah Wood, co-founder and CEO of Unruly. Both received the prestigious accolade after being nominated by industry peers for their notable contribution to the ad tech industry.
Jay Stevens, on winning Ad Tech Personality of the Year 2015: "Receiving ExchangeWire's Ad Tech Personality of the Year in 2015 was truly an honour. Being recognised by my industry peers, colleagues, clients, and even my competitors, for my work was a humbling experience."
Of the award, ExchangeWire CEO, Ciaran O'Kane said: "The ad tech personality of the year is judged by his/her industry peers. It is career-defining. The last two winners have had both IPOs and acquisitions. You could literally retire off the back of this award."
Submit your nominations for who you believe deserves to be crowned 2017's Ad Tech Personality of the Year, along with your reasons for nominating them. It's free to enter, with the winner being selected by audience vote and announced at The Wires awards ceremony, hosted by the legendary Sir Trevor McDonald, on Thursday, 23rd November.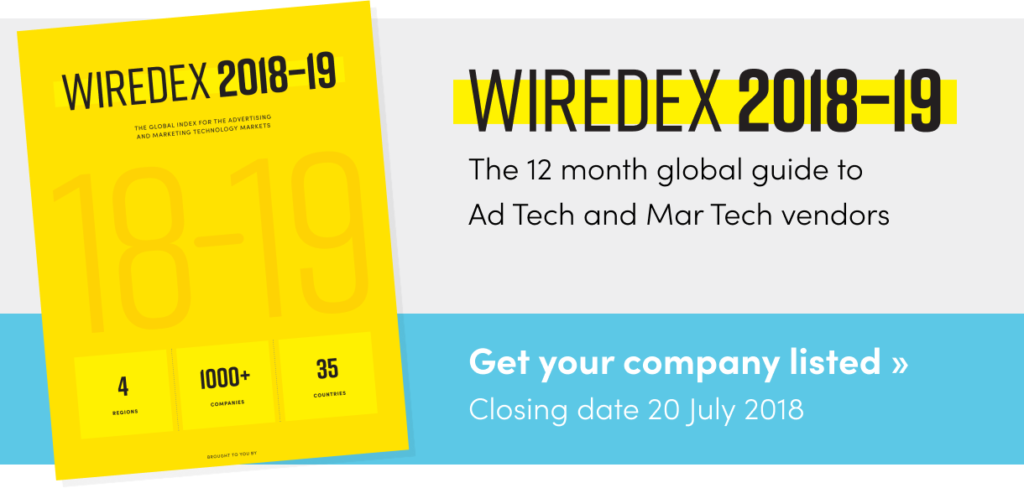 TagsAd Tech