The State of the Amazon Marketplace; Smart Speakers to Surpass Wearables
by Hugh Williams on 1st Jun 2018 in News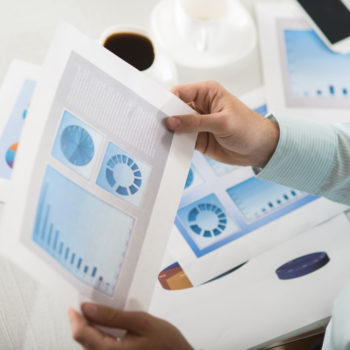 RetailTechNews' weekly Amazon watch brings you some of the company's biggest moves from the past seven days, analysing how the giant is revolutionising the retail space. In this week's edition: The State of the Amazon Marketplace; Smart Speakers to Surpass Wearables; and Cosmetics Sector Showing Resistance.
The State of the Amazon Marketplace
Amazon's third-party selling platform competition is starting to lose serious ground on the internet giant, according to Feedvisor's 'The State of the Amazon Marketplace 2018' report.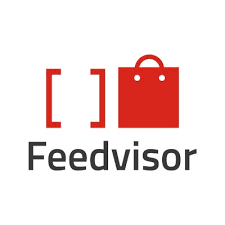 While Amazon remains the leading marketplace for third-party sellers, eBay has lost notable ground over the last year, with 52% of surveyed Amazon merchants also selling on eBay in 2018, down from 65% in 2017. Over that same time period, Walmart and Jet's combined share has grown from 17% to 25% and aligns with Walmart's renewed investment in e-commerce and consumer preferences.
Respondents who sell on their own website in addition to Amazon decreased from 39% in 2017 to 35% in 2018. This suggests that sellers are becoming increasingly Amazon-centric and shifting away from their personal online storefronts, because they simply cannot hold a candle to Amazon and the profitability they experience on the marketplace.
The report also shows that last year, 68% of seller respondents did not make any revenue off of private labels. This year, that number dropped to 44% of sellers. Our data also shows that adding private labels to their product mix is the second-highest priority business goal for sellers in 2018, with 38% of sellers selecting it as an initiative.
Smart Speakers to Surpass Wearables
The number of U.S. smart-speaker users will rise at a compound annual growth rate (CAGR) of 47.9% between 2016 and 2020, from 16.0 million to 76.5 million, according to eMarketer.
Uptake has been so strong that the number of adult smart-speaker users will surpass that of wearable users for the first time this year. The average smart speaker user profile is still that of an early tech-adopter: an affluent, older millennial male. But the gap is narrowing quickly as the device gains traction among other demographic groups, particularly younger Gen X women with children.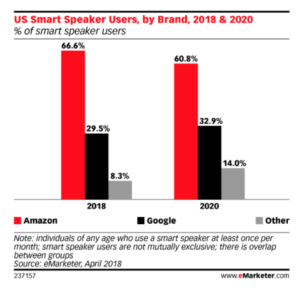 While Amazon's Echo – with its integrated voice assistant, Alexa – is the most popular smart speaker in the U.S., it is losing share as speaker rivalry heats up. Google Home is second; and its launch of a lower-cost model in late 2017 will help it gain share from Amazon. Meanwhile, Apple's HomePod has yet to make a dent in the market, mainly because of its high price tag.
Consumers are still most likely to use voice assistants on smartphones; but the technology is being integrated into other smart-home devices ranging from mirrors to lights and alarm systems.
Overall, the report predicts that 91 million people, or 27.6% of the U.S. population, will use a voice assistant via any device at least once per month in 2018.
Cosmetics Sector Showing Resistance
Amazon's major play in the cosmetics sector shouldn't worry the industry's major players, suggests a UBS report.
In Beauty & Personal Care, each of the top 10 categories on Amazon's U.S. store are growing by at least 24% year-on-year, with some categories nearly doubling in size since the first quarter of 2017. Luxury products are particularly strong, growing at 57% in the first quarter of this year, versus an increase of 30% for the total beauty segment, according to data source One Click Retail.
However, leading beauty brand Ulta is still growing even as Amazon aggressively expands, powered by a combination of new store openings, exclusive product selection, and a successful loyalty programme that supports e-commerce and prestige purchasing.
According to UBS data, Ulta has grown from 1% of the beauty industry to 4.2% since 2008. Over the last two years, Ulta has picked up 30% of the industry dollar growth and is forecasted to reach a market share of 6.6% in 2022, through a combination of store and e-commerce growth. Cosmetics make up 51% of Ulta's sales, which is the category where Amazon sees its lowest relative growth.This content was originally published in RetailTechNews.
AmazonE-CommerceMobileTechnologyVoice assistantWebsite