How Will Programmatic Trading Evolve & What Attitudes Will Shape Its Future? Contribute to IAB's Industry Benchmark Survey
by Lindsay Rowntree on 19th Jun 2018 in News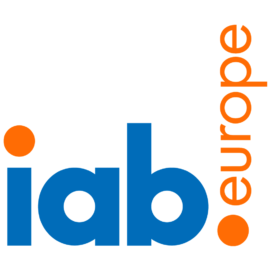 We now know that programmatic is mainstream, as more than half of display ad spend in Europe is traded programmatically, writes Simon Halstead, chair, IAB Europe Programmatic Trading Committee and head of open demand international, Oath. With many different factors at play in the digital advertising industry – GDPR, brand safety, and measurement, to name a few – how will programmatic trading evolve and develop? What attitudes, trends, and technologies will shape its future? The IAB Europe Programmatic Trading Committee aims to find out in its latest Attitudes to Programmatic Advertising survey.
The survey has become the industry benchmark on the development of programmatic in Europe and in 2017 it revealed that buy- and sell-side stakeholders increased their recognition of programmatic business impacts beyond efficiencies. Better campaign reporting and control on the buy-side, and improved inventory control on the sell-side, were cited more frequently as dividends from programmatic than lower media costs and trading efficiencies.
The survey, now in its fourth year, assesses the current adoption of, and attitudes towards, programmatic advertising from both buy- and sell-side stakeholders. This helps us as a committee to elevate industry understanding and identify areas for guidance.
The survey asks about:
The percentage of digital advertising traded programmatically
The benefits and challenges of programmatic trading
Operational models and strategies for programmatic trading
The measurement of programmatic display campaigns
The future of programmatic advertising investment
If you are involved in programmatic trading, media buying, selling, or planning, then please take the survey – it won't take any longer than 15 minutes and could help.
The survey will close on Friday, 29 June. Please pass on the survey link to any relevant colleagues. Your response will be treated in the strictest confidence.
Find out more about the IAB Europe Programmatic Trading Committee here or email Marie-Clare Puffett, Business Programmes Manager at IAB Europe – puffett@iabeurope.eu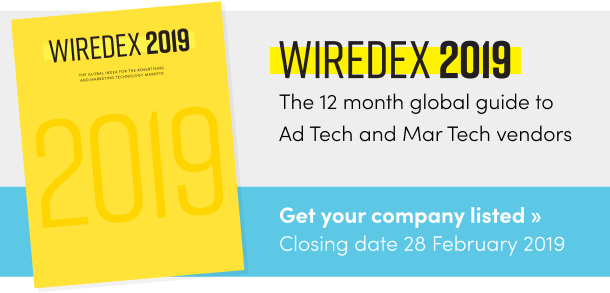 TagsEMEAProgrammatic